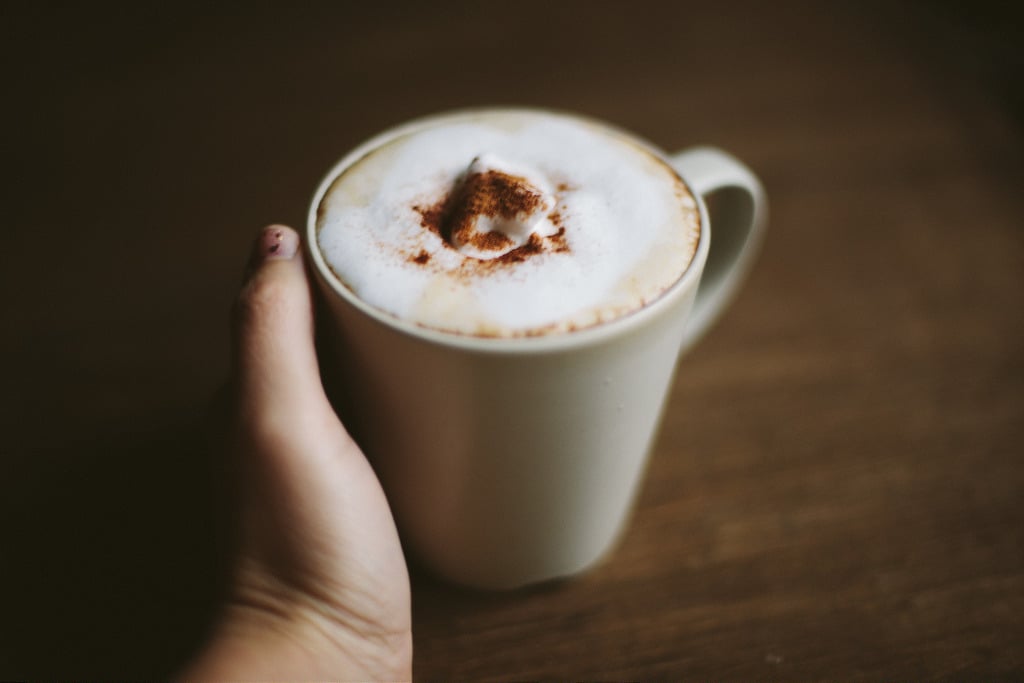 We know what you're exactly thinking.. "It's not even autumn in Hong Kong!" , "It's too early for pumpkin lattes" or "In Hong Kong, there are no pumpkin treats out till late-October"! We hear your thoughts & concerns but we will not apologize or hide our pumpkin obsession any longer. Many global cities have already begun celebrating autumn and we cannot be late joining in the festivities!
Here, Spacious has already done the research and is bringing you five spots where you can find festive drink & hearty slice of pumpkin pie in this time of the year.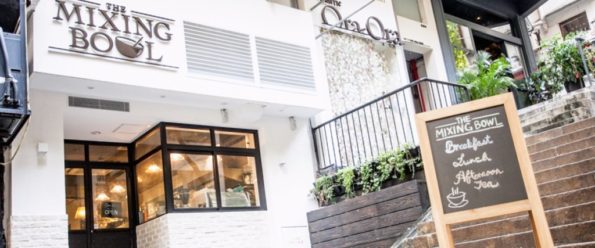 1. The Mixing Bowl – Pumpkin Pie
The Mixing Bowl, opened along the scenic Shin Hing Street away from the busy streets of Central, provides a comfortable environment where you can enjoy simple and fresh homestyle food. This is the ideal place where you can work with your laptop, catch up with friends, or take a quick coffee break and replete with rich, smooth homemade pumpkin pies (served with whipped cream) while exploring the Sheung Wan neighbourhood.
Address : 5 Shin Hing Street, Central
Opening Hours : Tue – Sun 09:00-18:00 (Closed on Monday)
Tel : 2524 0001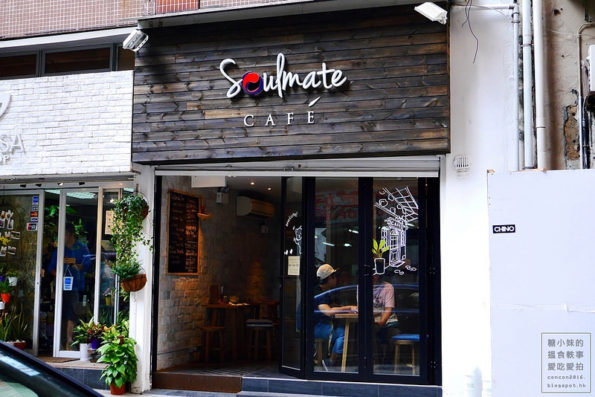 2. Seoulmate Cafe – Pumpkin Latte
Seoulmate Cafe in Sai Ying Pun is famous for their purple potato latte and pumpkin latte. Their pumpkin latte will instantly remind you why fall is the best season for many people. Instead of your usual run to Starbucks, stop by Seoulmate Cafe.
(Tip : Don't be fooled by the capacity of the cafe when you step in, there's another garden at the back.)
Address : 83 Third Street, Sai Ying Pun
Opening Hours: Tue – Sun 12:00-22:00 (Closed on Monday)
Tel : 2104 6788

3. Dan Ryan's Chicago Grill – Pumpkin Pie
I think we can all agree that Americans are the ones most obsessed with Pumpkin food & beverages. So how could we not feature Dan Ryan's? After a hearty American meal, try their signature dessert – pumpkin pie.
Address : Festival Walk, LG228 Festival Walk, Kowloon Tong, Kowloon
Opening Hours : Sun-Thu 10:30-23:00 , Fri, Sat & the day before PH: 10:30-00:00
Tel : 2265 8811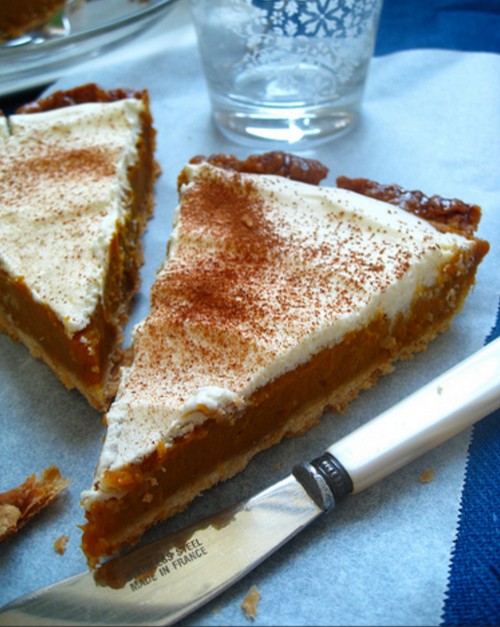 4. Sweetpea Patisserie – Kabocha (Japanese Pumpkin) Cheesecake
This French and Japanese patisserie inspired bakery mainly uses organic & sustainable ingredients to make an incredibly large selection of tarts, pies, cupcakes and cakes. Order their Kabocha Cheesecakes which are pleasant to the stomach AND eyes. Gluten-free and dairy-free options are available.
Contact via Tel : 92611505
Email : info@sweetpeapatisserie.com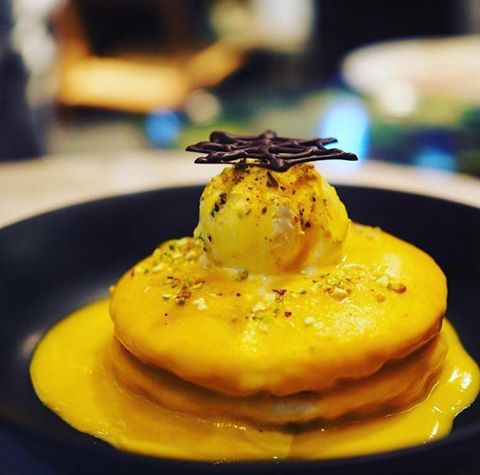 5. Myoc – Pumpkin Pancake
Nothing screams perfection quite like a thick and fluffy pumpkin pancake. Before you start drooling all over your laptop screen, grab a bite from MYOC (Make Your Own Coffee), a mini coffee shop situated at Haven Street.
Address : G/F, 12 Haven Street, Causeway Bay
Opening Hours : Tue-Thurs 12:00-23:00, Fri-Sat 12:00-00:00, Sun 12:00-23:00 (Closed on Monday)
Tel : 9683 6583