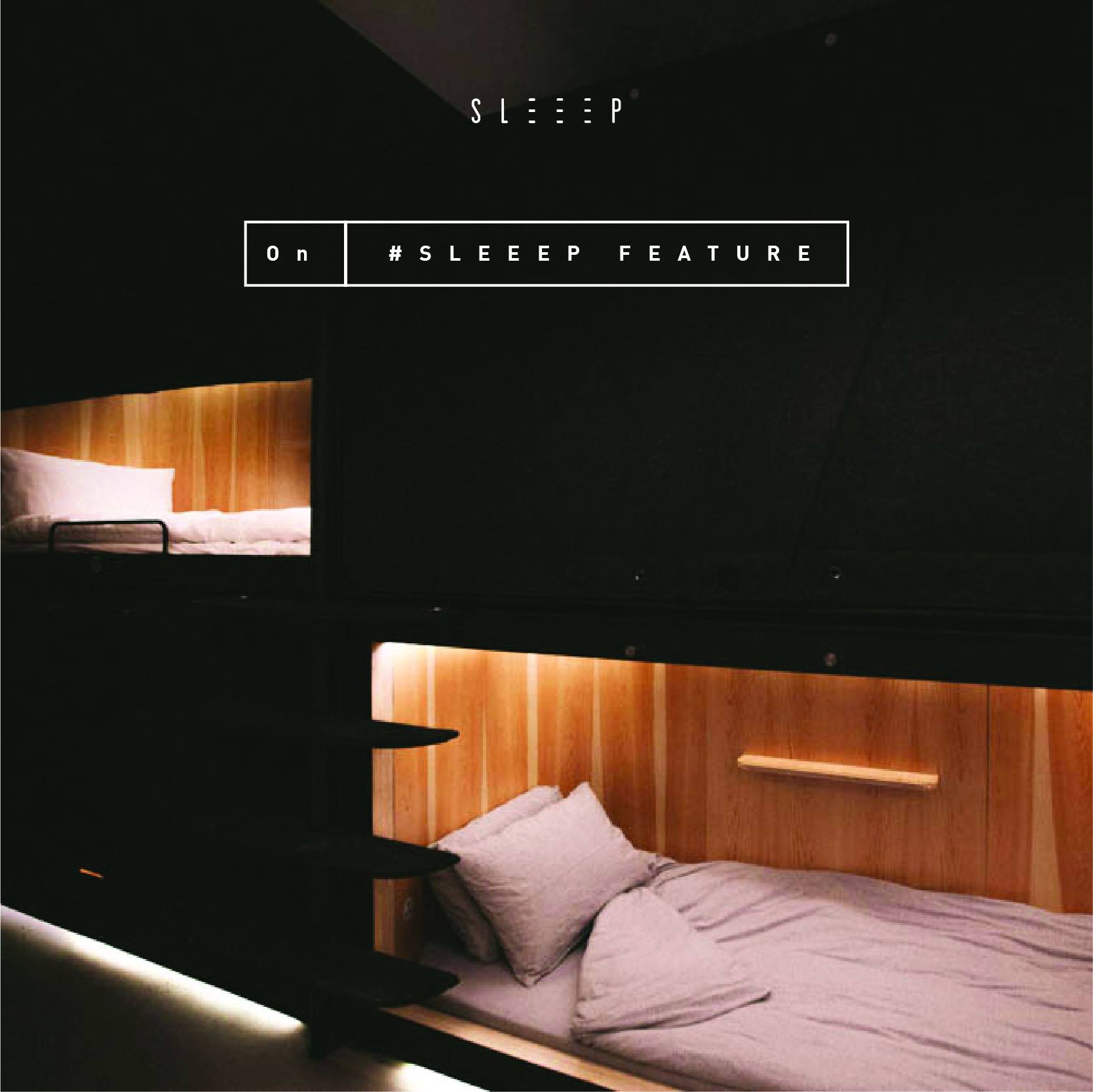 Having some of the most conspicuous hotels in the world, Hong Kong allows people to live lavishly in various ways. While some may opt for the classic five-stars hotels, some, who are more adventurous, wanting to try something brand-new, may just skip the bling and go for another kind of opulence. This is exactly why we have boutique hotels, which do not only offer you the benefits of prime locations, but also other advanced and unique vibes, namely the integration of design, technology and ideas.
1. SLEEEP
They say technology advances our life. Here, Sleeep, further amplifies the advancements, letting you have a way out from the city's hustle and bustle into the haven of tranquility that is inspired by technology. In such an innovative capsule hotel, you do not only have the chance to enjoy the most high quality sleeping environment that gives you ultimate privacy and soothing comfort, but also the eco-friendly spatial products. Just want a short recharge for a few hours from your suffocating piles of work? Sleeep also offers services on hourly basis apart from the nightly ones! No matter you are working class or visitors, do come and revitalize your exhausting bodies and experience the exceptional quality sleep!
Sleeep is located on 242 Queens Road Central, Sheung Wan, which is one of the most prevalent and busy places in Hong Kong. You definitely have to try Sleeep because it is currently offering you the opportunity to book without making a payment ahead of time! Instead, you can pay what you deem it to be worth after sleeping in Sleeep! Isn't this the best thing ever?
Address: 242 Queens Road Central, Sheung Wan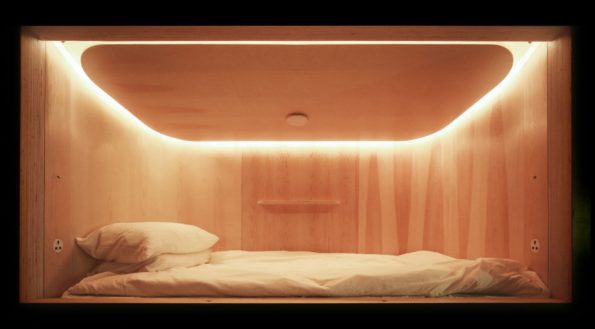 If you are finding a unique warehouse to wanderlust, Ovolo is definitely your choice! Located in Hong Kong's hip Southside, the Ovolo Hotel is a perfect integration of modern art and industrial fringe, making it the first warehouse-converted hotel in Hong Kong! Many of us are just obsessed with the first-things, so you just can't miss trying the state-of-the-art experience here, especially when it is located in Wong Chuk Hang that is a popular area where you can conveniently take the MTR to get here within a short period of time!
For early birds who book directly online, you can get the chance to enjoy free breakfast, happy hour, in-room mini bar, to name but a few! See you there!
Address: 64 Wong Chuk Hang Road, Hong Kong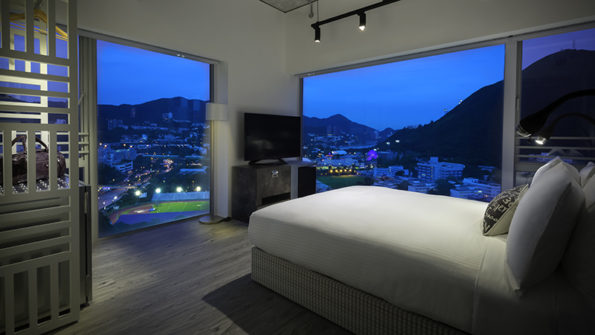 Being the first boutique hotel in the entire Asia, J Plus aims at astonishing even the most wearied travelers. The rebranding of it obviously injected a new dose of cool into this property in Causeway Bay and made it a successful hotel! Once you step in J Plus, you will soon realize its unique elements, the industrialized multi-spotlights, cocoon-shaped cut crystal pendants, unusual furnitures imported from Europe… and more! Come check it out and decide which bright hue is your favorite! The pink, tangerine, yellow or blue one? Remember, you can always have it all.
Do come and take pictures of the most playful furnitures and artworks here after doing tremendous amount of shopping in the fancy Causeway Bay! That would absolutely give you a lot of likes on Instagram and make your followers jealous. I'm sure you want this the whole time.
Address: 1-5 Irving Street, Causeway Bay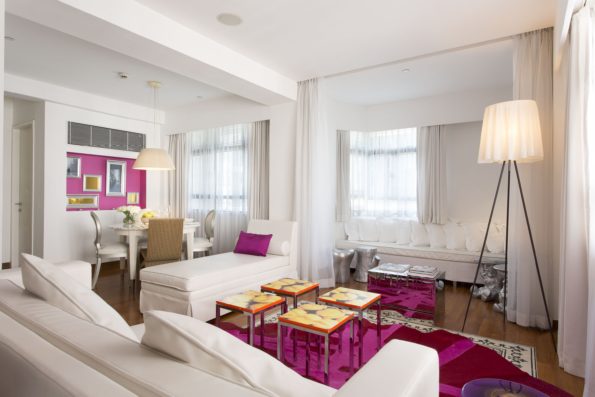 In the era that many of us start to appreciate the old and vintage things again, the Pottinger follows this trend and brings you back to the 1950s of Hong Kong! Sitting on one of the oldest streets in Hong Kong, the Pottinger is vintage inside and out. Not only is it framed by several tenement buildings that have centuries of history, it is also decorated with arts that are inspired by colonial western furnishings. All these just allow you to get a glimpse of how Hong Kong looked like back in the once-in-a-life-time colonial period. Interested in the history of Hong Kong? Come to the Pottinger and learn more about it while sleeping in a beautiful place!
The most attractive point of this hotel is its integration of the old Hong Kong and modern luxury, that you can see the historical displays of Hong Kong and enjoy the complimentary smartphones simultaneously. Guess that gives you the most memorable experiences ever.
Address: 74 Queen's Road Central, Central