The Bridge Retail Mall
FULL SCREEN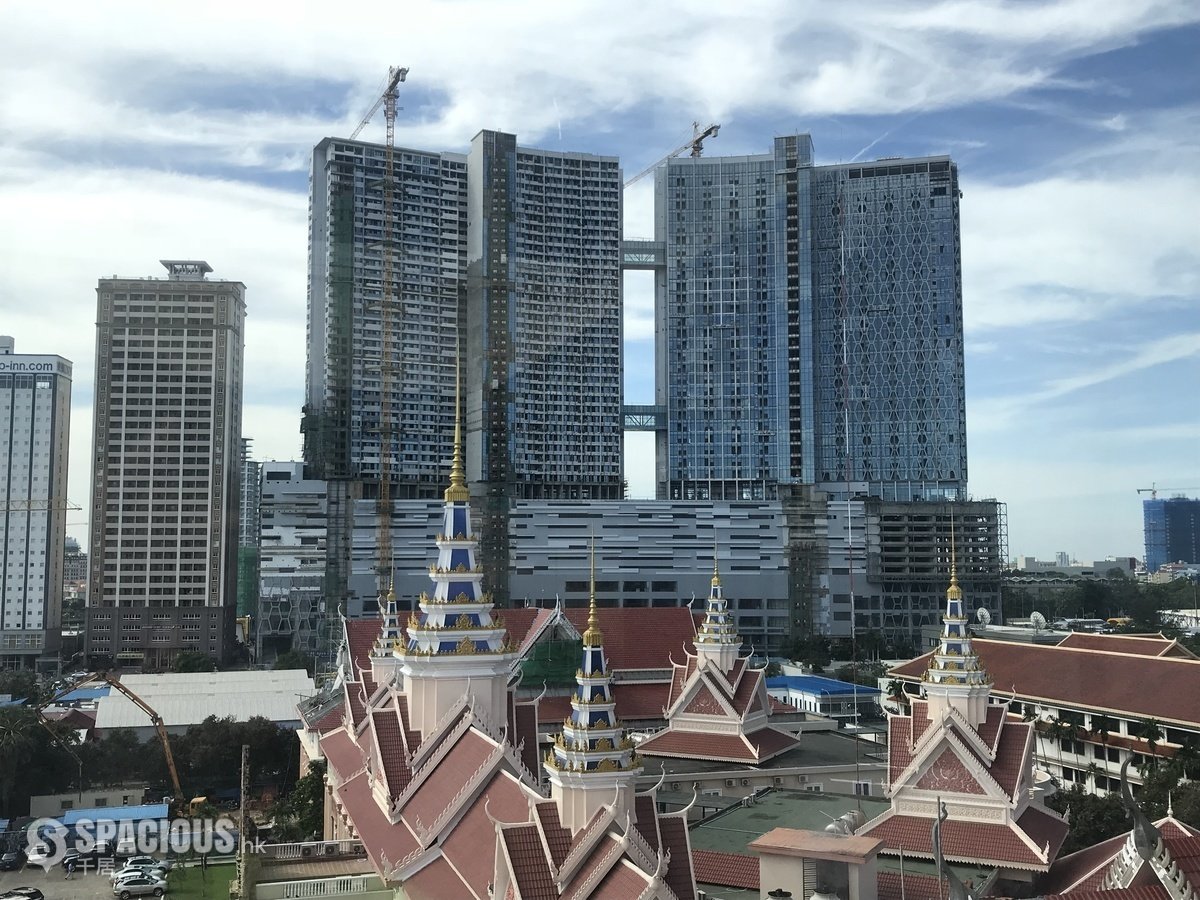 The Bridge Retail Mall
Village No.14, National Assembly Street, Phnom Penh, Cambodia
Description
The Bridge Retail Mall offers investor a great opportunity to invest into commercial units in Phnom Penh, enjoy 70% Rental Guaranteed Return over 10 years! Strategically located mins walk to Naga World, Shangri-La Hotel and Japanese AEO Mall, this area is the most prestigious and prime area in Phnom Penh.
The Bridge Retail Mall is the ONLY shopping malls available for sale in Phnom Penh. The mall will be professionally managed by Metro Global – a Singapore based company which has vast experience that runs over 7 shopping malls worldwide and over 70 hotels around the world.
Own a Freehold Retail Shop in the Central Equivalent
At the Heart of Phnom Penh's Commercial, Shopping & Tourism Belt!
Limited Supply of Shopping Malls (Only Strata Title Shop for Sale!) & Growing Demand / Tourism
Safety: Mainboard-listed Singapore Developer Oxley
1st Mover Advantage into an Emerging Economy with High GDP Growth of 7%!
Super Prime Location Hotels, Casino, Embassies, surrounded by Popular Eateries, Tourist Hotspot, CBD
Guaranteed Rental Returns of Nett 70% over 10 Years*
Strong Potential Capital Growth Gains
Investor-friendly!No Capital Gains Tax, Low Ppty Tax
More Info @ http://www.propertyfactsheet.com/properties/the-bridge-retail-mall-first-strata-title-shop-for-sales-in-cambodia
Disclaimer
Purchasing uncompleted properties situated outside Hong Kong is complicated and contains risk. You should review all relevant information and documents carefully before making a purchase decision. If in doubt, please seek independent professional advice before making a purchase decision. All prices are for indication only due to currency exchange differences.