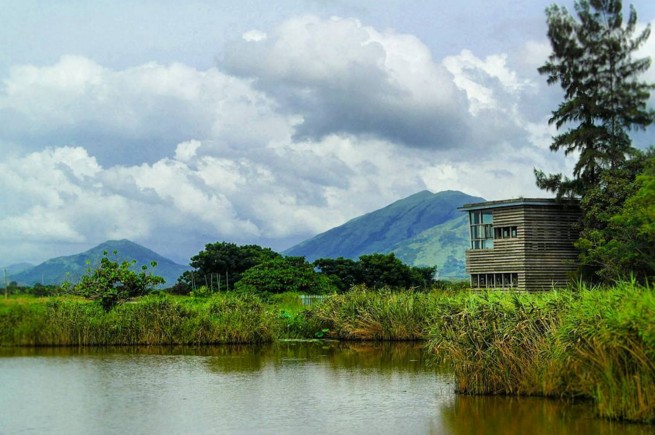 If you think Tsim Sha Tsui is far away, you probably think Tin Shui Wai is a planet away. Some of us may have heard of this neighbourhood from the Hong Kong movie "The Way We are", but unlike its nickname "City of Sadness", there's plenty of fun and joy in this district. Want to get away from it all? Head over to Tin Shui Wai this weekend!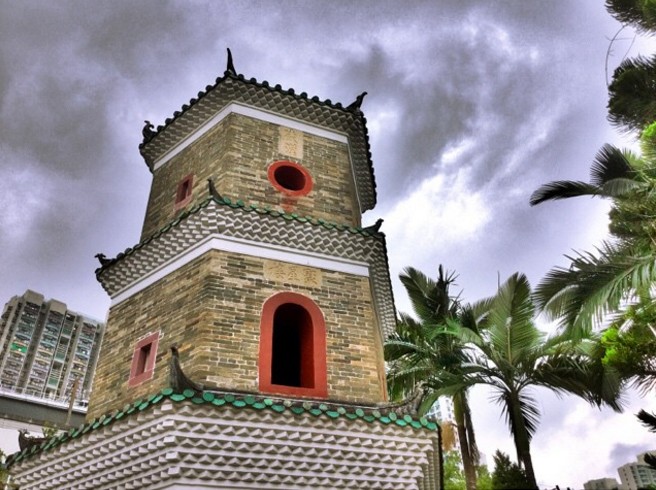 Take a trip down history lane
Want to immerse yourself in ancient Chinese history? You can do so by visiting Tsui Sing Lau Pagoda in Tin Shui Wai, Hong Kong's only surviving pagoda. The pagoda was built by the seventh-generation ancestor Tang Yin-tung, of which its purpose was to protect the land from evil spirits and prevent natural disasters. The direct translation of the name is "the collection of stars" within a single building – apparently the name came to Tang Yin-tung in a dream, where he dreamt that all the stars gathered in one spot and dropped in a single location.


Hang out with bookworms at Bookaccino
Living in tight shoebox apartments, most people probably find it difficult to unwind and relax with a book in hand at home. Cafes on Hong Kong Island may be noisy and crowded, but you can head over to Bookaccino in Tin Shui Wai to enjoy some peace and quiet. Conveniently located to the local book store chain Commercial Press, you can go on a shopping spree and spend the whole day reading there!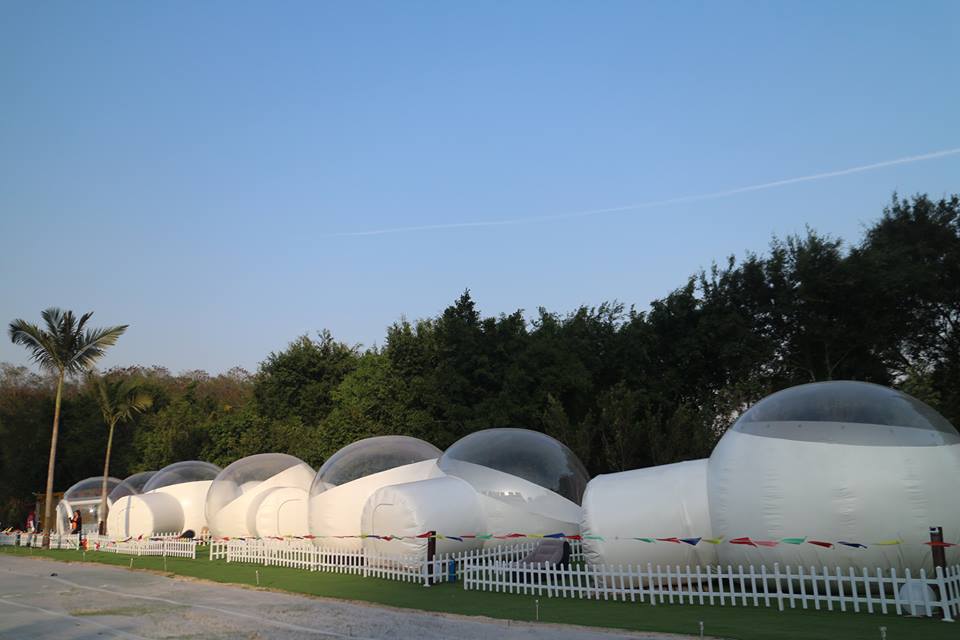 Camp in style in a bubble tent
As city dwellers, some of you are probably a little intimidated by nature. Camping and sleeping under the stars sounds fun in theory, but the thought of sleeping sans aircon and being surrounded by creepy crawlies is enough to make you think twice. Luckily Mingle Farm in Tin Shui Wai created bubble tent camping that is perfectly designed for Hongkongers – you can now enjoy the magic of camping in a fully-equipped bubble tent that include double beds, blanket and air-conditioning!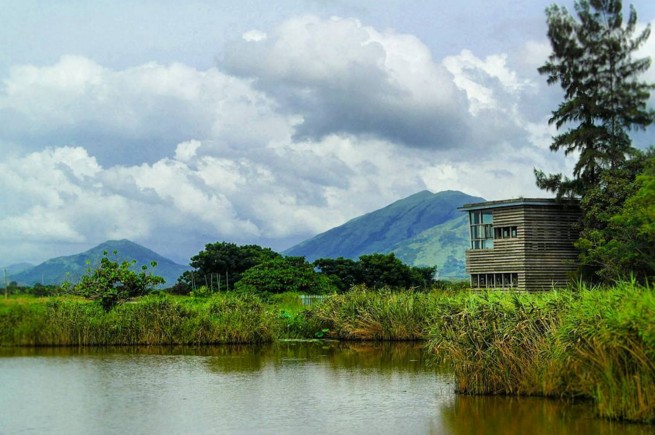 Take a breather at Hong Kong Wetland Park
Living in a dense and busy city like Hong Kong, it's important to take a breather every now and then. New York has Central Park right in the middle of the city, but us Hongkongers have to travel a little further to truly connect with nature. Want to get away from the concrete jungle? Head over to the Hong Kong Wetland Park in Tin Shui Wai. Other than admiring the wildlife and plants, you can also check out the theatre and themed exhibition galleries.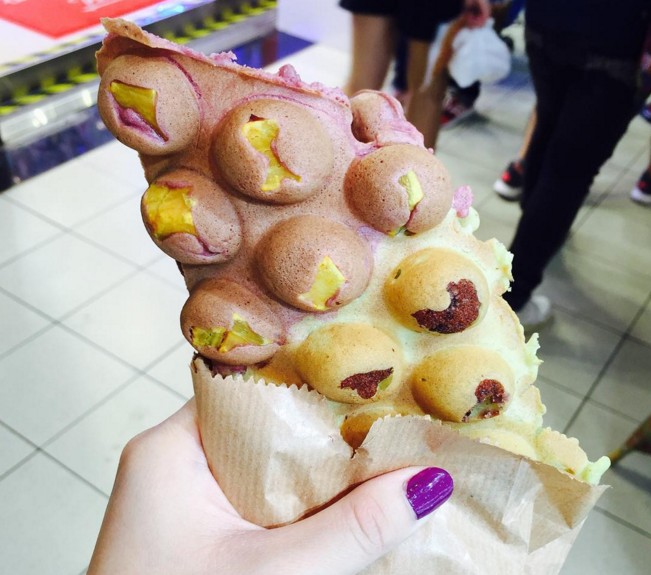 Get the best egg waffles in town at Kingswood Richly Plaza
One of the best things about living in Hong Kong is the range of local snacks and delicacies – you've probably tried egg waffles at least once in your life by now, but have you ever had the pleasure of trying purple potato flavoured egg waffles? Now you can try out this one of a kind flavour at Kingswood Richly Plaza in Tin Shui Wai. If purple potato is too adventurous for you, they also provide oreo, red bean and green bean-flavoured ones. Eating aside, you can also get some shopping done there and visit an old-school Shanghainese barber shop!