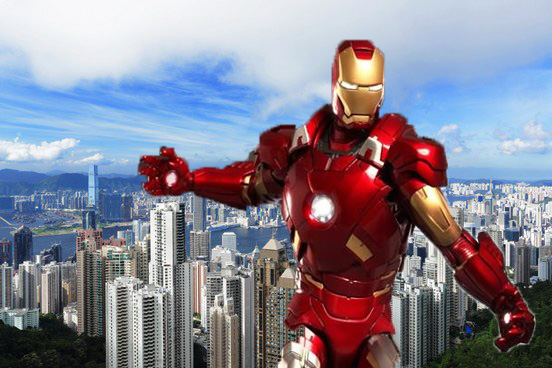 When the avengers aren't out and about fighting crime and saving the world, where would they spend their free time? And more importantly, where can you imagine them living in Hong Kong?
Captain America – Sai Wan
Since Captain America is born in the 1920s, he should definitely live in Sai Wan and be lost in nostalgia. The small shops, old buildings and heritage there have created the uniqueness of Sai Wan. After shopping for his favourite vintage goods at the famous antique market in Lascar Row, the Captain can take a break in one of the cha chaan tengs and enjoy a cup of traditional Hong Kong-style milk tea. He may even find his old stuff from World War II at the market!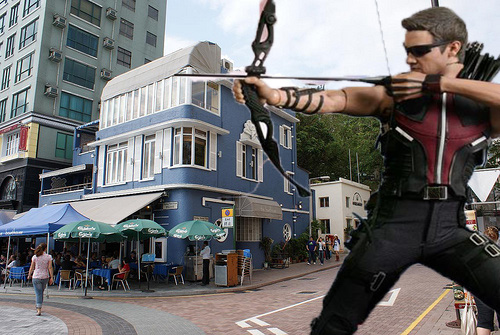 Hawkeye – Stanley
In Age of Ultron, Hawkeye left the Avengers for family. Him and his lovely young kids would love the comfy and chill environment in Stanley, since the family can have fam-jam time at the popular beaches, go hiking at Wilson Trail nearby and have a nice afternoon tea at the family-friendly cafes in Stanley. Screw Avengers and screw superheroes – family is number one!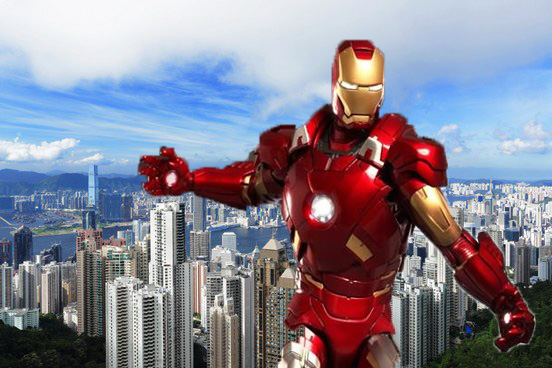 Iron Man – Mid-Levels
The mid-levels is a perfect place for Iron Man due to the prestigious location, the vast amount of luxury homes, large room space for storing his armours and the convenience to enjoy the world renowned nightlife in Lan Kwai Fong. Property prices at the mid-levels is pretty much unaffordable for ordinary people, but you know Tony Stark – he's extraordinary!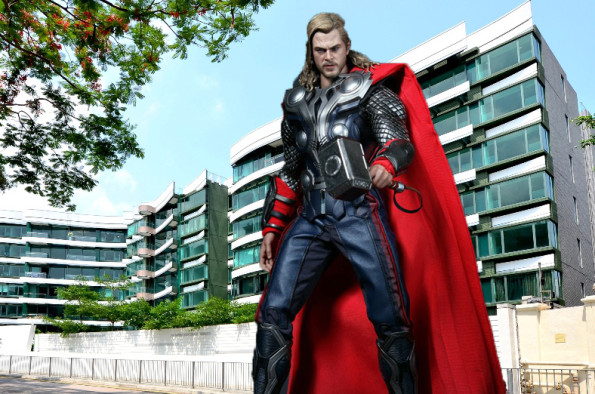 Thor – Kowloon Tong
As the God of Thunder and the King of Asgard, Thor is born with royalty in his blood. His noble identity and his super powerful hammer makes Thor distinguishable from the mere mortals. He would probably love the deluxe low-density houses in Kowloon Tong, as it is one of the more traditional luxury residential areas in Hong Kong and home to celebrities such as Bruce Lee.
Hulk – Lamma Island
Dr. Bruce Banner always acts as the tragic hero in the Avengers – the endless uncontrollable transformation into Hulk has even affected his budding romantic relationship with our goddess Black Widow (seriously? Natasha and Hulk?!). Anyway, Dr Banner definitely needs peace and quiet to mourn his broken heart and avoid stress from triggering his transformation. As a peaceful fishing village, Lamma Island would be ideal for him, since the Hung Shing Yeh Beach and hiking trail are irresistible to anyone who wants to escape from the cruel world.