1. Hong Kong women will pay 4800HKD (615USD) to meet foreign men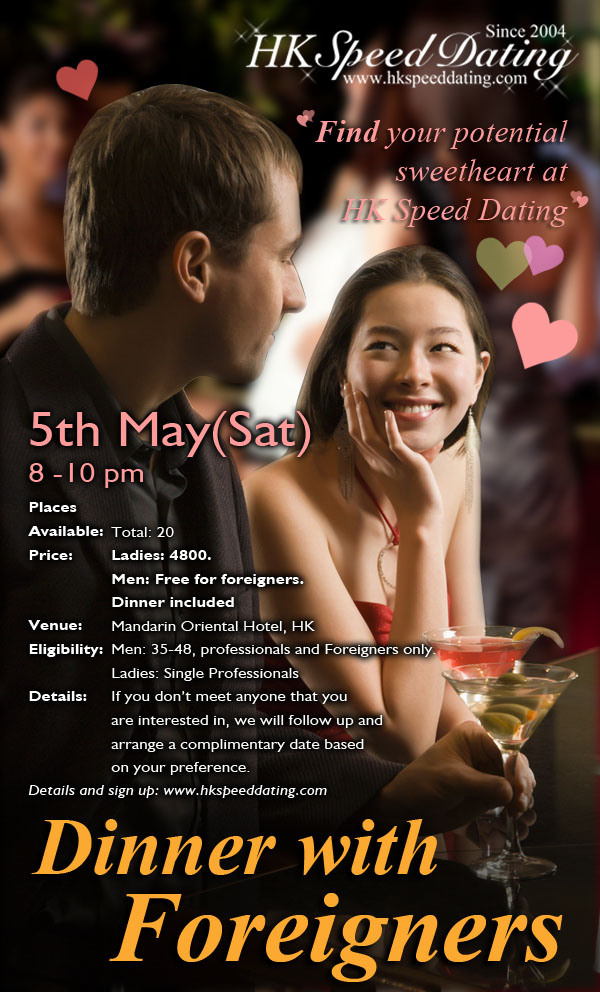 And… the event was full!
Apparently white privilege is still a big thing in Hong Kong. If you ever walk around Central, Soho or Wanchai, all you see are white guys hanging out with asian girls. Click here for more details on this case. Or see this documentary on racial problems in Hong Kong.
2. Deadly air pollution leading to fake backdrop of Hong Kong skyline for tourists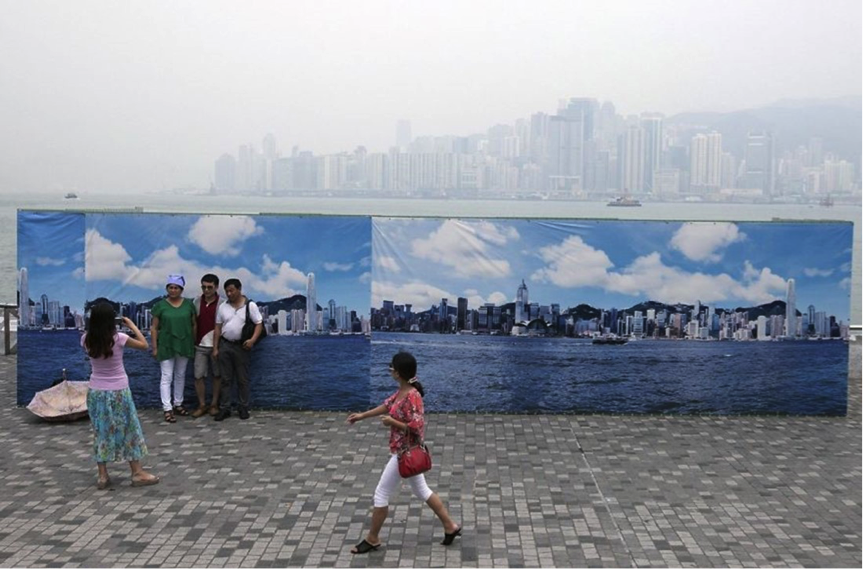 Take note in case you're expecting this: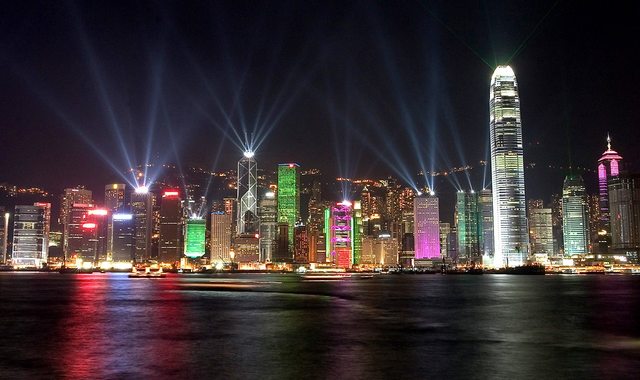 3. Hong Kong people love eating chicken feet
It looks like this: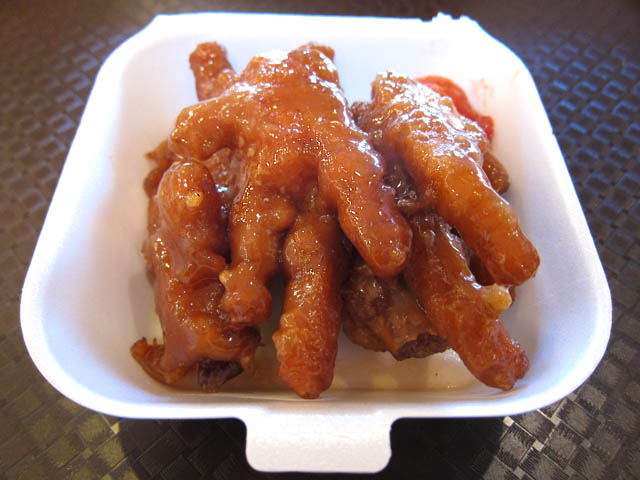 or this: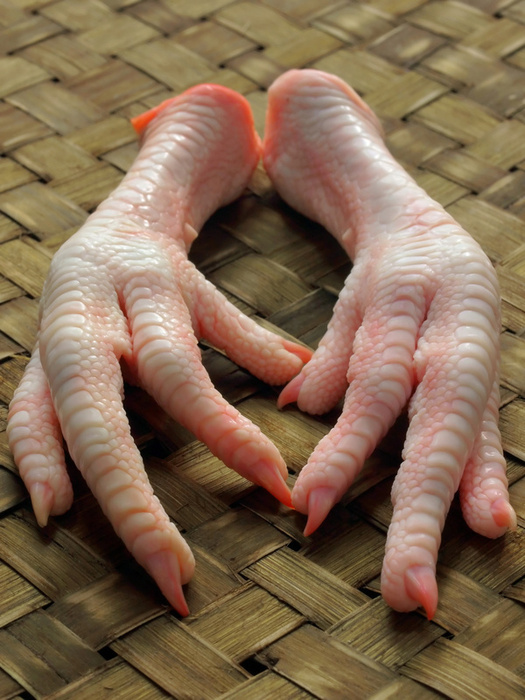 4. Ridiculous license plates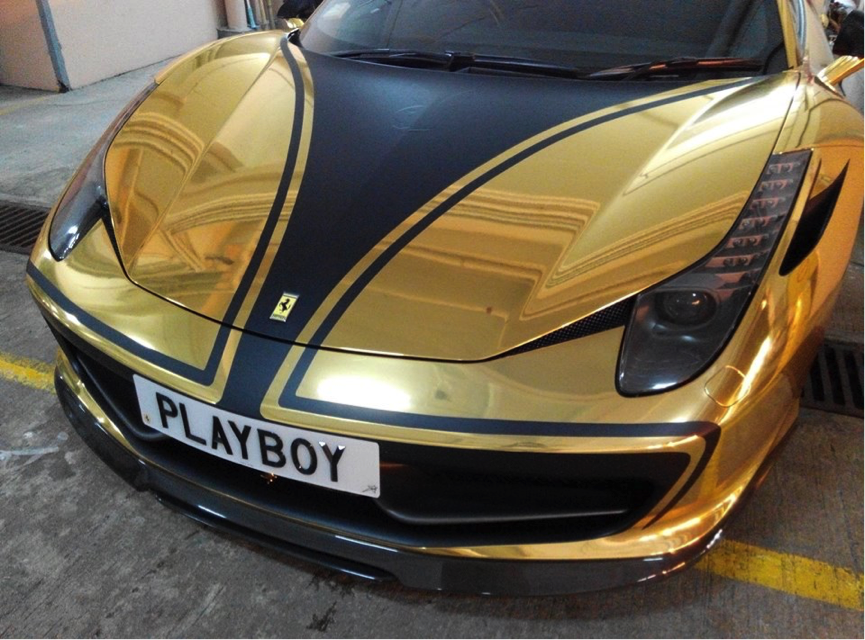 If Playboy is not weird enough, check out this Pikachu, which is not a Pokemon, but a $4 million dollar Ferrari 360.
5. Weird English names. What? Never Wong?
Other common weird names: Orange, Cherry, Apple, Happy, Angel…
I'm not kidding. They're really common: Orange Man, Cherry Wong, Apple Chan, Happy Lee, Angel Yip… Make sure you don't laugh out loud when you hear "I'm Orange Man. Nice to meet you."
6. Spoken Chinese written in English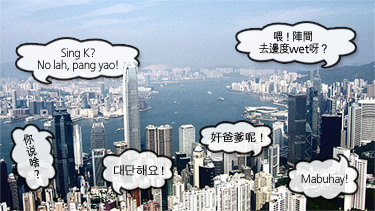 Hong Kong people obviously speak Chinese (Cantonese), yet will write Cantonese in English. When two Hongkongers meet, they speak in Cantonese. Then they write emails and text messages in English. And some people even type Chinese in English or a mix of Chinese and English (sing k? ng ho la. next time sin la). Locals on Hong Kong Island tend to be more westernised, but locals in Mong Kok and Tsim Sha Tsui tend to be speak, write and text in Cantonese only!
And even during presentation, Hongkongers make their Powerpoint slides in English and present in Chinese. Weird use of language.
7. They have security guards everywhere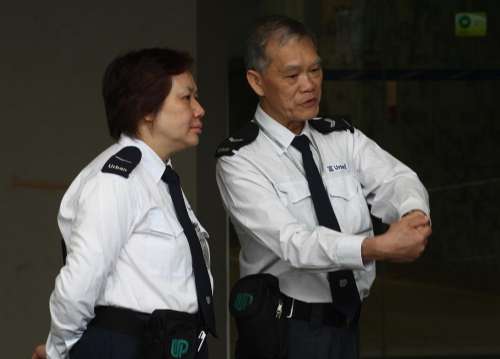 There're security guards in almost all buildings in Hong Kong. And a lot of them are in their 50s.
For college students, take note: you're not allowed to bring guests to your dorm room after 11pm in most student dorms in Hong Kong. That means you have to find somewhere else to stay, even after you pick up a cute date after a night out.
8. No eating or drinking on the metro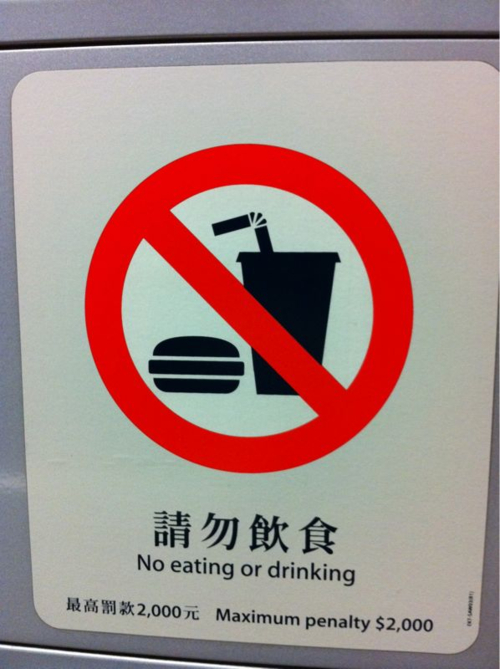 You CANNOT eat or drink on the metro in Hong Kong (MTR). And people really take it seriously. Even if you just want to eat a chocolate bar or drink your remaining bottle of Coke, people'll stare at you. And if you're unlucky, you'll even get fined. Yes, seriously! It's very different from New York City.
9. An umbrella is not used for the rain, but the SUN!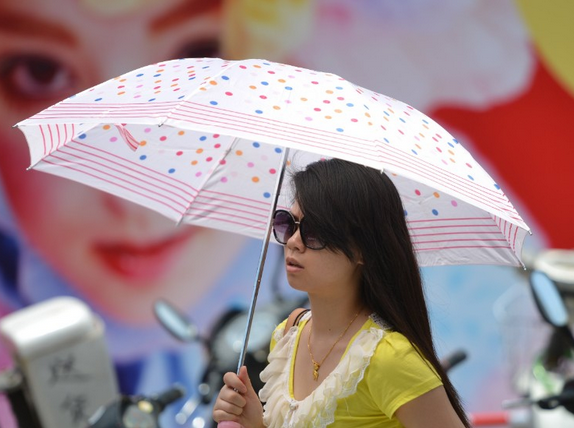 Girls in Hong Kong always have an umbrella in their bag in the summer. And they carry it not for the rain (although it rains crazily in Hong Kong in the summer), but for the sun because they do not want to tan. Having pale white skin is a sign of beauty in Hong Kong.
10. Old ladies pushing trolley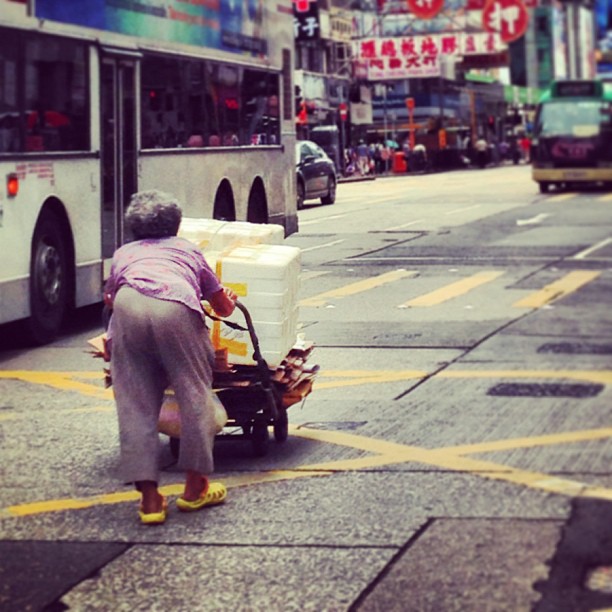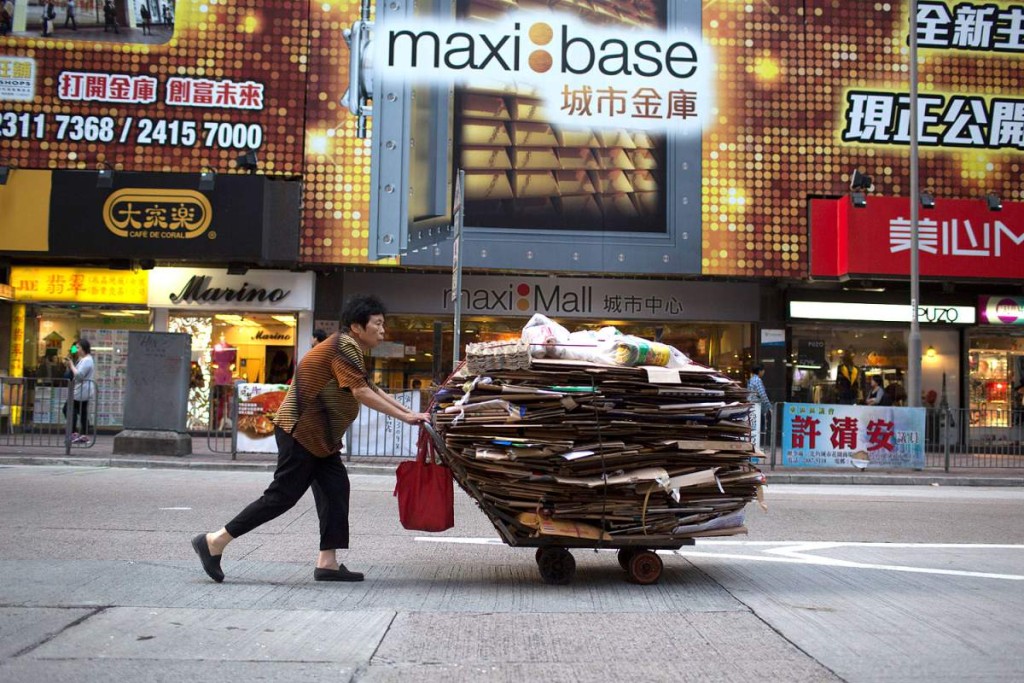 Hong Kong observes the highest income inequality in the world. Behind the stunning skyscrapers you can find loads of old ladies collecting recyclables in the trash can and pushing their carts along a busy road, earning less than 50 HKD (around 6.5 USD) per day.