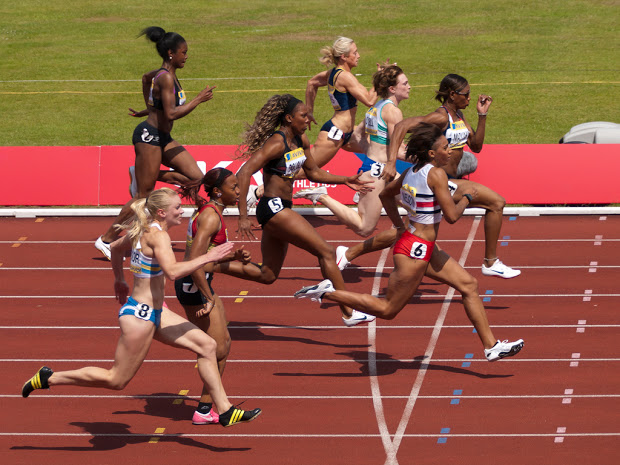 When you think about downsizing your space, you need to shrink the number of your possessions. City apartments can be downright tiny compared to any other living spaces, so you'll need to get smart as well as creative if you don't want to be overrun by your stuff.
Downsizing methodically
When you have successfully eliminated anything you don't want or need, you will still probably need to go further. Measure the rooms in your new apartment to get an idea of how much of your current furniture will comfortably fit. Measure the closets, as well. These measurements will help you force yourself to further cull what you have left or risk tripping and crawling over mounds of boxes or piles of things once you move in.


You can do other things to make your new, tiny space seem larger, too.
Allow the maximum amount of light through windows by hanging drapes to either side of the window. When the drapes are pulled open, the entire window should be exposed.
Use out-of-the-way places to store items: under the bed, under a couch, baskets on wall shelves, etc.
Remove closet doors and replace them with cloth panels.
Use over-the-door storage products like racks or shoe pouches to keep things tidy in a bathroom or bedroom.
Put cleaning supplies in beautiful containers and buy pretty brooms, dustpans, and other equipment so that a lack of closet space allows you to display these items as art when not in use.
Keep furniture lines simple to visually expand space. Simple patterns and neutral colours on walls and bedding can also visually expand the space.
If you want something simpler, here's some DIY tips
Use this move as an excuse to celebrate an exciting challenge and a new way to live. Embrace the opportunity to simplify your lifestyle rather than bemoan the need to downsize.
Spacious offers top quality listings of homes and apartments in Hong Kong and other Asian cities. Looking to move? Visit our Home page today to begin the search!