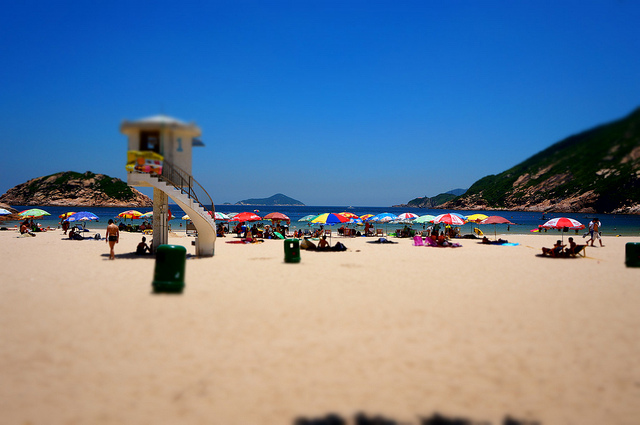 When the sun is shining and the weather is sweet, everyone's go-to place is the beach. Unfortunately everyone has the same idea in mind, so we all end up on the popular beaches in Hong Kong. Are you tired of the crowds on Shek O Beach? If you're looking for a beach to sit back, relax and enjoy the beauty of nature, these 5 beaches may be right up your alley:
Half Moon Bay – Sai Kung
Want to get away from it all? Head over to Sai Kung pier and take a sampan to Half Moon Bay. You might have to do a little haggling in Cantonese or broken English, but it is well worth the effort. Do keep in mind that you have to take the last Sampan back, otherwise you'll be stranded on the beach all night!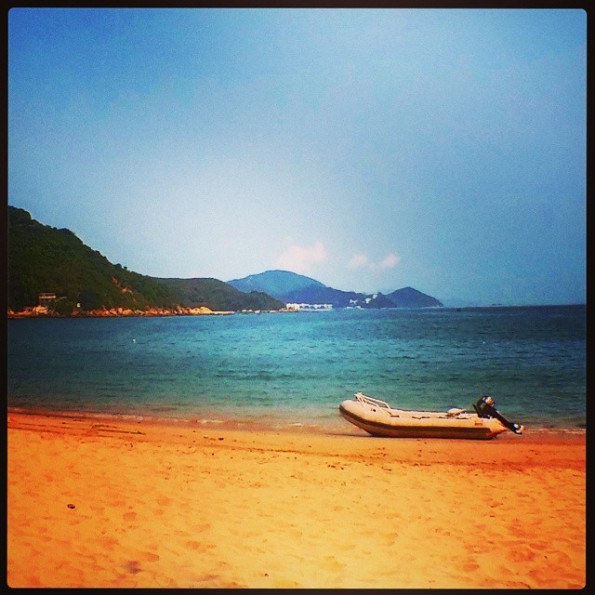 Silver Mine Bay – Mui Wo
If you're ever in the neighbourhood, head over to Silver Mine Bay in Mui Wo. Most beachgoers aren't bothered with the long boat trip to this outlying island, so you can enjoy some peace and quiet on this beach. Once you're done with a fun day in the sun, head over to the pier and grab a bite there!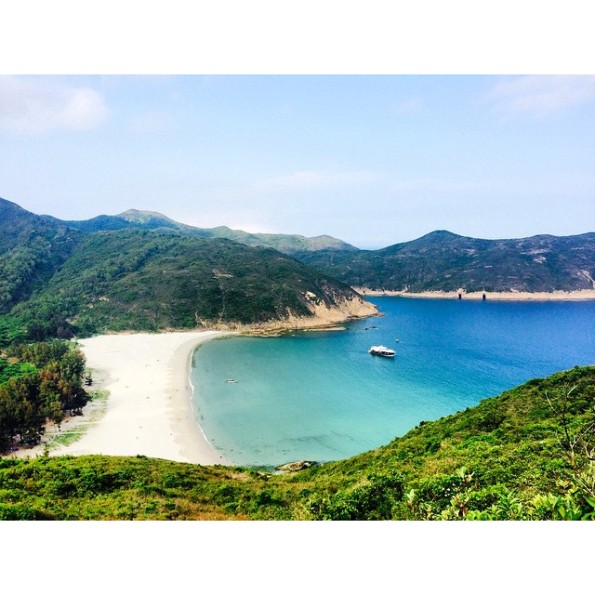 Long Ke Wan – Sai Kung
Up for an adventure? Look no further than Long Ke Wan. Located in East Sai Kung, avid beachgoers can take a bus to Pak Tam Chung, then hike along Maclehose Trail Stage 1 to reach this white sand beach. If you're too lazy to hike back, you can always take a speedboat from the beach to Sai Kung pier!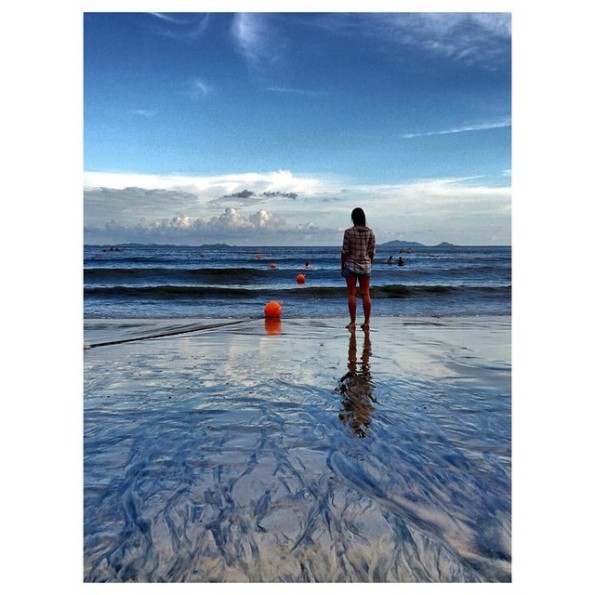 Cheung Sha Beach – South Lantau
As the longest beach in Hong Kong, Cheung Sha Beach is a sight for sore eyes. For those looking to avoid the crowds, head over to the upper part. If you're looking to grab a bite to eat, head over to the lower side. Either way, this beach won't disappoint you.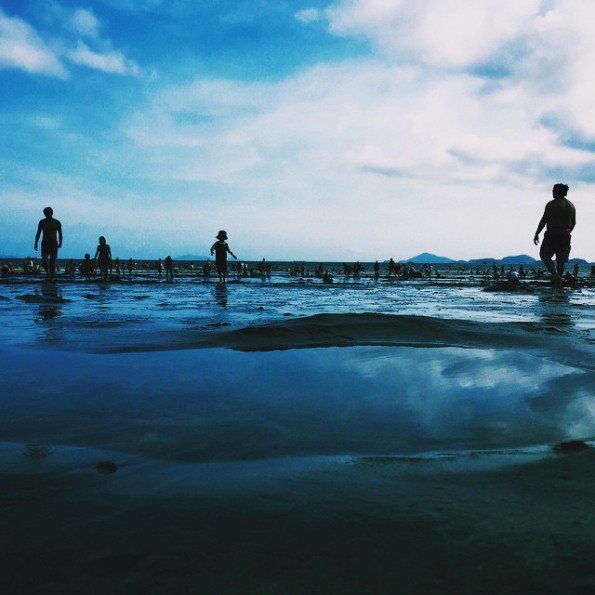 Pui O Beach – Lantau Island
Ever seen a black sand beach in Hong Kong? If you want to witness this natural wonder, take the bus from Mui Wo, or if you're up for a challenge, hike section 12 of the Lantau Trail from Mui Wo.