With Asian markets rising and a talented pool of applicants eager to move to world cities around the globe, most Fortune 500 Companies are setting up offices in major Asian cities like Hong Kong, Singapore, and Taipei. That means that there has been a big jump in high-paying executive jobs in these locations, and where there's money, there will eventually be an arts and culture scene. Hong Kong is emerging as one of Asia's major hubs for the arts and culture. It was only a few decades ago that the city was considered to be virtually destitute in the arts scene, and now major exhibitions are popping up all over the city. This change in the Hong Kong art scene has a significant impact on real estate, for buyers, sellers, and renters.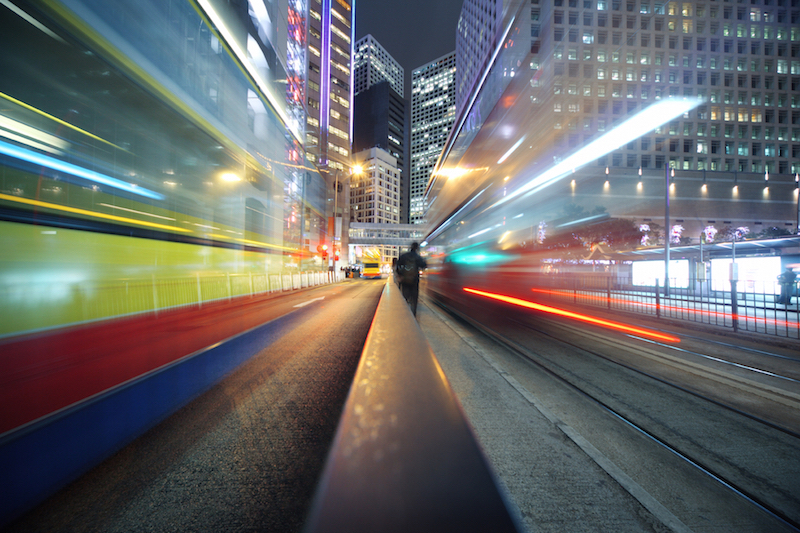 Hong Kong is currently the third largest art market in the world. The Wall Street Journal* recently reported that Hong Kong has emerged as a major global arts marketplace, as evidenced by art auction show sales statistics and Hong Kong's recent hosting of the most important art show of the year in Asia, Art Basel Hong Kong. However, Hong Kong could now push past its current popularity as a place to simply buy and sell art and eventually become a major art city like Paris and New York, where art is not just sold but actually produced.
A growing numbers of art collectors and private investors flock to the growing art circuit in the city that's still known by some locals as "the pearl of the Orient."
The question many business investors are asking is this: what does Hong Kong's emerging arts scene mean for the city's real estate market?
Current Real Estate Projections for Hong Kong
Commercial Hong Kong real estate will continue to be in demand (retail space, restaurants, etc.).
Offices space may be increasingly difficult to find (serviced offices, hot desking, and virtual office solutions will increase in popularity, and traditional year-long lease contracts will be in high demand)
There will be a growing need for residential real estate of all types (private homes and estates, condominiums, apartments, etc.).
Higher income earners will be looking for office and residential space targeting this demographic.
High style apartments, penthouse suites, and executive condos will be in high demand.
Family style living quarters will also be in high demand.
Expats will be looking for living space online based off appearance, prestige, comfort, and safety.
Virtual reality apps and online house hunting websites (like Spacious) will make finding a new home in Hong Kong simple and user-friendly.
Good properties that aren't overpriced will sell rapidly, so buyers will need to be more prepared to make a quick decision. Online research will continue to be the major source of information for middle and upper income earners.
About Spacious
Spacious has emerged as Hong Kong's leading place to find housing online. Recently listed as one the 20 Hottest Startups in Hong Kong by Hong Kong Business, Spacious offers a free app that connects buyers, renters, and sellers with the properties they're looking for. The Spacious motto of "Finding a great place to live has never been this easy" resonates with locals and expatriates alike. If you're looking for a new place in Hong Kong, Singapore, Taipei, London, or Miami, you can try out a quick search now to find your next home or apartment.
Sources
* On March 5, 2015, Wei Gu's article Can Hong Kong Become Asia's Arts Hub? appeared in the Wall Street Journal. Wei Gu is the Editor of China Wealth and Luxury and Head of Original Reporting for CWSJ., The Wall Street Journal.