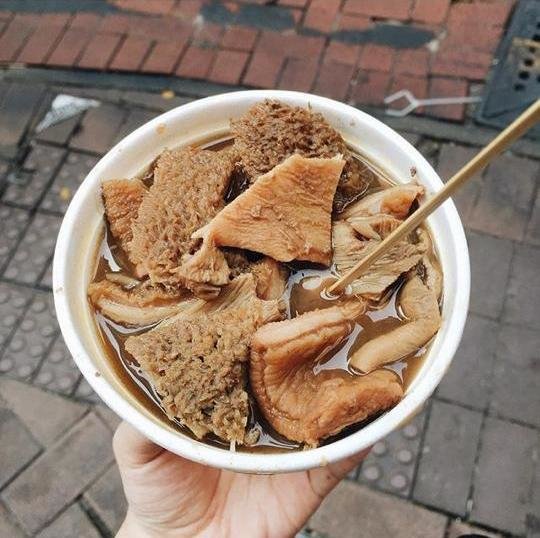 Hong Kong is often labelled as a "foodie heaven" – while there's a wide range of fancy restaurants, there's also ghetto street food that's full of local flavour. You may be terrified of eating inner organs, but the egg waffles and HK-style waffles are definitely worth trying! For those concerned with hygiene standards, here are a few street food stalls around town that won't give you food poisoning!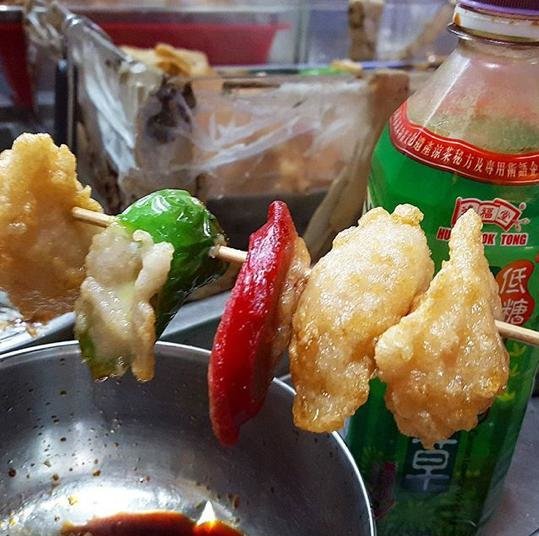 Tin Hau may primarily seem like a residential area, but you would be surprised by the countless number of food stalls and Asian cuisine restaurants there. The next time you're in the area, some of the must-try items include skewer at QQ Shop and waffles at Kim Sheung Tim. We also highly recommend visiting at nightlife, so you can enjoy the vibrant nightlife there!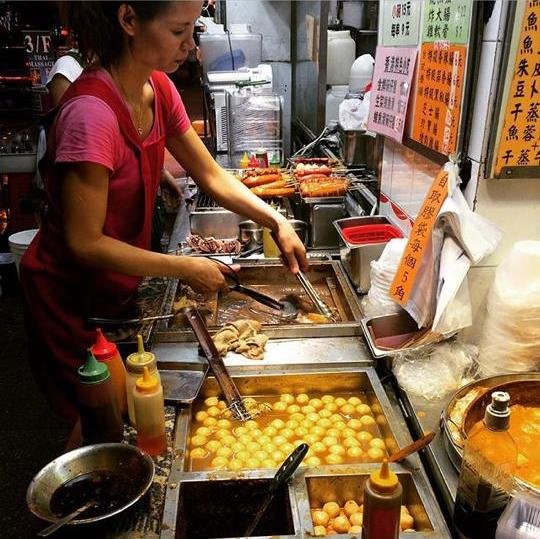 Ever heard of 'the city over footbridges' in Tsuen Wan? The bridges were originally built to connect different shopping malls there, but they have become a perfect street food paradise, including stalls selling featured cupcakes, Taiwanese drinks and appetizing local food. You may want to go with an empty stomach to savour the different flavours of street food there!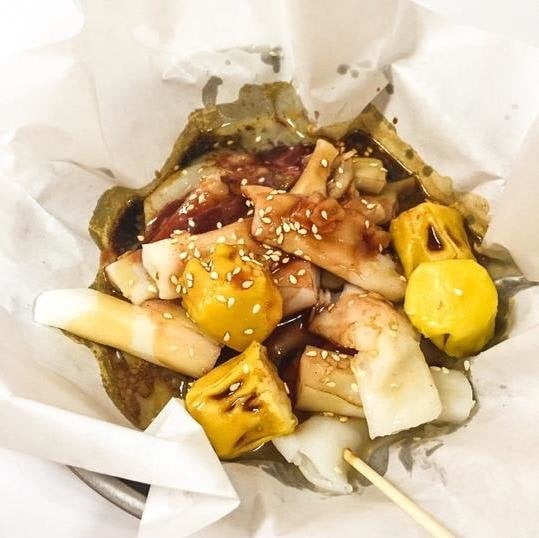 Another great street food destination for foodies is the old district of Hung Hom. You can enjoy your afternoon with a cup of milk tea in one of the Cha Chaan Tengs, or try the traditional local food in the small shops. You may even find some pleasant Korean and Italian restaurants there. But we won't spoil the surprise for you, the best way is go there and find out for yourself!