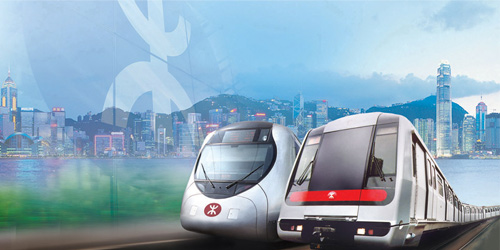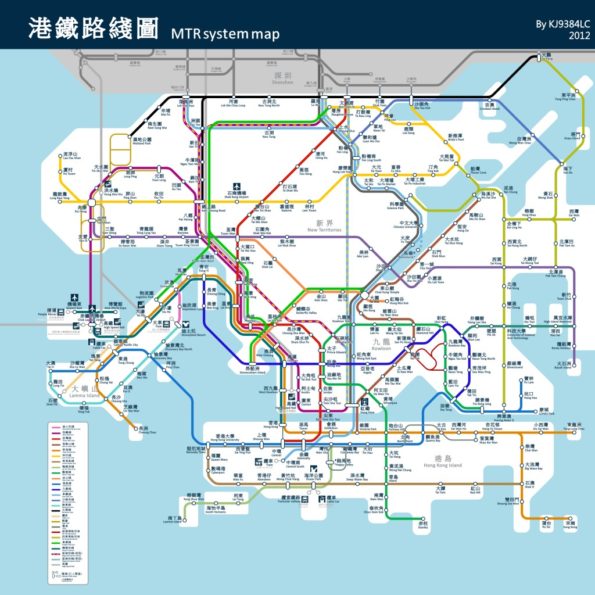 Hong Kong is blessed with one of the world's most efficient public transportation systems, and you can get to most places in Hong Kong easily with the city's metro system – the MTR (Mass Transit Railway). While MTR system consists of impressive 11 lines, 87 stations and 68 Light Rail stops, there are still places that have not been accessible by MTR. However, we've been hearing good news – that the train system is expanding! Several future projects on the MTR have been put forward by the MTR Corporation to the Hong Kong Government, with some already under construction.
You can learn about the newest project from the information we have directly retrieved from Official Hong Kong MTR website,
Railway Development Strategy
The Government's Railway Development Strategy 2014 (RDS-2014) is the first major Hong Kong railway development since 2000. Within the next decade based on (1) recommendations from advisors & views collected from the public and (2) various factors (including land use planning, environmental impacts and financial viability etc), the Corporation will complete seven new strategic rail extensions. They include: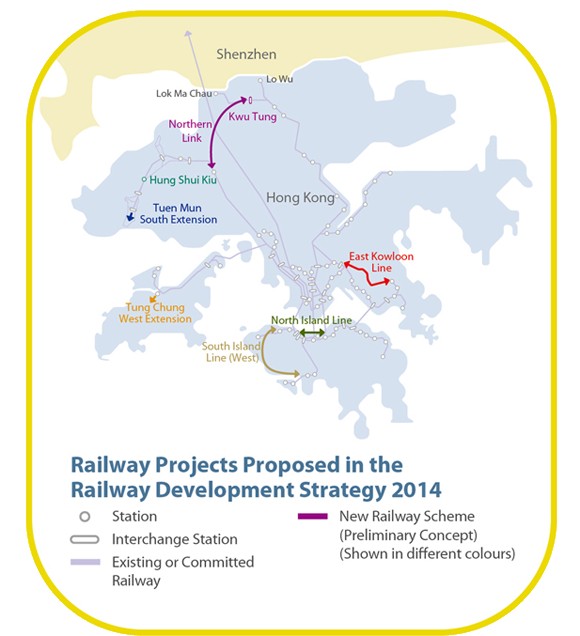 Northern Link –
Kam Sheung Road (West Rail Line) ⟷ Kwu Tung (Lok Ma Chau Spur Line)
2. Hung Shui Kiu Station –
Tin Shui Wai ⟷ Hung Shui Kiu Station ⟷ Siu Hong Station (West Rail Line)
3. Tung Chung West Extension –
New station @ Tung Chung West
4. Tuen Mun South Extension –
New station @ Tuen Mun South
5. East Kowloon Line –
Diamond Hill Station (Kwun Tong Line & the future Shatin ⟷ Central Link) ⟷ Po Lam (Tseung Kwan O Line)
6. South Island Line (West) –
South Island Line (East) ⟷ West Island Line
7. North Island Line –
Tung Chung Line (East) ⟷ Tseung Kwan O Line (West)
(Source: Hong Kong MTR Corporation Limited)
More information and maps at the Wikipedia page on Future Projects of the MTR.