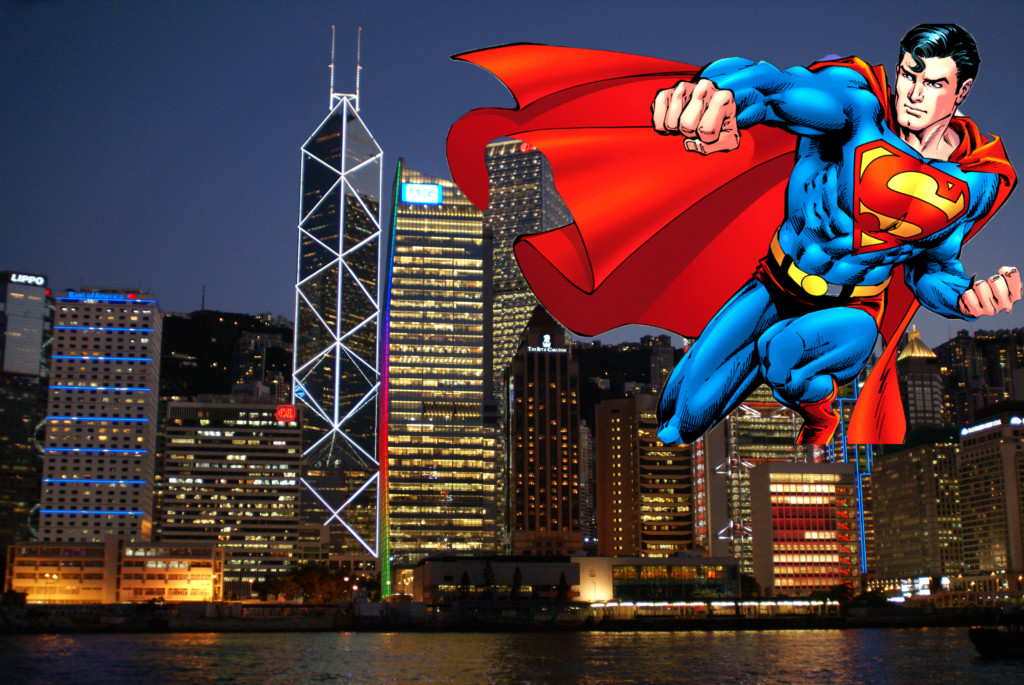 Let's be honest – after we watch a superhero movie, we all secretly want to gain superpowers and fight off evil. But when superheroes aren't out and about protecting the world, where would they have their down time at home? And more importantly, where would they live in Hong Kong?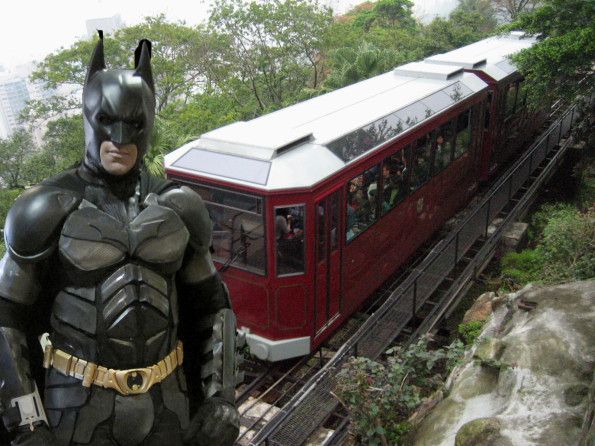 Batman – The Peak
Bruce Wayne definitely has the dough to live on the Peak, and he definitely needs space to build his bat cave!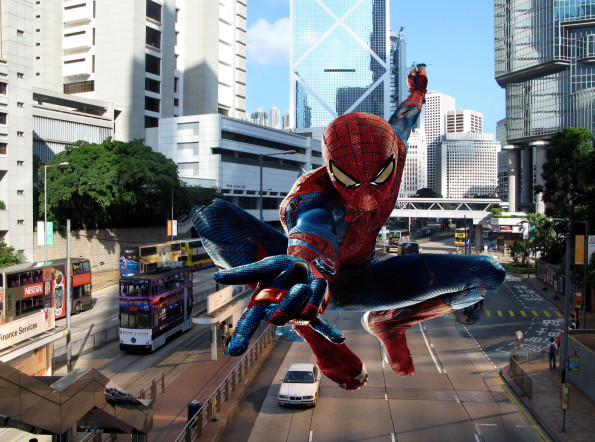 Spiderman – Admiralty
Peter Parker may not be able to afford a fancy apartment, but he definitely needs to be surrounded by tall skyscrapers to get around!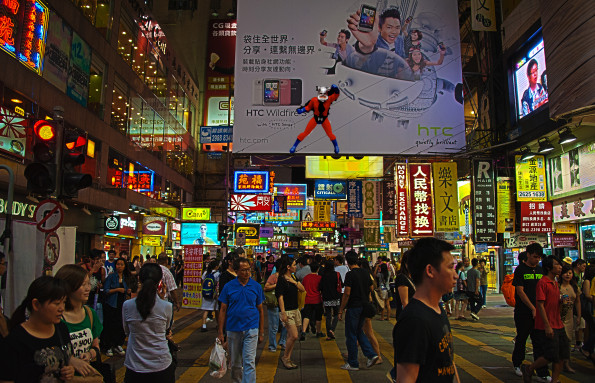 Ant – Man – Mong Kok
With his size, he could live in the tiniest apartment in Hong Kong!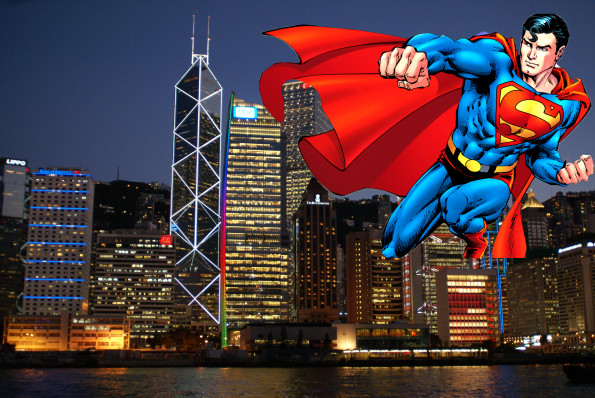 Superman – Central
Superman may have quit the Daily Planet, but he'd probably end up working in banking or finance in Hong Kong, so he'd prefer to walk or fly to work.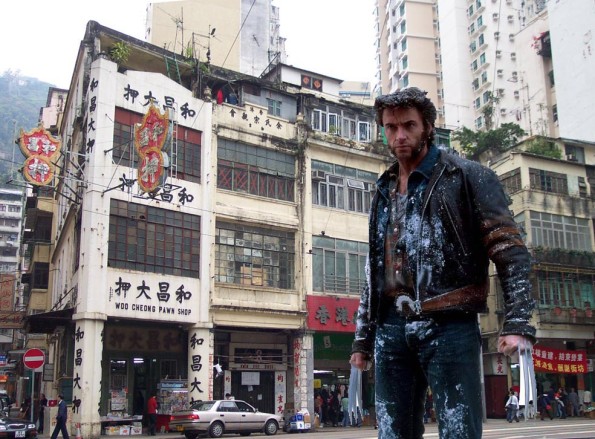 Wolverine – Wanchai
Wolverine may be from the past, but he looks like the type to tear it up in Wanchai!