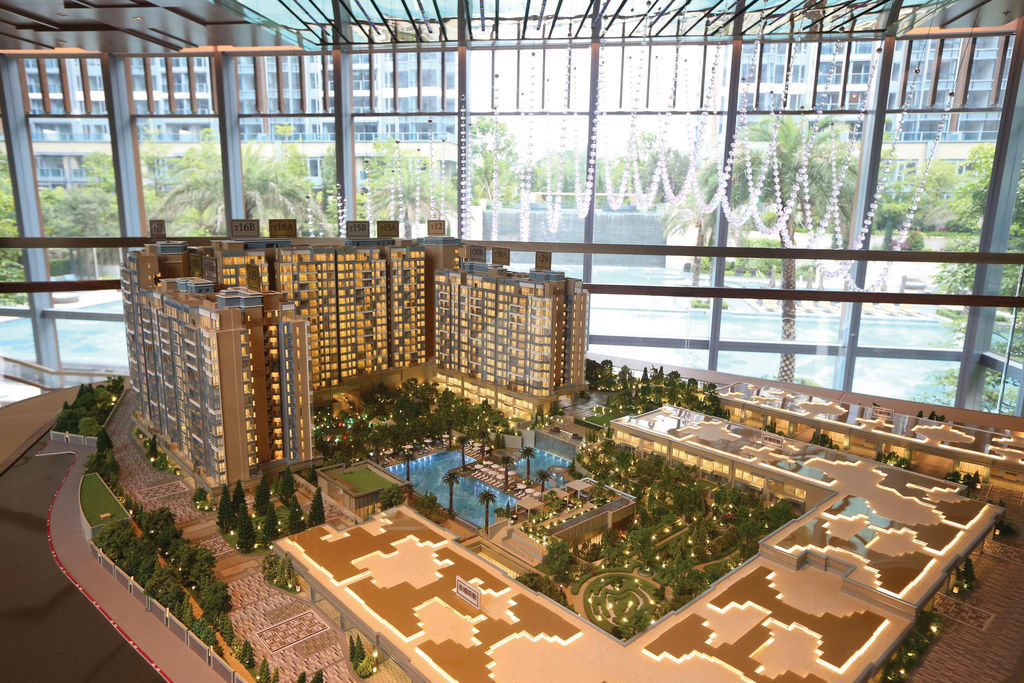 PARK YOHO Genova Received 3,400 Subscriptions
Sun Hung Kai Properties would announce sales arrangements of its PARK YOHO Genova project in Yuen Long soon. The developer might launch 234 units from the two price lists for sale at the end of this week and customers who purchase more than one unit would have prioritized. Sources said it has received over 3,400 subscriptions – 13 times more than units from the two price lists. SHKP has launched another 96 units last week, with an average price of HK$12,469 per square foot.
Ocean Supreme to Target at Elder Buyers
Cheung Kong Property plans to launch its Ocean Supreme project in Tsuen Wan and to offer homebuyers a reverse mortgage plan in partnership with local banks. Under this scheme, people can choose to receive monthly payouts for either a fixed period of 10, 15 or 20 years or throughout their entire life according to their own needs. People can also borrow lump-sum payouts for specific purposes such as full repayment of an existing mortgage, payment for major repair and maintenance of the property, and medical expenses. The Hong Kong Mortgage Corporation, however, said it has not yet discussed the proposed scheme with any developer or bank.
L'WANCHAI to Launch 52 Flats Next Month
Arnold Ho Yau-heng, son of Macau gambling tycoon Stanley Ho Hung-sun, attended the launch yesterday of his mother Angela Leong On-kei's latest property development project L'WANCHAI. The project in Wan Chai is being developed by L'Avenue International Holdings which plans to offer next month the first batch of 52 flats at a minimum price of HK$6.85 million each. The project prices from HK$7.37 million to HK$13.77 million, with sizes of 316 or 420 square feet.
For more information on property news and prices, please visit our website at https://www.spacious.hk/ or follow our LinkedIn Page.