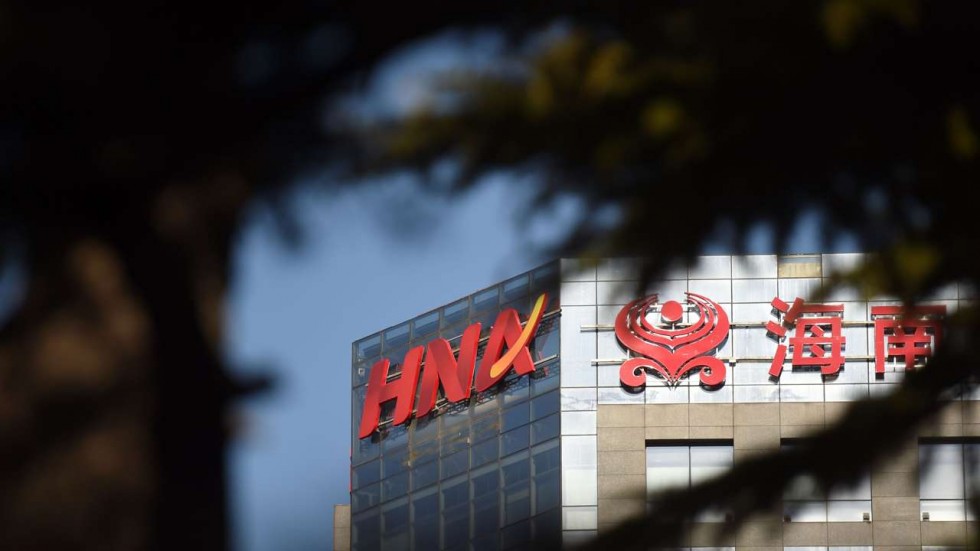 HNA Won its 3rd Kai Tak Site For HK$5.53b
A residential site at Kai Tak was awarded to Top Genius Holdings, a subsidiary of mainland conglomerate HNA Group, for HK$5.53 billion or HK$13,000 per square foot, 8% above the upper limit of market valuations. This is HNA's third such acquisition at Kai Tak in three months, bringing its spending to HK$19.78 billion. The other sites cost HK$13,600 and HK$13,500 per square foot. The latest has a site area of 78,770 square feet and a maximum gross floor area of 425,357 square feet. Analysts believed that the selling price of this site will exceed HK$23,000 per square foot.
The Pavilia Bay Prices Up 3-12% For 105 New Units
Vanke Property and New World Development will launch the sale of 105 more units at their joint-venture Tsuen Wan project, The Pavilia Bay, with price hikes of at least 3% after the Lunar New Year holiday. Prices of particular one-bedroom units will be lifted 12%. Discounted prices will range from HK$4.6 million to 24.36 million for units sized from 306 to 1,252 square feet.
For more information on property news and prices, please visit our website at https://www.spacious.hk/ or follow our LinkedIn Page.