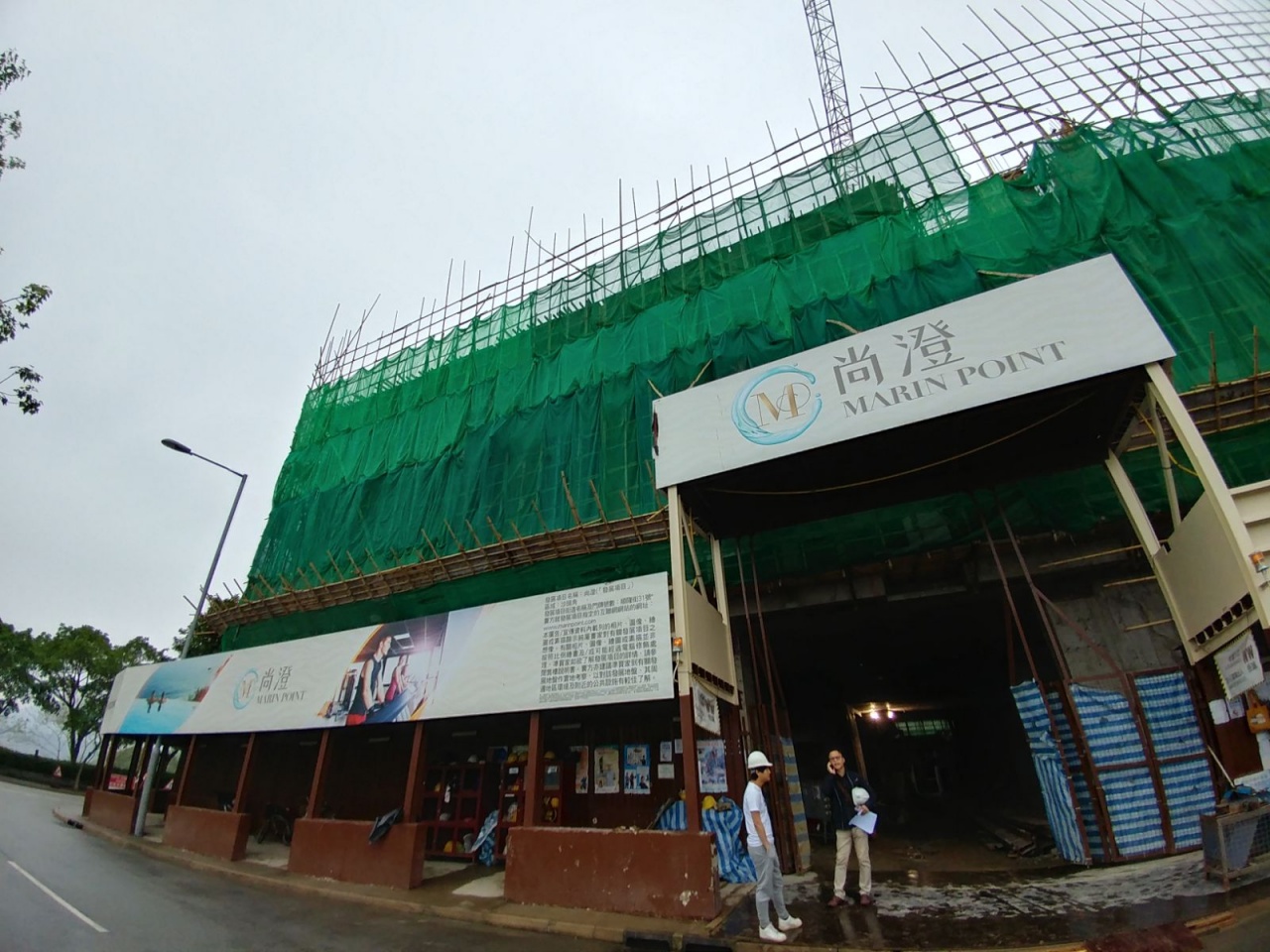 Sha Tau Kok Two-room Unit Asks for HK$10.56m
A 593-square-foot flat with a rooftop deck near the border at Sha Tau Kok has been put on the market with a hefty price tag of HK$10.56 million, while the smallest studio unit also cost HK$2.57 million after discount. Far East Consortium International yesterday released the first price list for its Marin Point development – the first residential project to be launched in the border town in 17 years. The first round of sales will offer 57 flats ranging in size from 277 to 636 salable square feet. The developer will offer a discount of up to 9%, giving a price range from about HK$2.57 million to HK$9.51 million, or HK$9,278 to HK$16,200 per square foot. The project provides a total of 261 flats, ranging from studios to two-bedrooms units.
Eight Regency Launched Another 38 Units
Sun Hung Kai Properties has launched another 38 units from its Tuen Mun project – Eight Regency, after 70 units were sold out in yesterday's sale. The new batch of 38 units prices from HK$4.9 million to HK$7.62 million, or HK$15,800 to HK$17,400 per square foot, with a maximum of 20% discount. The developer has received about 2,200 subscriptions for the 70 units opened for sale yesterday.
Parc Inverness Received Over 500 Subscriptions
Chinachem has received over 500 subscriptions for the 96 units from its luxury project Parc Inverness in Kowloon Tong. This batch of 96 units will be open for sale tomorrow afternoon. Meanwhile, Majestic Elite Properties, the developer of Altamira, has launched a new price list of 15 units from the luxury project in in Mid-levels West. The average price is about HK$51,900 per square foot. The developer also put another 17 units for tender, which will start in early-May.
For more information on property news and prices, please visit our website at https://www.spacious.hk/ or follow our LinkedIn Page.