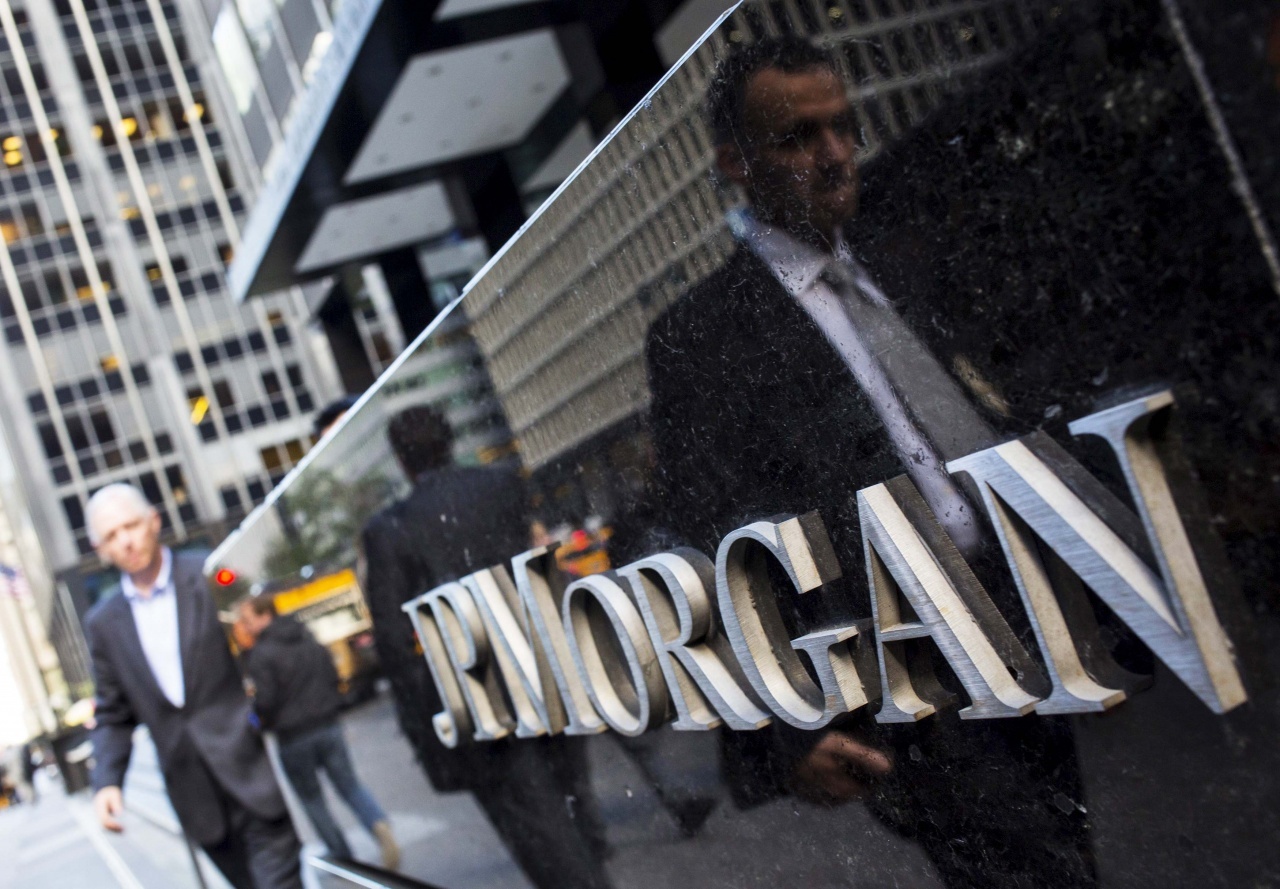 HKMA Warns the Risk of Developers Mortgages
Hong Kong Monetary Authority (HKMA) expressed concern about the riskiness of mortgages with high loan-to-value ratios issued by developers. Its concern comes as certain analysts warned that local home prices are unsustainable. "The accumulation of these high LTV mortgages may change the risk profiles of these property developers to which banks may have exposures," said Raymond Chan, executive director for banking supervision at the HKMA.
JPMorgan: HK Home Prices Close to Peak
Cusson Leung, analyst at JPMorgan Chase said that any external shocks could trigger tighter liquidity in the banking system and increase homebuyers' borrowing costs. "If the bubble bursts, buyers will not only lose their own money, they will also lose all of their parents' money," Leung said. Buyers have been using all of their assets as well as leveraging parents' existing homes as collateral to help make residential property deposits, he said. Housing prices in Hong Kong have outpaced its GDP growth significantly since 2009 and property prices are close to their peak and are economically unsustainable, said Leung.
Vibe Centro Prices up 3.5% for 93 Units
Poly Property rolled out the third batch of units from its Kai Tak project Vibe Centro. The developer has priced up the 93 units by 3.5%, to an average price of HK$27,292 per square foot. The average discounted price per square foot is HK$22,286. The 93 units range from studios to four-room flats, pricing from HK$5.44 million to HK$32.1 million.
Eden Manor to Launch 55 Studios
Henderson Land launched another 59 units from Eden Manor. The discounted average price of this batch of units is HK$15,742. It is the first time of this Fanling project to roll out 55 studio flats. The lowest discounted price is HK$3.99 million, or HK$14,455 for a 276-square-foot studio in Tower 7, which is also the cheapest unit from the project. The developer will launch 20 studios for sale this Friday.
Shouson Peak House Sold at HK$88,952/SqFt
A 4,237-square-foot house at the Shouson Peak development was sold for HK$377 million or HK$88,952 per sq ft. The property is located at 19F Shouson Hill Road. The Shouson Peak development comprises 31 houses.
For more information on property news and prices, please visit our website at https://www.spacious.hk/ or follow our LinkedIn Page.