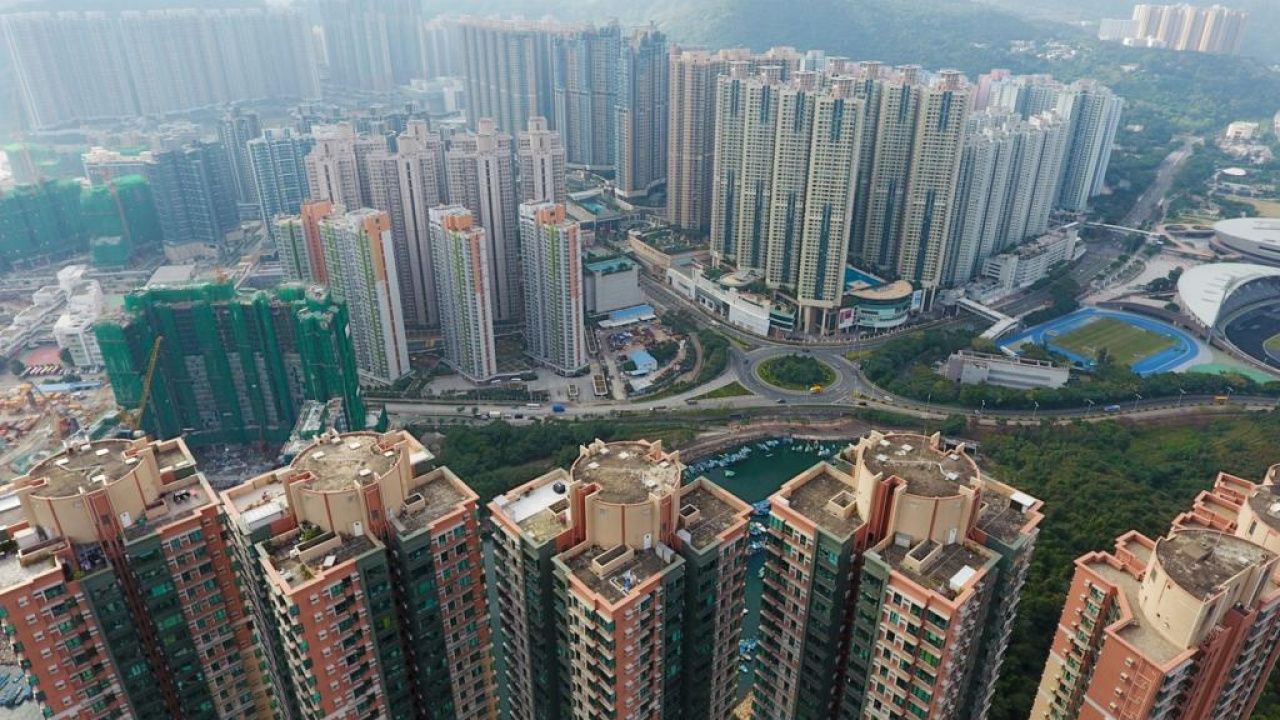 Spacious' View:
The increase of first-hand home sale in August is boosting last month's flat transactions in the city.

August flat transactions rise 12.3%
The number of sales and purchase agreements for all building units received for registration in August was 6,130, representing a month-on-month increase of 12.3% but a year-on-year decline of 17.5%, statistics released yesterday by the Land Registry showed. Among the transactions, 4,014 involved residential units – a drop of 31% from the previous year, but 14.2% increase over July. With reference to statistics from local agencies and Land Registry, there are 1,278 first-hand residential unit registrations in August, 13% higher than that of July.
Ocean Wings featured house sold at record-breaking price
Featured flats in Kowloon's primary market are breaking record high prices. A 1,570-square-foot house in Tseung Kwan O's Ocean Wings was sold by tender at HK$54.8 million or HK$34,904 per square foot. This new most expensive unit in Tseung Kwan O is featured with a 1,384-square-foot garden and a 666-square-foot rooftop. Meanwhile, a 1,225-square-foot featured unit with 1,312-square-foot rooftop in K City was sold at HK$37.6 million or HK$30,694 per square foot, making it the most expensive unit in Kai Tak district.
For more information on property news and prices, please visit our website at https://www.spacious.hk/ or follow our LinkedIn Page.