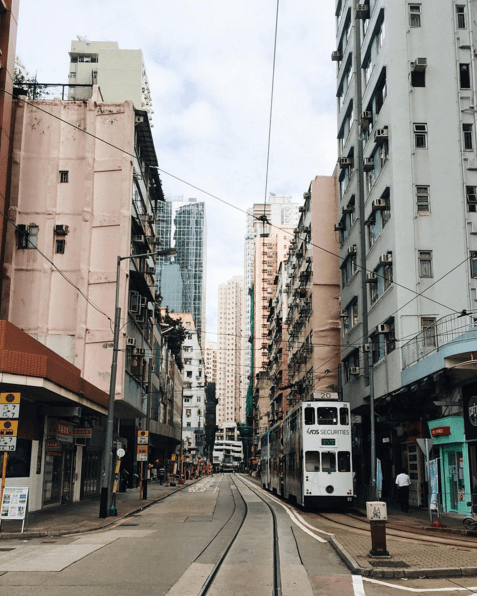 Not far away from Central, the business center, Kennedy town offers a wide variety of food for customers to choose from. Unlike the fast-paced working atmosphere in Central or areas nearby, the chilled environment makes Kennedy town a perfect place for dining, within 10 to 15 minutes commuting from Central. Let's see what we have on the must-visit list.
Cheung Heung Tea Restaurant
Being one of the most renowned old-school tea restaurants, Cheung Heung Tea Restaurant has a nostalgic scene where customers can have a brief look of the old days dating back to 50 years ago. Cheung Heung Tea restaurant mainly serves traditional Hong Kong style cuisine, such as its popular egg tarts and Hong Kong style milk tea.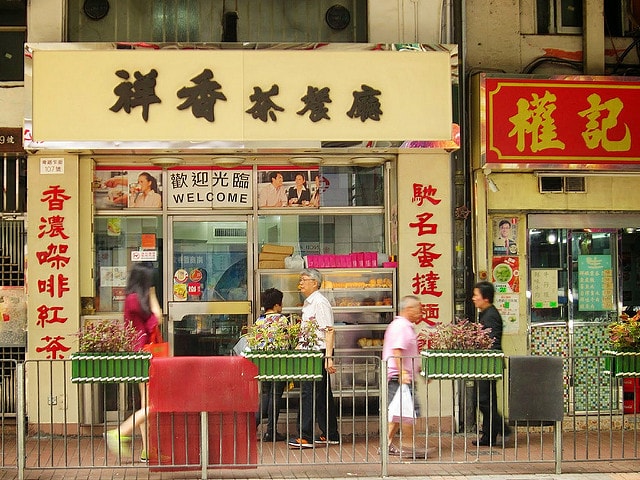 Sun Hing Restaurant
Having a sleepless night? Sun Hing Restaurant would be a nice spot to visit. Often being referred as the "3 a.m. dim sum place", Sun Hing Restaurant is always packed with gourmands either merely waiting for good food or just finished clubbing in Lan Kwai Fong (LKF). It offers delicious small dishes so that people can get couple of them and have different tastes at the same time. One of the most famous dishes is the custard buns, which is said to be addictive once you try. It is also said that the prestigious Hong Kong POP superstar, Eason Chan, dines there a lot; so if you are one of his big fan, why not give it a try?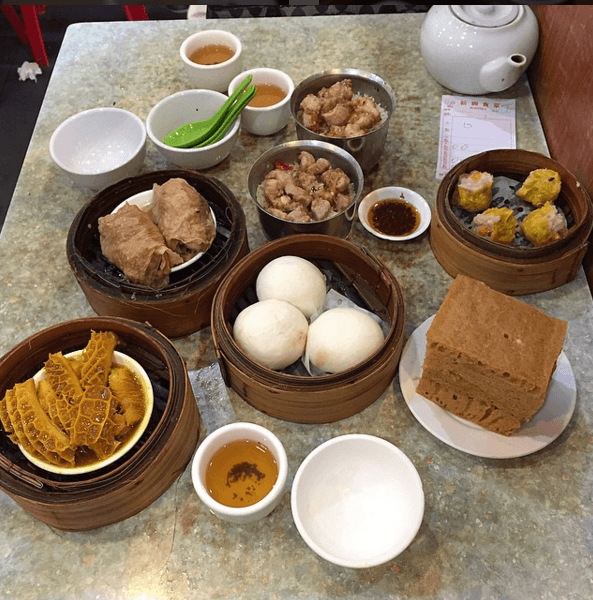 Tequila on Davis
Tequila on Davis, a restaurant famous for its tasty Mexican food, is a place for you to hang out with friends. Although the restaurant itself is in the middle of the city, but the atmosphere it gives out would directly bring you out of the hustle and bustle, as if you are taking a vacation. Here you can enjoy chitchatting with friends after having a relaxed dinner. It also offers decent cocktails of cheaper prices compared with LKF.