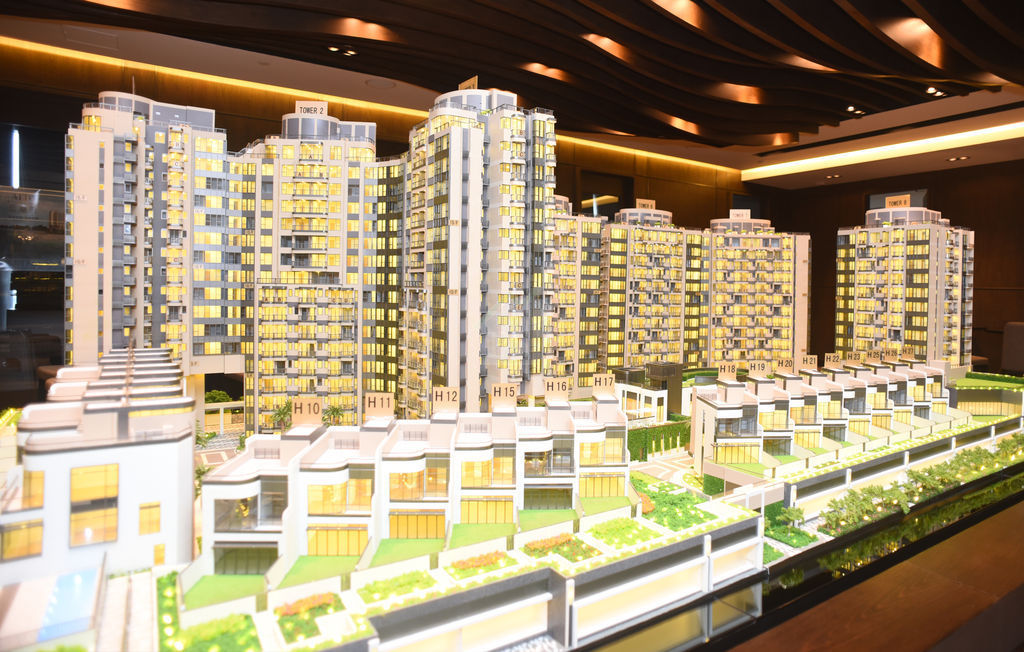 Alto Residences Received Over 8,600 Subscriptions
Heavy rain did not stop Hong Kong first hand property buyers, as queues were seen in several first-sale sites yesterday. Alto Residences closed submission yesterday. The developers said they received over 8,600 subscriptions, 22.7 times over the amount of units available. Tuen Mun's 2GETHER also received over 100 subscriptions so far, doubling the number flats for sale.
Homantin Hillside Prices Up By Cutting Down Discount
Homantin Hillside renewed the price list and cut down discount of some units. 7 one-room flats will have 5% discount of "Commencement of MTR Ho Man Tin Station Special Discount", which was 8% before. The total discount will be reduced from 16% to 13%.
EAA Forces Identification of Sellers on Sales Agreements
The Estate Agents Authority (EAA) issued a notice yesterday, requiring property agents to verify the identification of sellers before reaching sales agreements. Agents should record names and identity card numbers on the sales agreements and the notice will be valid from 1 December this year.
For more information on property news and prices, please visit our website at https://www.spacious.hk/ .