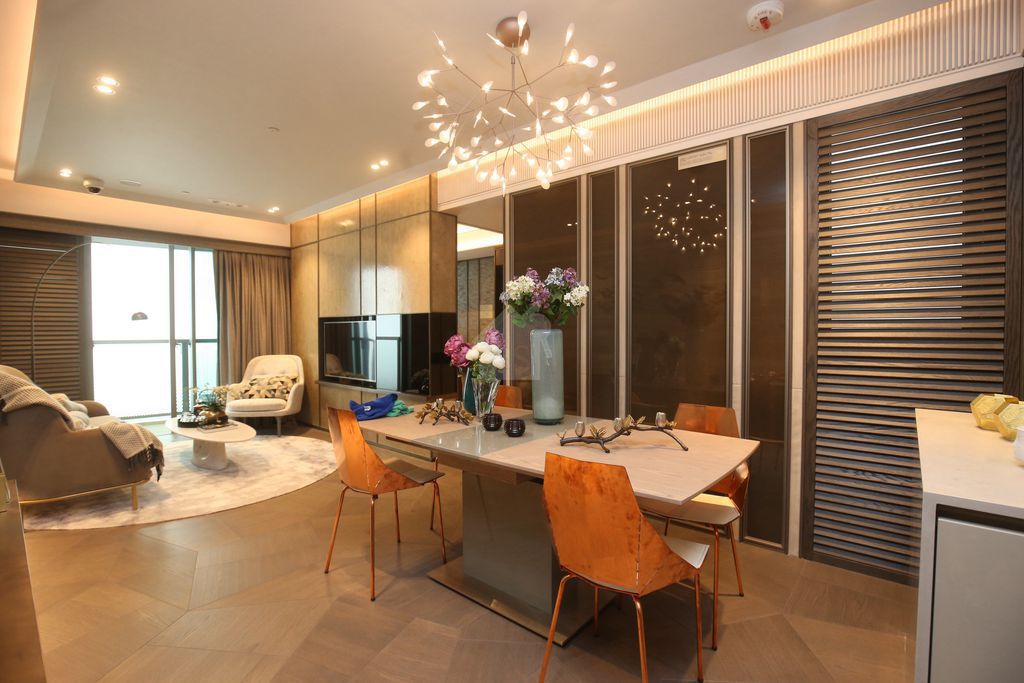 58 Buyers Fought For One Deposit-forfeited Unit in The Papillons
A deposit-forfeited unit in Chinachem's project in Tseung Kwan O – The Papillons attracts 58 buyers in yesterday's resale. The developer drew lots immediately and a post-80s couple who won the lot bought the flat. Chinachem priced up the unit for over 10% to HK$7.03 million. Deducting several discounts offered, the couple bought the flat at HK$6.13 million, or HK$11,840 per square foot for the 518-square-foot two-room unit.
K.City Received Over 800 Subscriptions
K.Wah International has reportedly received over 800 subscriptions so far for the 180 flats and may launch soon at least 90 more flats in its K.City development in Kai Tak, Kowloon, said general manager Tony Wan Wai-ming. The developer launched last Thursday the first batch of 180 flats at an average discounted price of HK$17,998 per salable square foot. Wan said the increase in supply of new flats from other projects in Kai Tak does not worry him due to strong demand in the area.
Crowds Seen in Crescendo Show Flats
Cheung Kong Property said that more than 3,000 people visited the show flats of its Crescendo project in Ngau Tam Mei. It launched last Wednesday the first price list for the initial 30 houses in the project. The houses, which have a floor area of 1,476 to 1,950 sq ft, are selling from HK$22.09 million to HK$37.64 million.
For more information on property news and prices, please visit our website at https://www.spacious.hk/ or follow our LinkedIn Page.