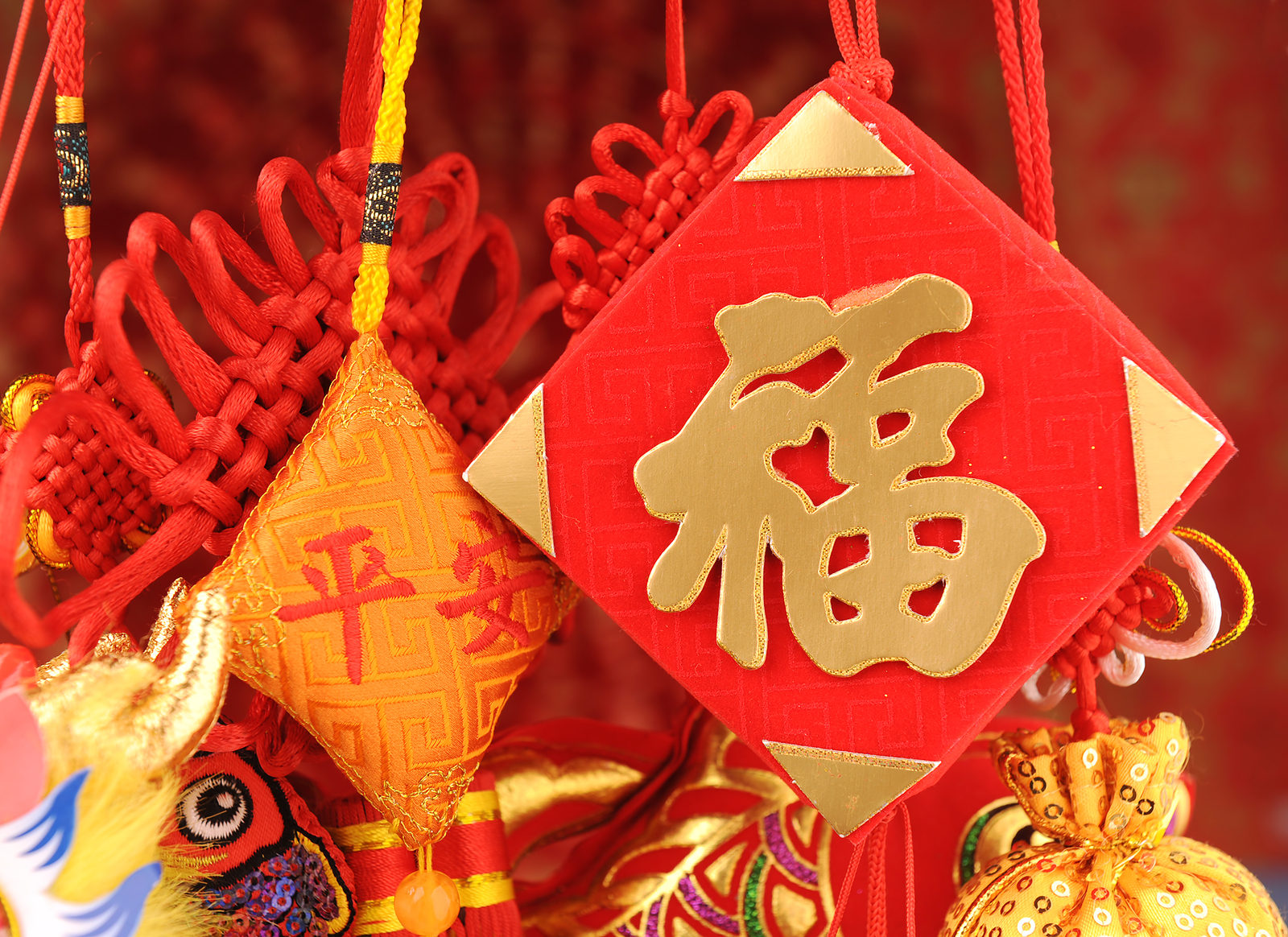 It is nearly the end of the "Monkey" year and here comes the "Rooster" year!
There are numerous traditions about Lunar New Year and they still exist in Hong Kong nowadays.
Things should be done during the festival can be familiar with most of you, such as wearing articles of red clothes as red symbolizes luck, and giving out red pockets to children with the meaning of passing luck to the next generation. Yet, have you ever noticed that some people give out two red pockets at a time instead of one? This is because happiness always comes in two!
Let's find out more interesting and worth-noticing traditions, especially those things that you should avoid doing during Lunar New Year!
1. Avoid saying the number "four"
You may have noticed of the unbelievable number of Chinese words. Undoubtedly, there are words with similar or even the same sound can be easily found, namely the number "four" has the Chinese homonym for death. Hence, people will avoid saying "four" during Lunar New Year.
2. No lending and borrowing
Clearing all debts should be one of the big wishes to most of the people and probably the countries over the world. Since no one wishes to be in debt over the year, any leading or borrowing should be prevented.
3. Enjoy every gathering meals, except having porridge
Some families are under sever financial problems that rice is more like a luxury than a necessity. Cooking porridge instead of steamed rice can help relieve the expense on food without facing the issue of starvation. Therefore, porridge symbolizes the image of poverty, which people will avoid eating it during the festival in order to prevent poverty.
4. No hair washing on the first day
The Chinese word "hair" has the same pronunciation as "fortune"; therefore, washing hair symbolizes washing away the fortune. If you would like to keep or become wealthy, it'd be better not to wash your hair on the first day of lunar year.
5. No hospital visit
People believe that visiting the hospital will get the visitors ill for a whole year. Therefore, hospitality visit should be avoided during Lunar New Year to wish for health throughout the year.
6. No floor sweeping and garbage throwing on the second day
As the first day welcomes good luck and fortune into the house, sweeping floor and throwing garbage away signify dumping wealth out of the house.
7. Stay away from sharp and edge tools on the first day
Sharp and edged tools like scissors and knifes should be kept away from you as they could lead to accidents, which would bring you inauspicious things in the coming year.
8. No new shoes purchase
People normally buy new clothes and new shoes to celebrate Lunar New Year. However, buying shoes during Lunar New Year should be avoided. As the pronunciation of "shoes" in Chinese language is similar to sighing, people think that an act of buying shoes will bring them bad luck.
9. Keep your black and white clothing in the wardrobe
Black and white clothing is easily associated with funeral and mourning. People think wearing in black and white symbolizes tragedy and bad luck. People normally put on colorful clothes, especially in red, during Lunar New Year that express happiness and joy.
10. No killing
Killing of animals should be abstained as the presence of blood represents illness. It will also bring accidents or bloody disaster by seeing blood during Lunar New Year.
After knowing the above 10 taboos, keep them in mind and enjoy your Lunar New Year! Wish you a wonderful "Rooster" year!