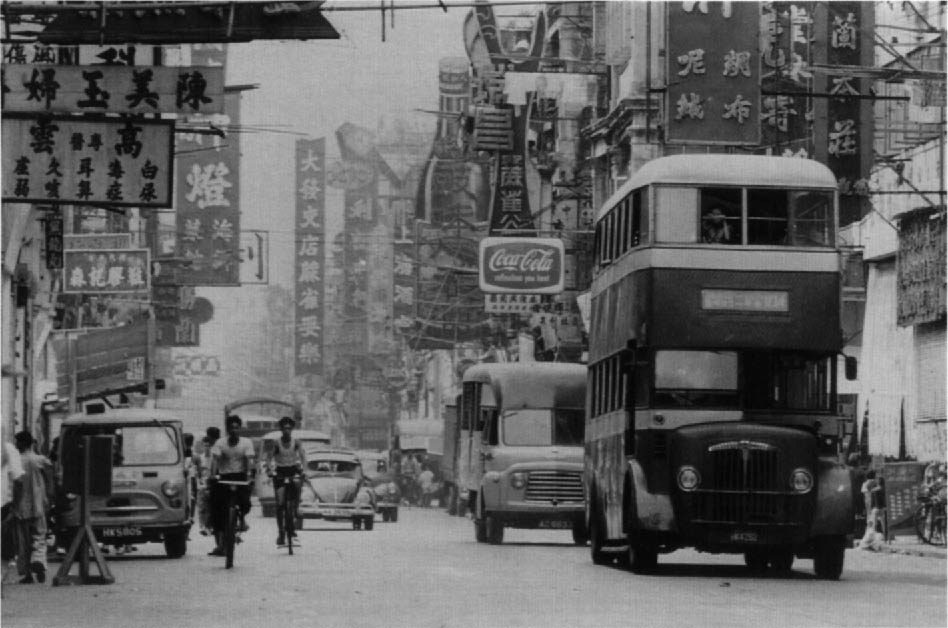 Yau Tsim Mong District is the smallest district in Hong Kong. Formerly the two districts – Yau Tsim District and Mong Kok District were combined in 1994 as today's Yau Tsim Mong District.
Hong Kong government developed the south of Public Square Street in Yau Ma Tei since 1876. Station Street (today's Shanghai Street) and Temple Street were then open up. Shanghai Street is the earliest developed commercial street in Kowloon; however, the ancient shops and Chinese tenements are gradually being demolished. So let's take this chance to visit the old Hong Kong in this district!
176-178 Shanghai Street
The building in 176-178 Shanghai Street, showing '1940' on the top of the arch, is constructed in 1940. At present, it turns to a whole building of Tak Sang Pawn Shop. As there's Sai Kung Street, there are more windows built on the left. On each of the floor, the balconies are equipped with security bars.
313-315 Shanghai Street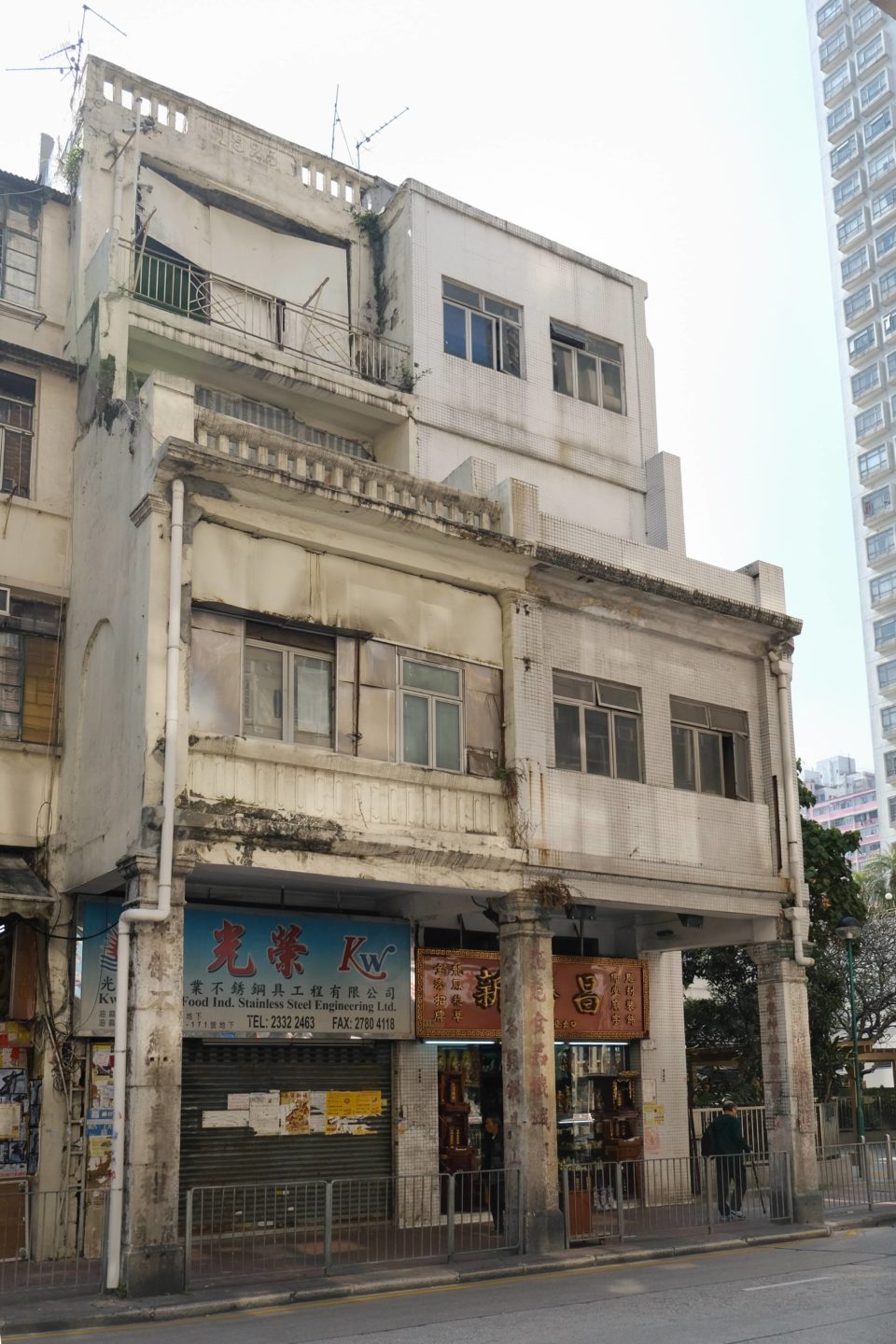 It's a four-storey pre-war Chinese tenement, the construction year 1925 was written on the roof of the arch, which already has a history of more than 90 years. In earlier times, one of the characteristics of the Chinese tenement is in the form of apartment above and store below. Some shops have written their shop names on the Roman concrete pillars on the ground. In 2014, a van was out of control and crashed into the tenement, the van was severely damaged but the pillars were intact, which can see how strong they are.
Nathan Road was an important boundary to Yau Ma Tei in the past. The west of Nathan Road is the Chinese settlement and some of the buildings in the east were built for westerners.
729 Nathan Road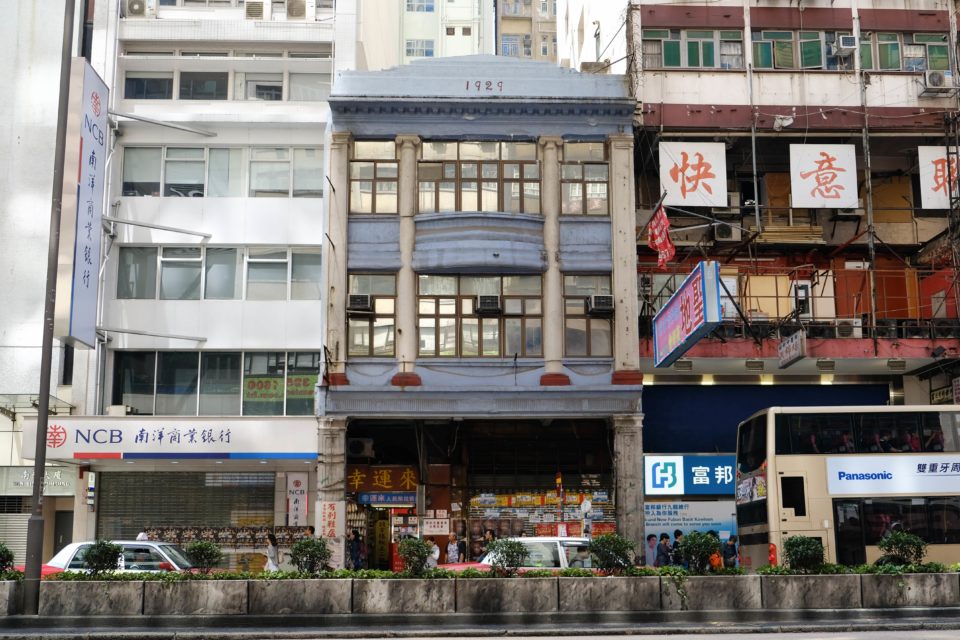 The top of 729 Nathan Road shows that it was built in 1929. It's a typical three-storey pre-war Chinese tenement and was classified as Grade III historic building. In the middle, there are two Ionic Order, and there is a curved terrace on the third floor, which has the neoclassical architectural style.
In 1885 and 1990, two major reclamation projects were carried out. Reclamation Street, Canton Road and Ferry Street were reclaimed land.
1166-1168 Canton Road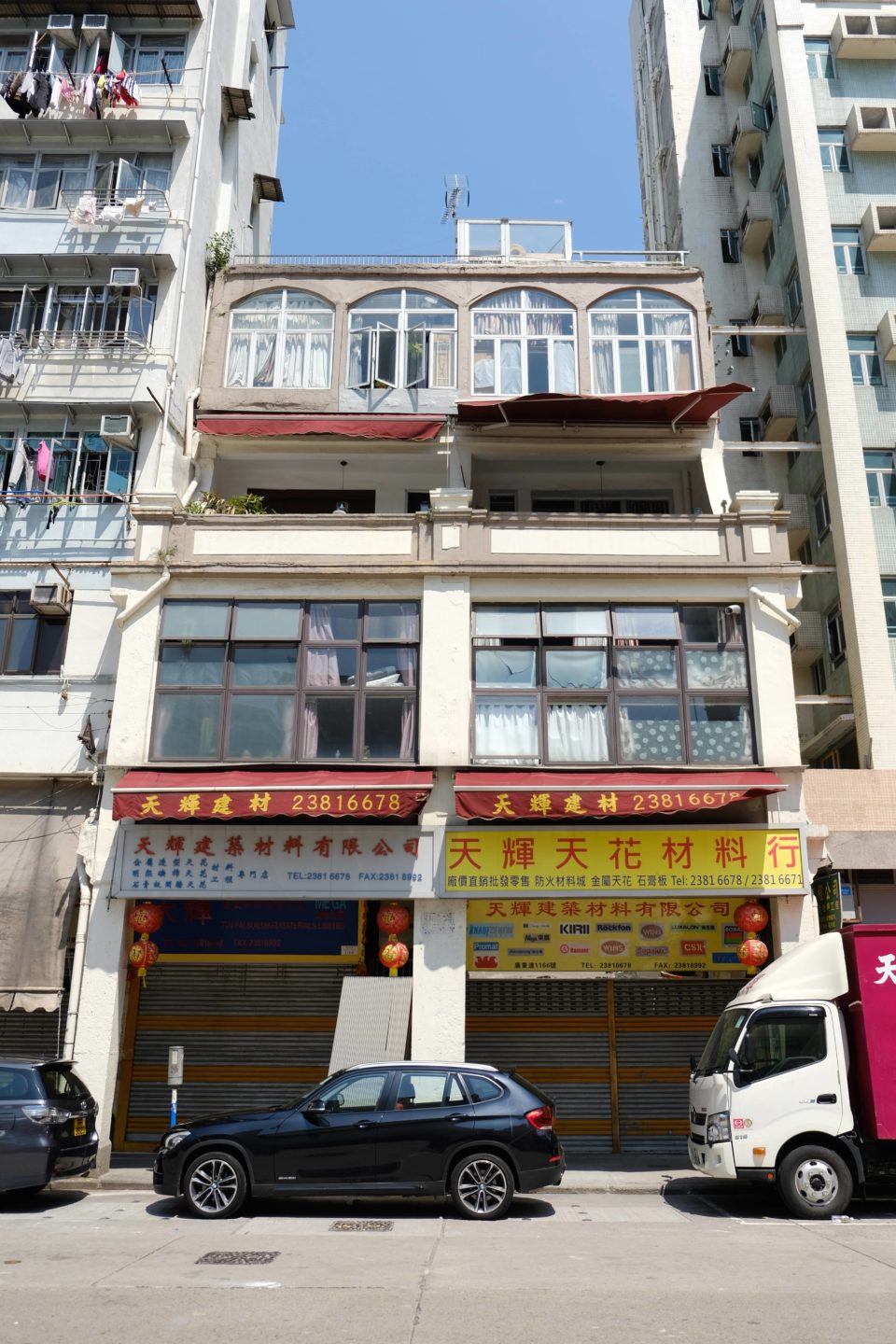 This four-storey building was built in the 1930s and was listed as a Grade III historic building. Like the other verandas, the upper floors are like stairs that are gradually narrowed for taking more natural light. There's an open small garden on the third floor, and on the fourth floor there're semi-circular windows. Its exquisite architectural design is indeed intriguing. Unfortunately, this historic building is facing demolition, it's possible to be rebuilt in a 12-storey hotel.
High appreciation ability of old buildings
In fact, the old buildings not only carry historical values, many investors are looking into their appreciation potential. The original owner spent $30.3 million on 1166-1168 Canton Road. Two years later in 2011, the owner sold at $46 million, which earned a profit of about $15.7 million, and with an appreciation of nearly 52%. In 2013, it was even sold at $73.5 million, which earned $27.5 million. The owner leases the ground floor shop and upstairs suites, the rate of return reached 2.88%. It reveals that the appreciation of certain old buildings is surprisingly high.
Click here if you would like to know more about other old buildings in Hong Kong.
And visit Spacious to search for your best house!