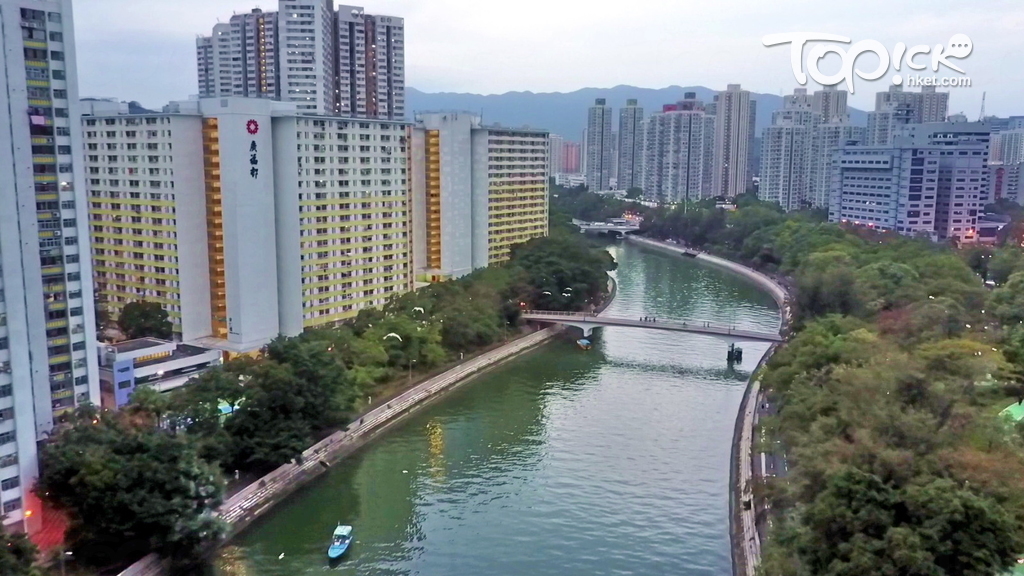 Tai Po District, with an area of some 14,800 hectares in the northeast New Territories, is the second largest administrative district in Hong Kong.
This new town of Tai Po now prospers with exciting shopping malls and a variety of shops; whilst its proximity lies the focal point of local manufacturing and service industries – Tai Po Industrial Estates. Outside the hustle and bustle downtown, the vicinity of Tai Po Market as well as the villages in the periphery of the new town still retained their traditional look, where one can find buildings of village architecture, ancestral halls and old temples dotted around. Man Mo Temple, Lam Tsuen Wishing Tree and the Hong Kong Railway Museum are amongst the extensive list of tourists' favourite attractions in Tai Po District.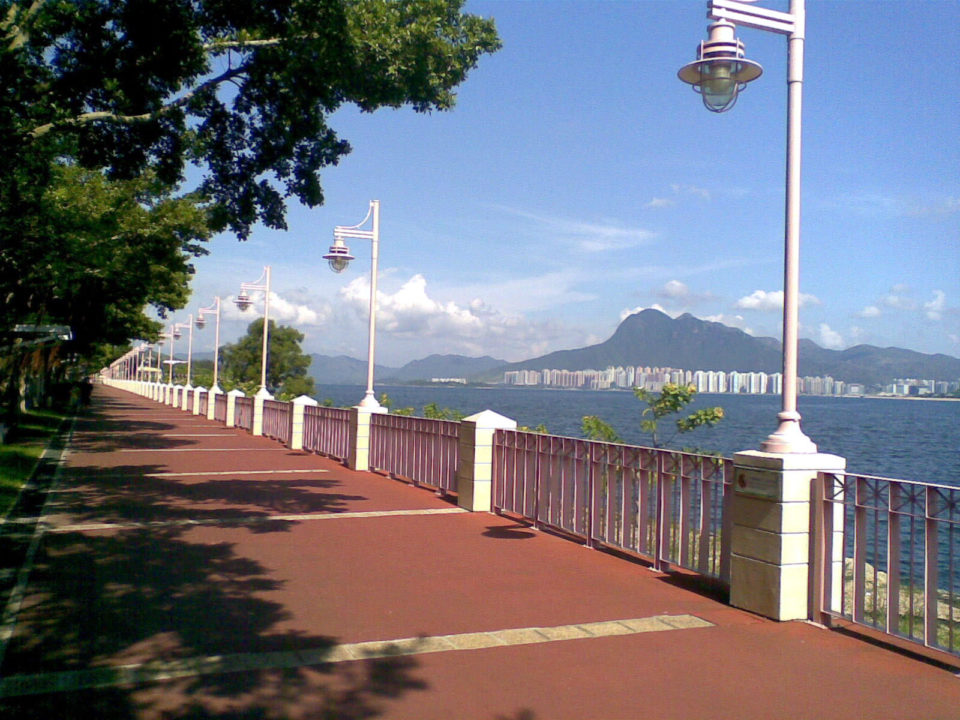 On top of the spectacular scenery in the countryside, Tai Po District also offers popular destinations of great interest for geo-tourism and eco-tourism. Tung Ping Chau, Lai Chi Chong and Ma Shi Chau, situated in the Northeast New Territories Sedimentary Rock Region of Hong Kong Global Geopark of China, which has been listed as a world-class geopark by the United Nations Educational, Scientific and Cultural Organization (UNESCO), are our natural treasures. Tai Po Kau Nature Reserve, the Fung Yuen Butterfly Reserve and Kadoorie Farm & Botanic Garden are also the great outdoors for learning more about Hong Kong's natural environment.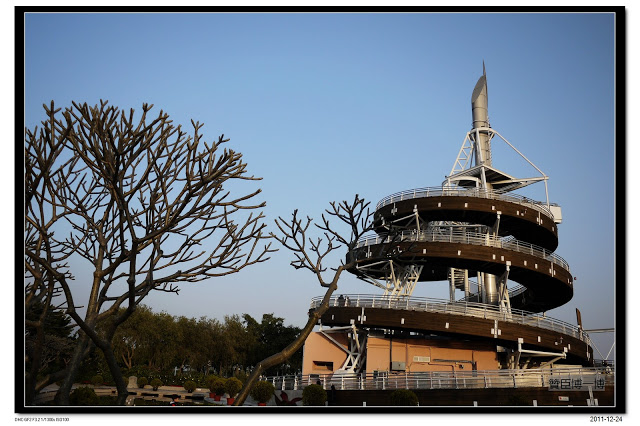 Nowadays, developers always stress on accessibility and facilities of their developments, turning these selling points into clichés. Tai Po District is as accessible and well-equipped as any other properties. However, it is outstanding thanks to a unique advantage — the harmonious blend of rural tranquility and urban vibrancy. Tai Po District, where the old meets the new, is a marvelous place to live. (Reference: Tai Po District Council)
Spacious recommends to you the following properties in Tai Po. If you want to know more about other properties in Tai Po, please visit our website.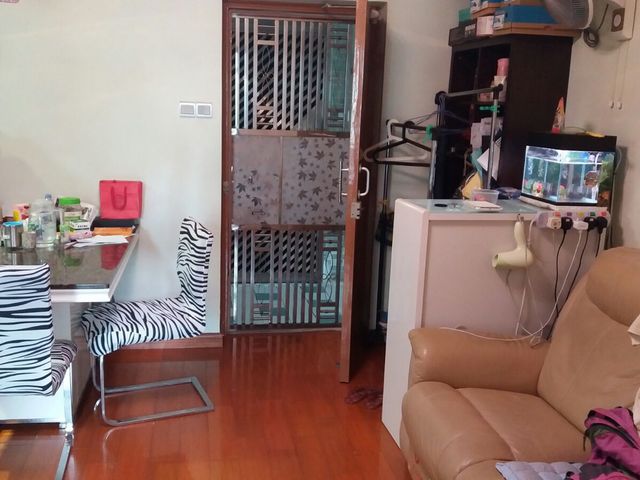 Selling price: $4.18 million
Net area: 385 square feet
Sale Price Per Sq. Foot (Net): $10,900
Number of rooms: 2 bedrooms 1 toilet
Description: Open mountain view
Type of property: For sale
---
2. Mont Vert
Selling price: $9.6 million
Net area: 849 square feet
Sale Price Per Sq. Foot (Net): $11,300
Number of rooms: 3 bedrooms
Description: Fabulous clubhouse
Type of property: For sale
---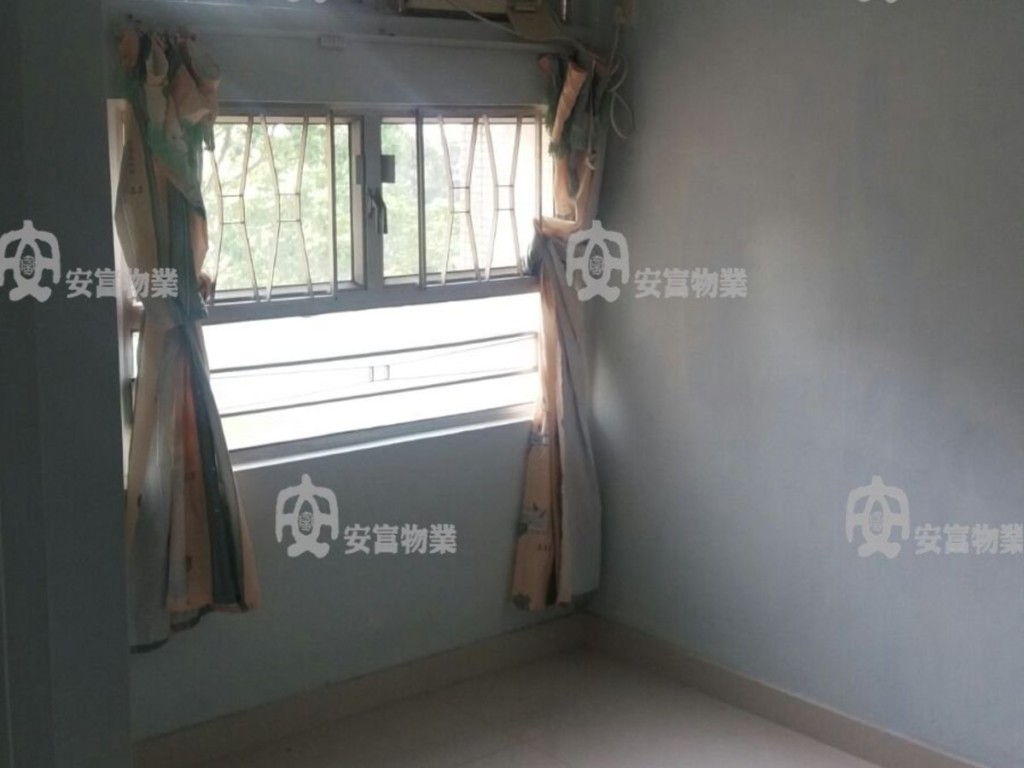 Rental price: $11,500
Net area: 333 square feet
Rental Price Per Sq. Foot (Net): $34.5
Number of rooms: 1 bedroom
Description: Located in town centre
Type of property: For rent