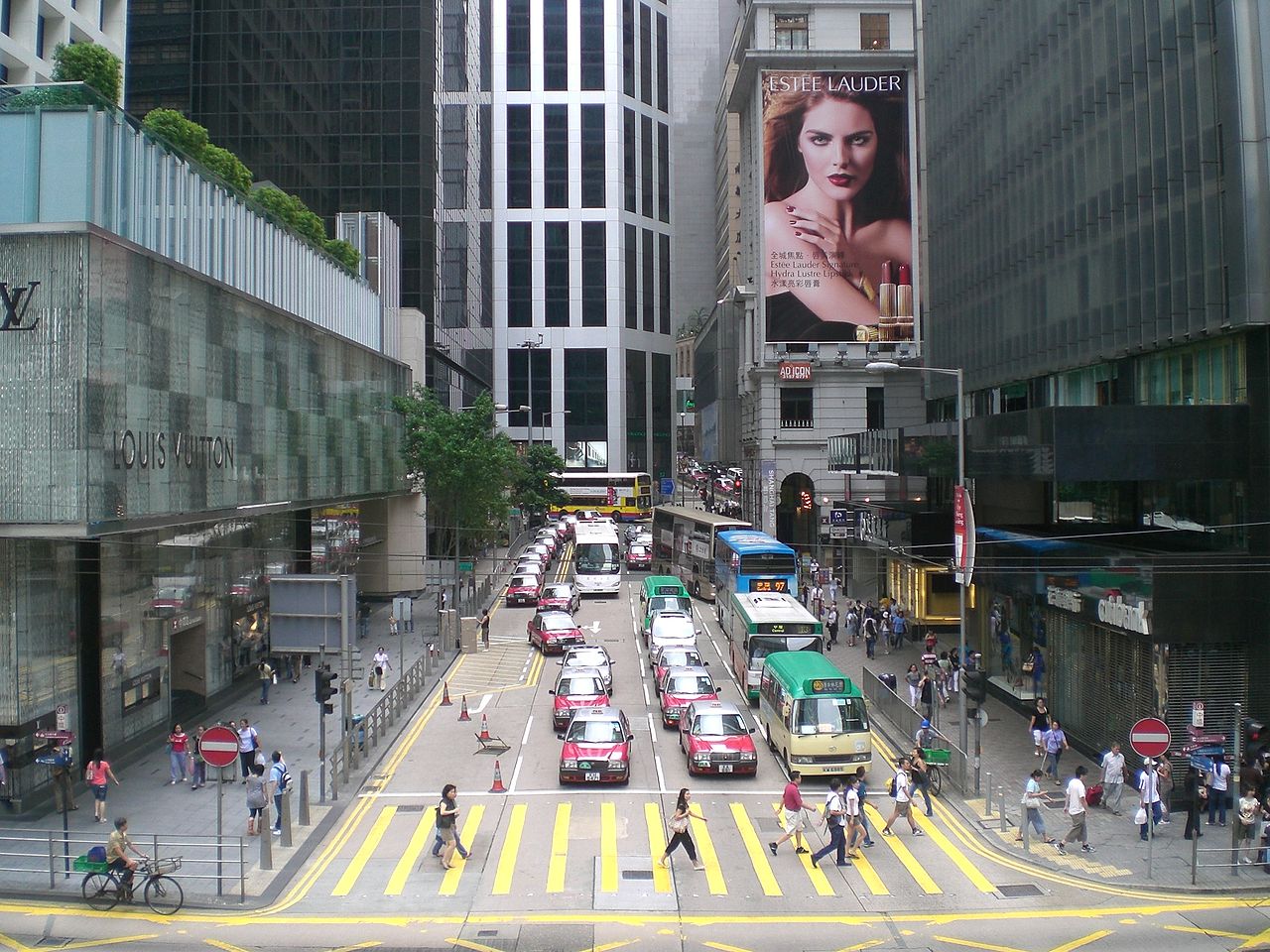 Central Office Rents Rank First in the World
Hong Kong's office rents in Central surged to the world's highest this year. Hong Kong ranks No 1 in terms of the world's highest rent for a premium office, with London and New York in second and third place respectively, according to JLL's latest Global Premium Office Rent Tracker. The price of premium office space, defined as those in grade-A office buildings, located in Central costs US$302 per square foot per year, more than 53% higher than US$197 in London's West End and US$194 in New York.
Eden Manor Targets At Mainland Buyers
Henderson Land sales department general manager Mark Hahn Ka-fai said yesterday the company will conduct roadshow, starting at the end of this month, for its new residential project in Fan Ling – Eden Manor in three to four mainland cities around Pearl River Delta. Hahn expected about 30 percent of the buyers of Eden Manor will be buyers from Mainland. Eden Manor offers a total of 590 flats, including 25 independent houses.
For more information on property news and prices, please visit our website at https://www.spacious.hk/.