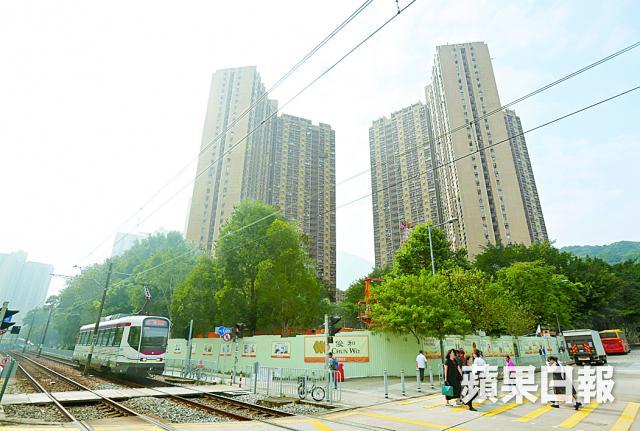 620 Subsidised Sale Flats Rolling Out in Late-2017
The Housing Society will launch 620 Subsidised Sale Flats (SSF) in Tseung Kwan O Area 73A and Tuen Mun Area 2 at the end of 2017, providing 330 and 290 units respectively. Both projects are targeted for completion in 2019/20. Marco Wu Moon-hoi, chairman of the Housing Society said the flats are sized from around 300 to 600 square feet of which 70% are two-room, 20% are one-room and 10% are three-room units.
K.City Priced Up 5.5% For Second List of 98 Flats
K. Wah International released the second price list for 98 flats in K.City, its new project in Kai Tak. The discounted prices of this batch of units range from HK$6.302 million to HK$16.898 million, or HK$16,888 to HK$21,288 per square foot; and an average discounted price at HK$18,998 – about 5.5% higher than the first batch. The developer has reportedly received over 1,100 subscriptions for a total of 278 units launched.
Crescendo To Launch 28 Houses This Friday
Cheung Kong Properties will launch 28 houses in its Yuen Long new project Crescendo for sale this Friday. The 28 houses include 8 'Milano Viale' houses, which have the highest discount of 30% off. The average discounted price per square foot is HK$13,600 while the cheapest flat costs HK$17.559 million.
For more information on property news and prices, please visit our website at https://www.spacious.hk/ or follow our LinkedIn Page.