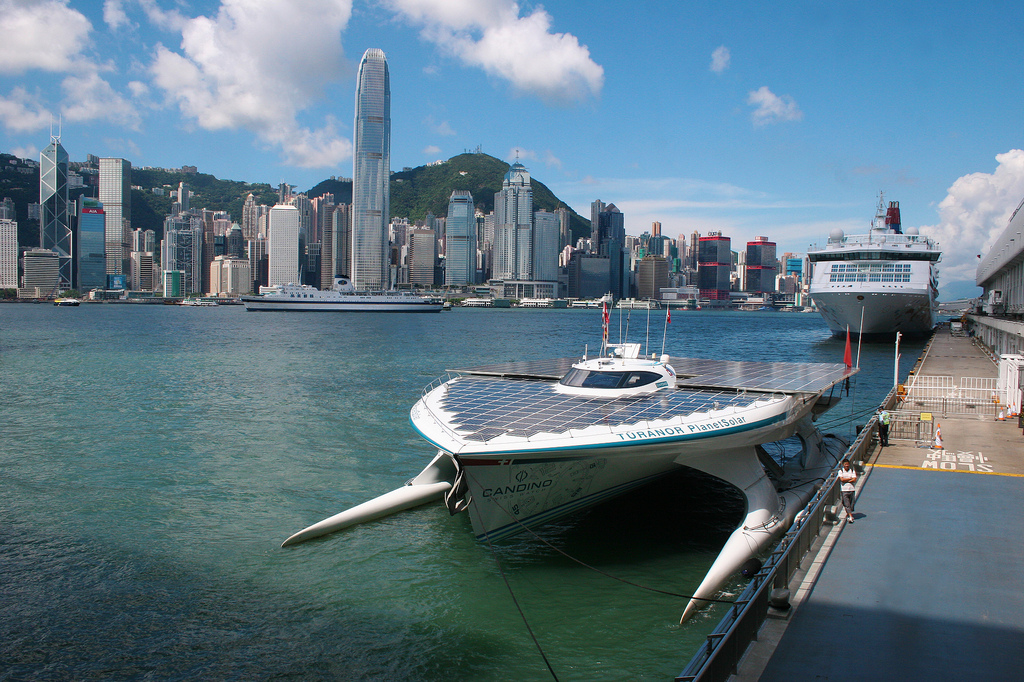 Hong Kong developers launch more "tiny flats" this week – The Spacious.hk market analysis team was quoted in the SCMP article discussing the trend of smaller and smaller apartments being build in HK. Henderson Land announced 161 sq ft studios at its Seven Victory Avenue project in Ho Man Tin, even smaller than the 163 sq ft flats at One Prestige in North Point.
This Hong Kong Tech StartUp is Hustling Haunted Apartments To Millennial Expats — Vice.com reported on that Spacious.HK entrepreneur Asif Ghafoor has turned the tables on the traditional Chinese practice of avoiding real estate and housing they believed to be haunted Offering them to the younger generation of Hong Kongers and Millennials.
Hong Kong Land Prices Baffle Tycoon With 50 Years Of Experience – Despite half a century as a Hong Kong developer, Lui Che-Woo, the 87-year-old told the Business Times "I can't see clearly what's happening in Hong Kong's property market." The article mentioned that the uncertain property market has made developers cautious while bidding for land.
China's Housing Market To Remain Robust in 2017 — According to a report by Citigroup, China's housing market will continue to thrive next year. A SCMP.com article reports that nationwide property sales have grown 40%. A chairman of China Real Estate Chamber of Commerce Hong Kong believes Beijing, Shanghai, and Shenzen will continue to attract investors.
Sun Hung Kai's Profit Rose 22% Boosted By Home Sales, Rents — Bloomberg.com reports that Hong Kong's largest property developer, Sun Hung Kai Properties Ltd. had an a increase in annual profit of 22%. The developer has successfully wooed new buyers by offering discounts on mortgages.
Sotheby's International Realty Terminates Franchise Agreement With Sino Gateway — SCMP.com reports that Sotheby's International Realty has terminated its franchiese agreement with Sino Gateway, which previously operated as Hong Kong Sotheby's International Realty. Sotheby's ended the relationship after learning of legal matters involving Hong Kong Homes agency.