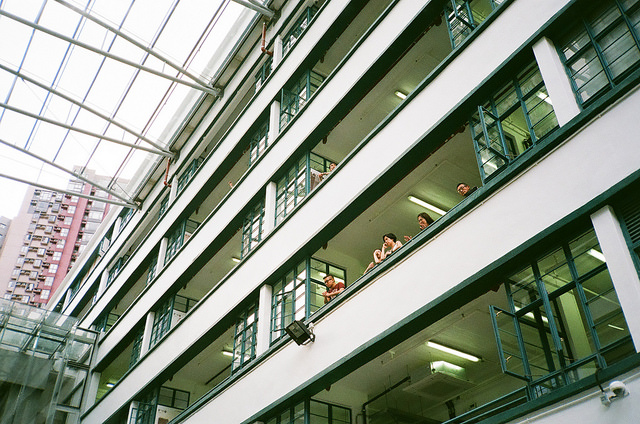 Hong Kong's street arts are not exactly famous, in fact, one might often hear Hong Kong is getting refers to as an art desert. With the lack of space in business districts such as Central and Sheung Wan, many do not feel like there's even space to breath. Hong Kongers are so busy that they don't even spare the time to look around them on their way to work, that they sometimes don't even realise that they walked past some new art installations in the Central and Western district. In fact, there are some great places available for you to soak up some artistic vibes amidst the business centers!
HK Walls
100% dedicated to street arts, HK Walls is running their latest campaigns at Sham Shui Po for the art week! With a slogan of 'We need walls, you need art', they create an impressive array of murals for Hong Kongers to see. Started out in Sheung Wan, HK Walls provides a platform for local and international artists to showcase their work. You can see more on this week's festival here, which runs until 27th March across various walls.
P.S. while you are in Sham Shui Po – why not check out these 5 great places to visit?
Event Horizon Hong Kong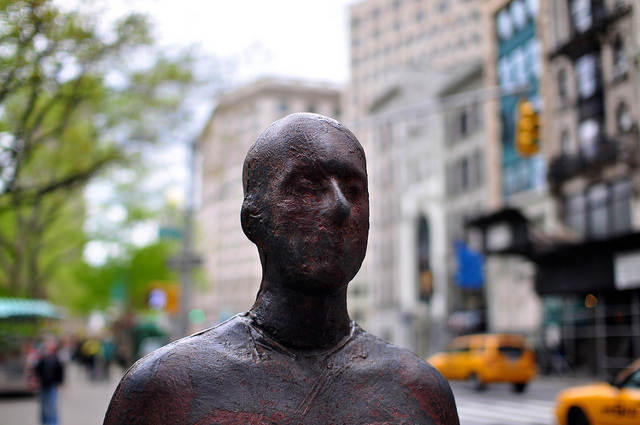 31 statues are distributed all around the Central and Western district as Hong Kong's largest art campaign in history. Supported by landlords and the government, these statues are scattered across high-rises and streets, aiming to prompt the public to ponder on how we link to the world around us. The artist, Antony Gormley was inspired by the statistic that over half of the world's population resides in cities, although for those of us less versed in the world of street arts – there's often an illusion that someone is about the leap off the top of a building, giving one a mini heart-attack.
PMQ
Stands for Police Married Quarters, PMQ has now transformed into an art and creative center. Classified as a historical building, it was modified and opened in 2014, keeping the structures intact, but adding some elements such as the glass covered courtyard. With the capacity to hold up to 130 shops, there are plenty of pop-ups, the promotion for local designers and shops attracts a variety of quirky artists and quaint restaurants.

They often host activities and exhibition to draw visitors, such as the 1,600 pandas exhibition.