If you work and live on Hong Kong Island, chances are you're bound to experience some anxiety once in a while. Who wouldn't get annoyed at the constant noise and crowds? We can't all afford to go on vacations every weekend to take a breather, but when the city feels suffocating, you can enjoy a temporary getaway at the outlying islands! Lamma Island is so overrated – if you want to enjoy the true bliss of peace, head over to Mui Wo!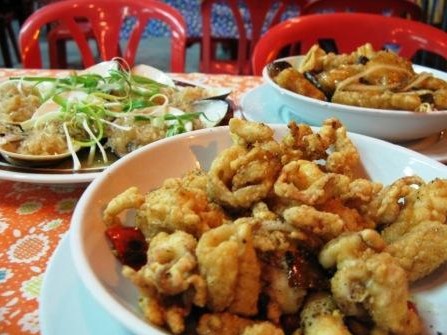 Enjoy some quality seafood
Other than Sai Kung, Mui Wo has delicious and affordable seafood. You can choose to eat at Fook Chui Loi Seafood Restaurant or Shun Hing Seafood and enjoy the magnetic view of the beach while you're at it, or head over to the Mui Wo cooked food centre for a more authentic local experience. Either way, you can enjoy local seafood dishes such as clams cooked in soya sauce and chili and fried oyster omelettes. Yum!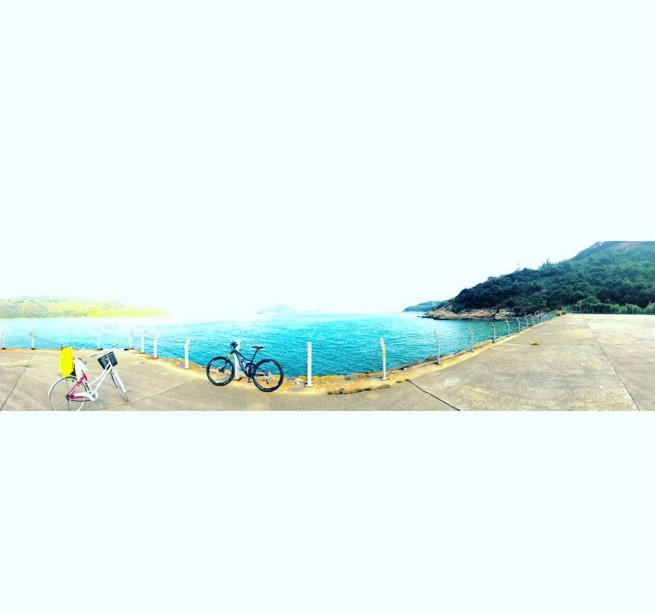 Ride off into the sunset on two wheels
Sick of walking? You can always rent a bike near the ferry pier and explore more of the island. Be sure to check out the local villages and Silver Mine Waterfall while you're there! For those on a romantic date, you can rent a four-wheeled bicycle and ride around town with your significant other. You may get lost in your partner's eyes, but just be sure to keep your eyes on the road!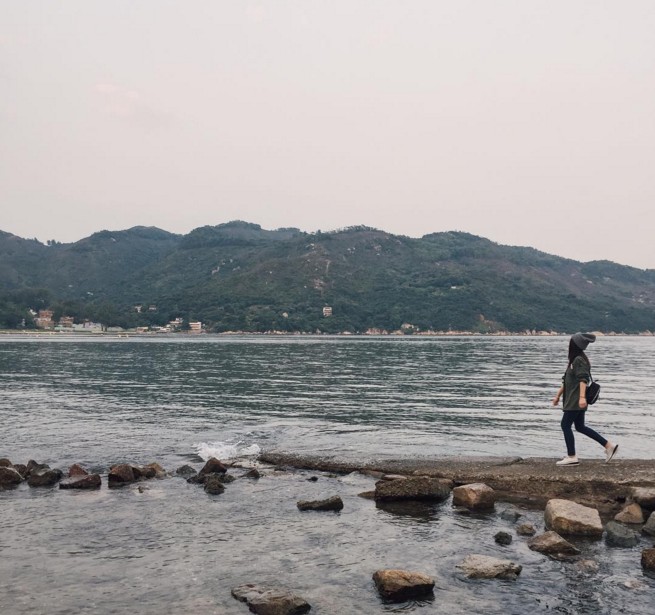 Chill out on the beach
Who doesn't love an empty beach? Unlike Repulse Bay or Shek O beach, Silver Mine Bay Beach is never crowded, even on busy weekends. If you get bored of sitting on the beach, you can always grab a bite at a nearby Chinese and Western restaurant and listen to the calming waves while enjoying a good meal. In the late afternoons, you can even witness a herd of cows heading over to the beach to chill there – they sure know how to enjoy life!
Put your hiking boots to good use
Want to see a bird eye's view of Mui Wo for free? Hiking is the way to do it. The thought of hiking may not appeal to some of you, but keep in mind that Section 1 of the Lantau Trail is an easy and relaxing trail designed for amateur hikers. The start of the trail begins at Mui Wo ferry pier, and in less than an hour, you'll arrive at the top of the hill! While you're there, be sure to check out the local village Lychee Yuen.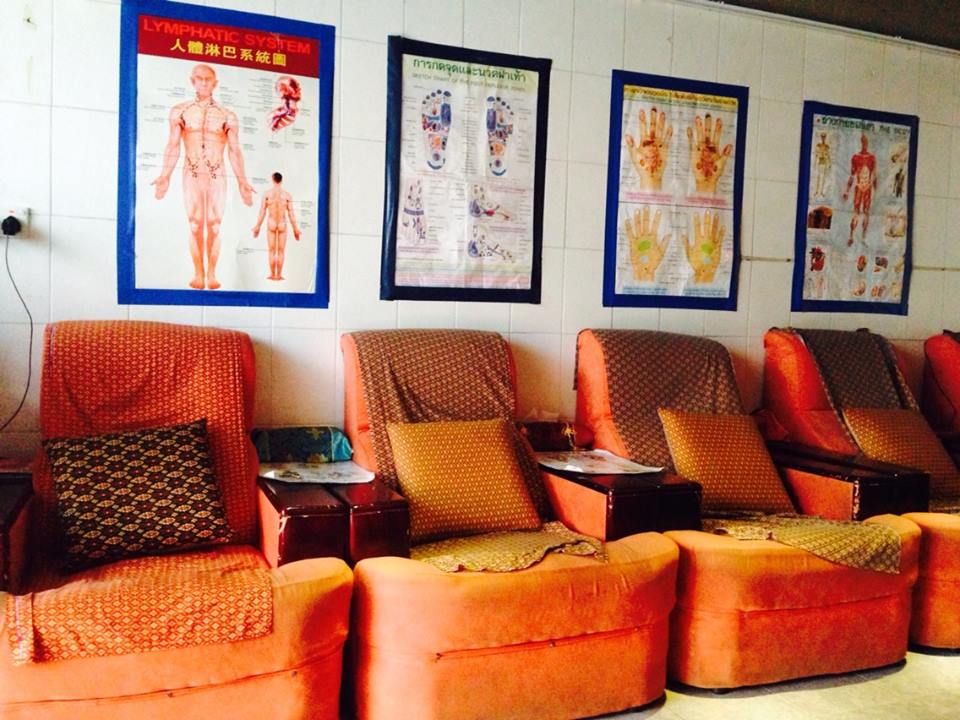 Unwind with an authentic Thai massage
After all that walking and cycling, your legs deserve a good break at an authentic Thai Massage place. There's quite a few scattered around town, but if you're looking for convenience, you can head over to the Thai Massage places right next to the ferry pier. Be sure to book ahead though – we recommend making a reservation the moment you arrive in Mui Wo. Unlike the city centre, massages in Mui Wo are cheap and affordable!