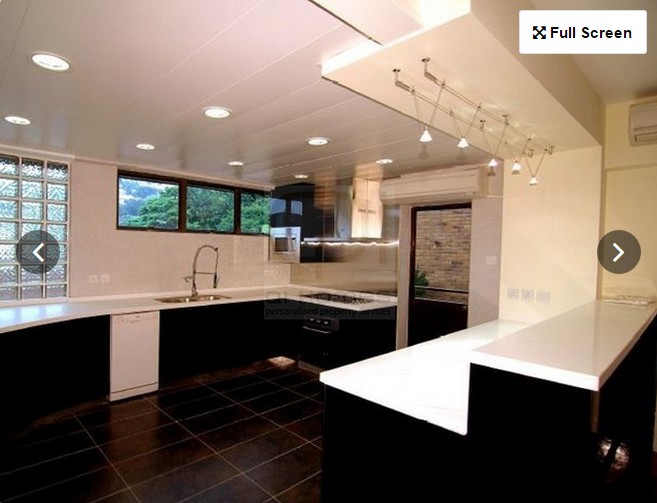 Finding a good tenant is like dating – you have to sift through a bunch of candidates to find one compatible with you. In the past landlords could only rely on agents to help them advertise their property, but in this day and age, owners can take it into their own hands with the magic of the internet. Nowadays online dating has become very common, so why not try your luck and list your property online too?
Advertise your property
The more applications you receive, the higher chance you'll be able to find a good tenant. Other than promoting offline, posting your property online would also be a wise choice. You can post your listing for free on Spacious.hk or Geoexpat forum – both sites are designed to help out privately owned properties. To attract more potential tenants, try uploading high-res photos and include a friendly introduction!
Buy yourself another sim card
When your upload your property online, we highly advise you to buy a temporary SIM card and include that number in the listing. If you include your usual phone number, you may receive spam calls from a bunch of real estate agents. To avoid this situation, you can buy a temporary SIM card at 7-11 and use it exclusively for listing property online.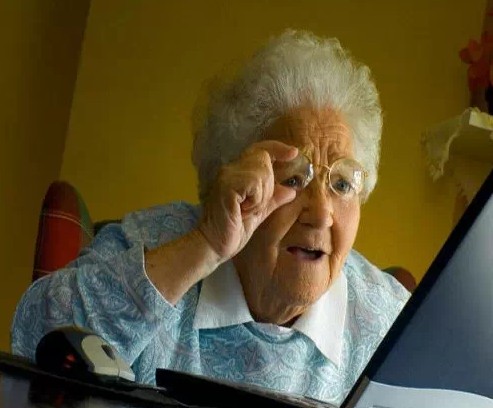 Check the terms and conditions
The terms and conditions vary between online posting channels. On Spacious, we provide free listings for property owners and the listing will be available online for four weeks. However, other websites may have different posting policies. When in doubt, contact the websites directly and ask for help!
Answer enquiries as soon as possible
Time is money, and for those who have been in Hong Kong long enough, you know how impatient people are in the big city. If you don't reply an enquiry in time, potential tenants and buyers may change their minds and move on to another property. If you want to close the deal, don't forget to reply as soon as possible!