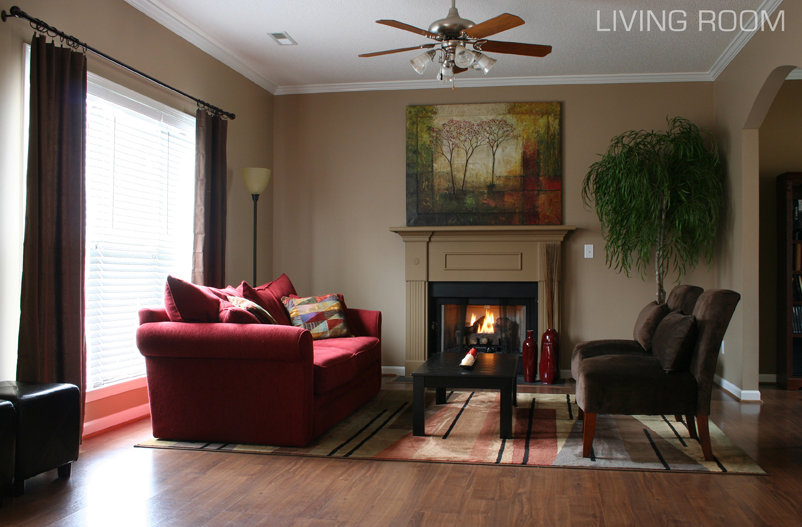 House hunting and apartment hunting can be exhausting or exhilarating. Your experience is partially dictated by your attitude, preparation, and other factors involved with your upcoming move.
You don't want to grab the first apartment that comes along, only to discover it has many problems a week after you move in. You also don't want to hang on until the last minute and end up renewing a lease in a place you don't like just because the perfect home didn't come along. Here are 6 tips for house hunting happiness in Hong Kong.
Make a list of the features of your ideal home.
Write down the things you can't do without and things that would be a bonus. Is a balcony a must? Do you want to pay extra and live in a new building with modern facilities? How much space do you need to have? How much do you want to pay each month? If you're moving with a friend or spouse, take time to discuss these issues before you're with the real estate agent. These questions are best settled before you start aggressively hunting for a new place to live. That way, if the right place pops up, you're ready to sign the contract and move in.
Pick a few desirable neighborhoods and start your search from there. If you won't be using a car to get around, consider proximity to public transport, such as the MTR, red and green mini busses, regular busses, and ferries. Map out your way to work, to your friends' houses, and to your favorite places.
Be prepared financially for your move.
If you're renting, you'll need to pay at least two months' rent and a security deposit when you move in, or sometimes when you sign the lease contract. If you're buying a home or condo, you should prequalify for a loan before you start touring homes with a real estate agent. You will need to have the down payment on your new place saved up before you can get a loan.
Schedule time for your search. House hunting can be fit into lunch breaks and evening hours thanks to great apps like Spacious, but it does take a little bit of time. If you're in a hurry, try setting aside one or two weekends just for the task of finding a new place.
Get ready for the move.
Work out the logistics of packing, obtaining boxes, and renting a moving truck in advance, if possible. You may end up finding a new place quickly, which will give you little time to pack or find a moving truck. Call around moving truck rental companies in advance so you know how much you should budget for this expense. You can get moving boxes now and start packing items you don't need immediately. Sort through extra belongings and toss or give away anything you don't need.
Enjoy the adventure of finding a new place to live. Trust that something desirable will come along. Looking for a new apartment or home in Hong Kong is a great time to explore the area's many neighborhoods. Many people live and work in the same areas for years, and don't explore outside of their known area. Learning new areas will enrich your understanding of this incredible place to live.