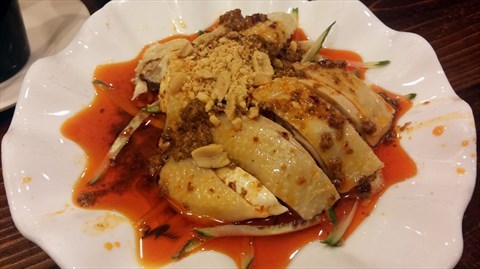 What are some Hong Kong late night dining options?
Whether you're looking for authentic Chinese fish ball noodles to fill your stomach after a late night of work in Cheung Kong Center or a mid-morning savory pancake as you stumble hungrily out of Dragon-I, Hong Kong has all your bases covered.
We've shortlisted some of our favorite Asian late-night eats around town, in no particular order.
Stay tuned for a part 2 of late-night eats for Western cuisines.
Wa Lam Noodle Restaurant (open till 2:30 am)
For those who work around Pacific Place 3 or find themselves often enjoying too many beers at Carnegie's in Wan Chai, Wa Lam is an affordable, simple, and never-fails-to-impress noodle stall tucked away on Thomson Road.
Known for its fish ball, beef brisket and stern boss, Wa Lam is a neighborhood and late-night favorite. This is a place where you visit for the quality of the food and not so much the comfort of the chairs or quality of service.
Tucked behind one of Hong Kong's most prestigious Guangdong and dim sum restaurant (Fook Lam Moon), Wa Lam is a much try for all foodies. I also recommend getting their French Toast with condensed milk.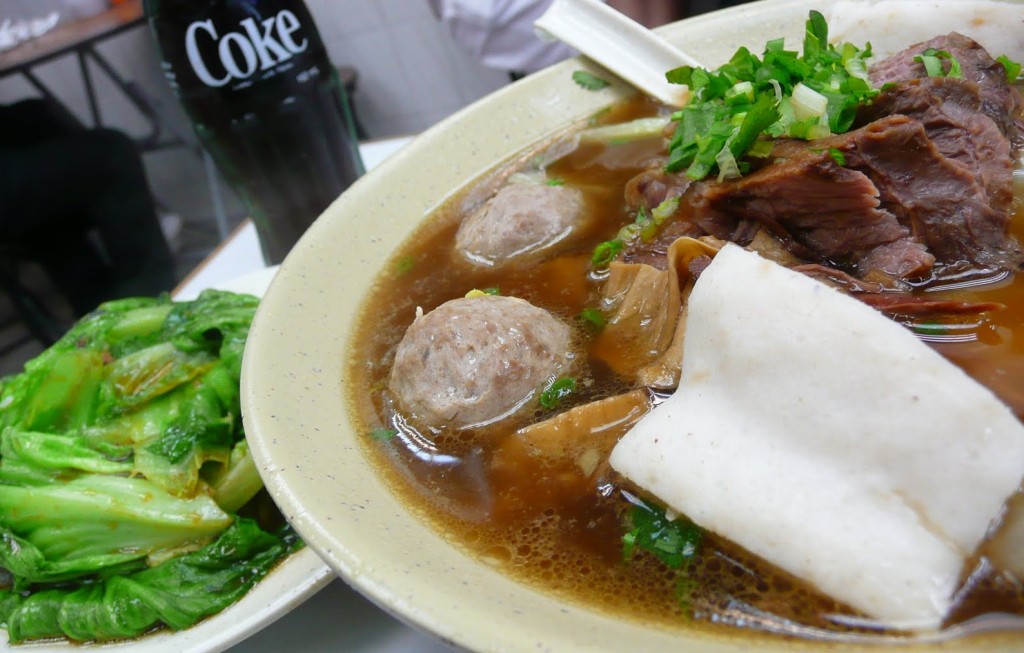 Address: G/F & 1/F, 5-11 Thomson Rd, Wan Chai, Hong Kong
Tomokazu (open till 4:30 am)
Opened in the 80s and an all-time favorite for many locals and celebrities, Tomokazu is known for its quality food and spacious, private dining experience. Despite the outburst of Japanese restaurants in Hong Kong in the past 10 years, Tomokazu has maintained its reputation as one of the best in Hong Kong.
Well-known for its "Tomokazu noodles" and extremely fresh and thick-cut sashimi, this is a must-try for those who are willing to spend a little more for Japanese food and sake.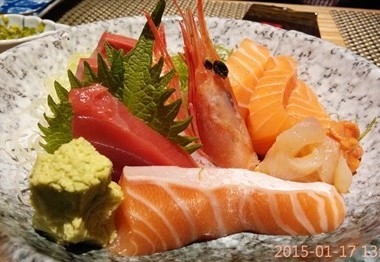 Address: Shop B, 441 Lockhart Rd., Causeway Bay, Hong Kong
Sichuan Food "Moon Kon Hong Siu Teem Teem" (open till 4:00 am)
You know a restaurant is a local favorite when it doesn't have an English name. Pronounced "Siu Teem Teem," literally meaning a little sweet, this Sichuan sits behind a red mini bus station on Lockhart Road, and the food it serves is anything but sweet.
I'd recommend trying their spicy crispy friend chicken or the mala (meaning spicy and numbing) chicken pot. A must eat for spicy food lovers, and have iced water or a coke handy if you aren't used to intense spices!
Address: G/F, 393 Lockhart Road, Wan Chai
Wing Wah Noodle Restaurant (open till 4:00 am)
Situated in the neon-lit streets of bars and across Southorn Playground in Wan Chai, Wing Wah Noodle Restaurant is another local favorite for Hong Kong late-night dining. The décor of the restaurant and mannerism of the waiters is reminiscent of the 1970s.
Most famous for its prawn and pork-stuffed dumplings paired with thin, chewy noodles, Wing Wah serves of Hong Kong's best wonton noodles and has never sacrificed the quality of its food despite rising prices of many raw ingredients.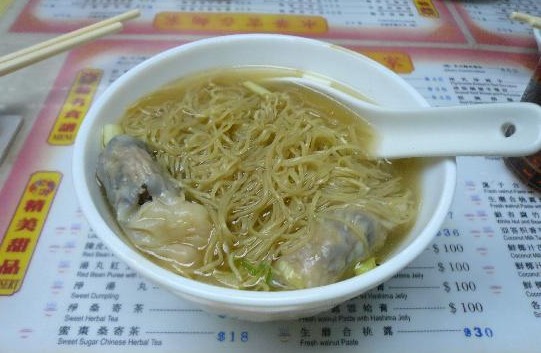 Address: 89 Hennessy Road, Wan Chai, Hong Kong
Tsui Wah (24/7 depending on location)
I wanted to skip writing about this one because chances are, you've heard of it already. However, for those who haven't, Tsui Wah is one of Hong Kong's classics for breakfast, lunch, afternoon tea, dinner, and late night snacking.
Classic milk tea, Hainan chicken rice, fish dumplings, curry rice, butter milk toast,…the list is endless and the options are plentiful. I'm sure Tsui Wah has something to offer even for your friend with the pickiest palate.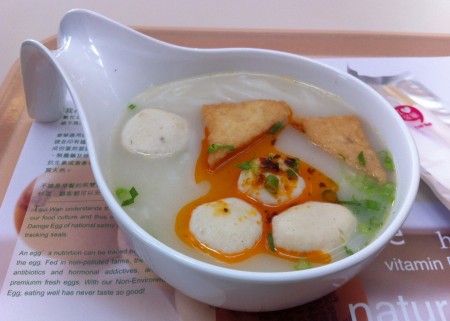 Address (there are many): G/F, 15-19 Wellington St., Central, Hong Kong