The Chinese version of Valentine's Day, this year the Lantern Festival is only 8 days later its western counterpart Valentine's Day. Falling on the 15th day of the Lunar New Year, the Lantern Festival is also the first full moon of the new year and a sign that spring is almost among us.
There are many traditions associated with this holiday, and its history can be traced as far back as the Qin and Han dynasties. Many of it are still actively carried out today, so we have decided to list our three favourites here:
Lanterns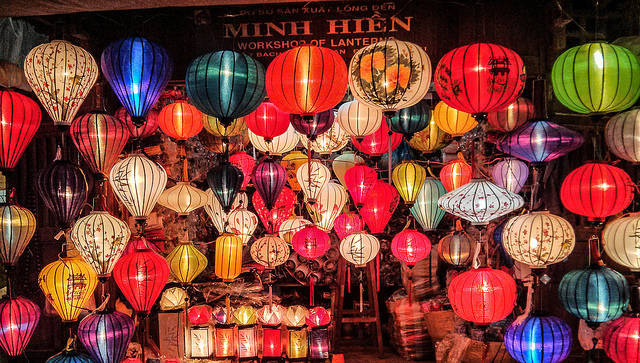 Made of delicate paper or silk glued over hollow structures constructed out of bamboo or wooden sticks with a candle placed inside. Used as a light source, it has now become a form of decoration and art and the central character of the Lantern Festival. On the night, Lanterns of various design, shapes and sizes will be displayed throughout the town for people to admire, and many have Lantern Riddles written on them.
Lantern Riddles
A word game played by many during the Lantern Festival, it is extremely popular and a way to engage a group of people. There are many types of riddles, from guessing the right word to the right place. Most make use of the complexity of Chinese Characters, and is considered a great way to exercise your mind.
Dumplings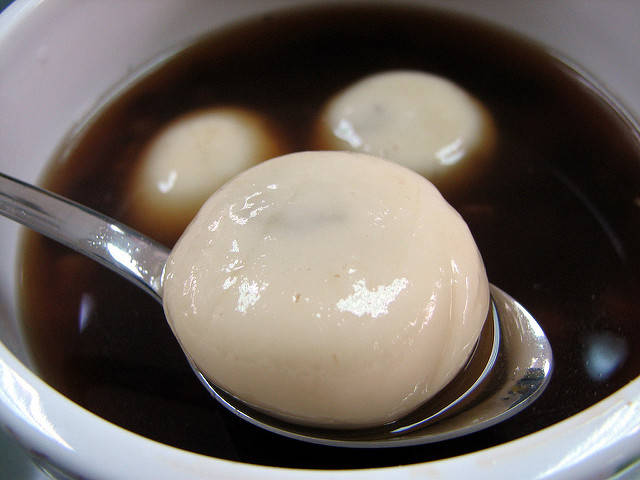 What is a festival without its own signature food? These dumplings are not the kind that you get at Dim Sum, but rather a Chinese desert type made of Glutinous rice with sweet fillings cooked and served in sugar water. They are usually no larger than 2 cm in diameter and are rounded, resembling the moon. Common fillings include bean paste, sesame, almonds and all kinds of fruits.