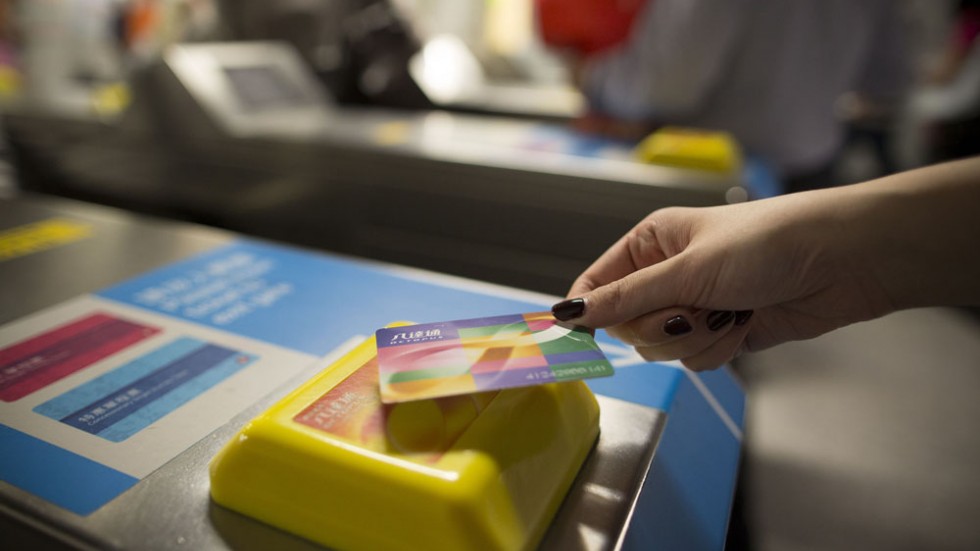 Navigating Hong Kong can be a daunting task for anyone who is new to the city. Getting a grasp of the city's transportation system and understanding the currency can be a bit confusing.
To make life easier, you can purchase a card that allows you to use the majority of the city's transportation services and in addition make purchases at various stores. Life in Hong Kong becomes easier when you purchase an Octopus Card.
What is the Octopus Card?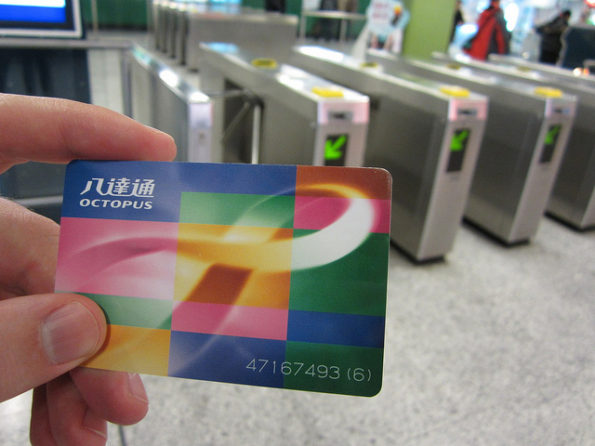 The Octopus Card is a rechargeable travel pass / smart card that allows you to use several forms of transportation, including the bus, minibus, ferry, tram and MTR Trains. In addition, you can make payments at convenience stores, including 7-Eleven, fast food restaurants, Starbucks, supermarkets and vending machines.
If you're a member of Standard Chartered Bank, you can use a phone app to transfer a limited amount of funds to another card!
Where can I purchase an Octopus card and how much is it?
You can purchase an Octopus card in select MTR subway stations, most convenience stores and at locations in the airport.
Depending on the type of card you purchase; Child, Adult, and Elder, you're going to have to pay for the card and make a minimum deposit. Let's say you're an adult, who purchases, what is referred to as an On-Loan card, you'll pay $150 – $50 for the deposit and $100 as the initial stored value to use for transport or purchases.
In addition, there are more advanced Octopus cards which you may consider investing in if you're planning on staying for a while. A personalized card is available after you applied for it and it includes your own photo. Hong Kong banks also have credit cards that double as Octopus cards and feature Automatic Add Value Service (AAVS), which automatically reload the Octopus stored value when it is depleted and many offer cash back for your Octpous spending.
Octopus History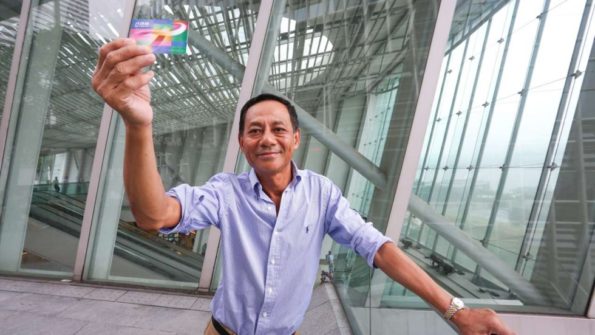 The Octopus card was introduced to Hong Kongers in 1997. One of the brains behind the card, Paul Chan Mo-Lim a recently retired engineer, spoke to SCMP.com about his impressive role in developing the card in the city. The card's evolution included problems with fraud and a myriad of technical computing issues.
The Future
Although the Octopus card is currently a reliable investment for the foreigners and locals, many payment apps and digital wallet technologies threaten the card's usefulness, which doesn't have as many features that technically savvy users enjoy. If the Octopus plans on remaining relevant beyond the MTR, the tentacles are going to have to become more flexible and adapt to the needs of the city.