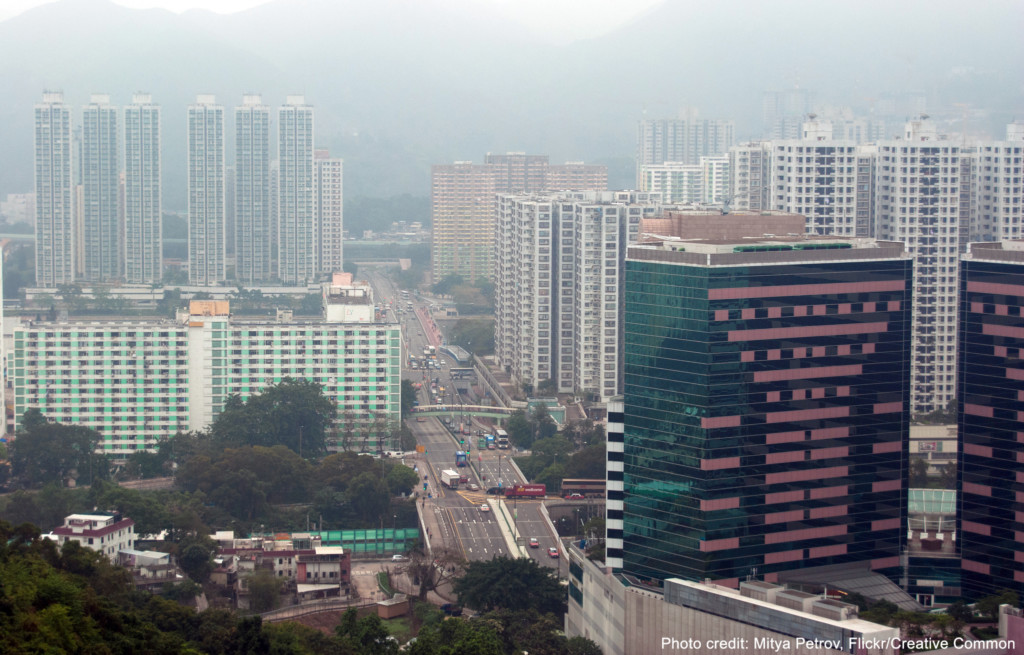 When it comes to Fo Tan, there isn't much that comes to mind except for boring old industrial buildings. Other than having two international schools up on the hill, there really isn't much going on in the neighbourhood. While it may seem depressing on the outside, there are quite a few hidden spots worth checking out in Fo Tan. If you're planning to visit or relocate there, here are some spots worth checking out!
Buy or rent an apartment in Sha Tin
Check out starving artists in their natural habitat at Fotanian
This may be an annual event, but the Fotan artist studios are definitely worth checking out. Once a year, the Fotanian opens its doors to the public, where artists explain the genius idea behind their work in person. Although it is technically illegal, some artists even choose to live in their artist studios and literally live, breathe and eat art.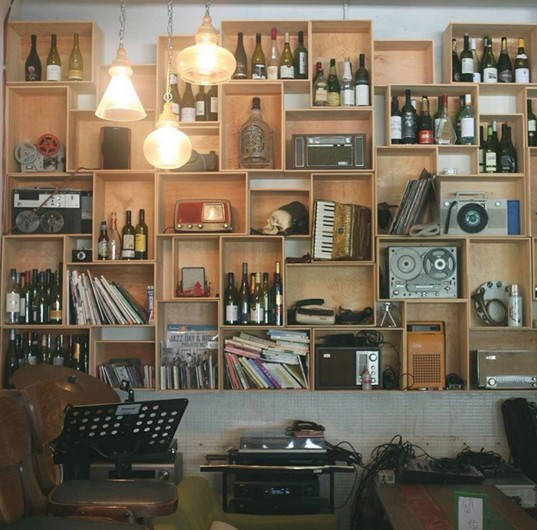 Chill out and listen to live band music at Fooody
Taiwanese ramen and live band music all in one? Who could ask for more? Among the plain old depressing industrial buildings in Fo Tan, you can find joy and warmth at Fooody. The owner decided to open this vintage retro style restaurant in the middle of the industrial centre, because he couldn't find a decent bite to eat in this area. Other than providing quality Japanese and Taiwanese cuisine, Fooody also holds live band sessions – sometimes you can even listen to some legit Cantonese rap!
Buy or rent an apartment in Tai Wai
Take your dog out for a stroll at Penfold Park
Located in the infield of the Sha Tin Racecourse, Penfold Park is a landscaped pet-friendly public park. Nicknamed as the "green lungs" of Sha Tin, Penfold Park is technically located in Sha Tin, but since the two areas are right next to each other, the lines are pretty blurred there. Other than treating your dog to 20 acres of land, the park also includes facilities such as tennis court, children's playgrounds and picnic areas.