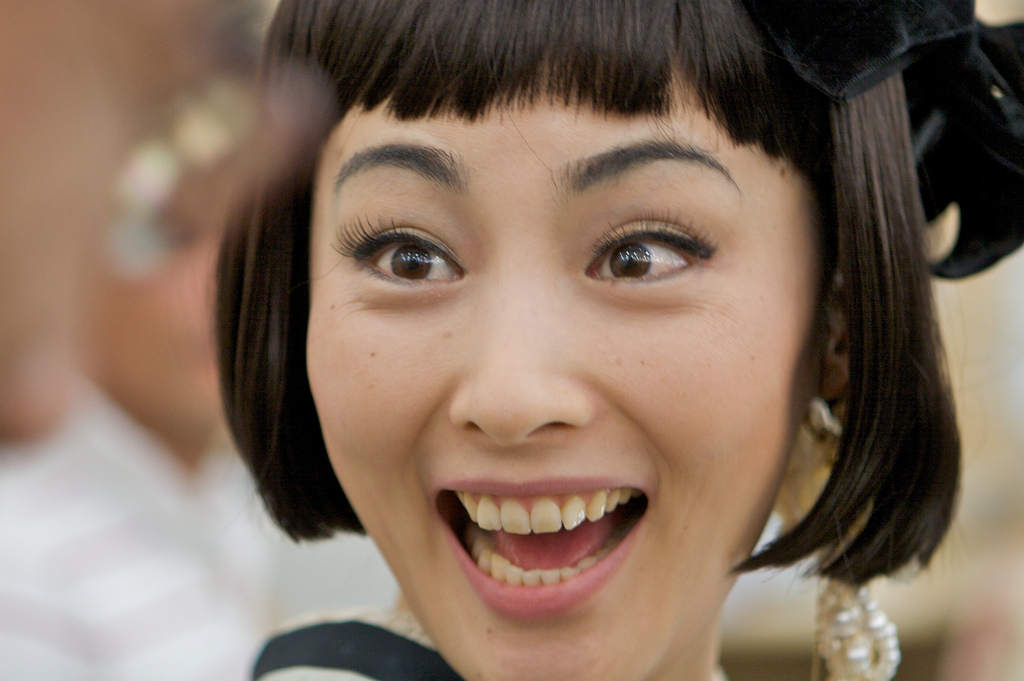 Making the decision to expand your business into a new country is easier than ever, thanks to technology and the current global market.
Years ago, A company that wanted to open a new branch office in a foreign country needed to work with government officials for years in some countries before they could officially incorporate a business in their countries. Business owners needed to travel to the region repeatedly in order to establish necessary contacts to register their company. Sometimes you needed to lease an apartment in the new country before you could even file necessary paperwork. Finding talented applicants to staff new offices was even more difficult. And then there was the problem of finding and purchasing business real estate, which can be hard to find in many major business districts in world cities.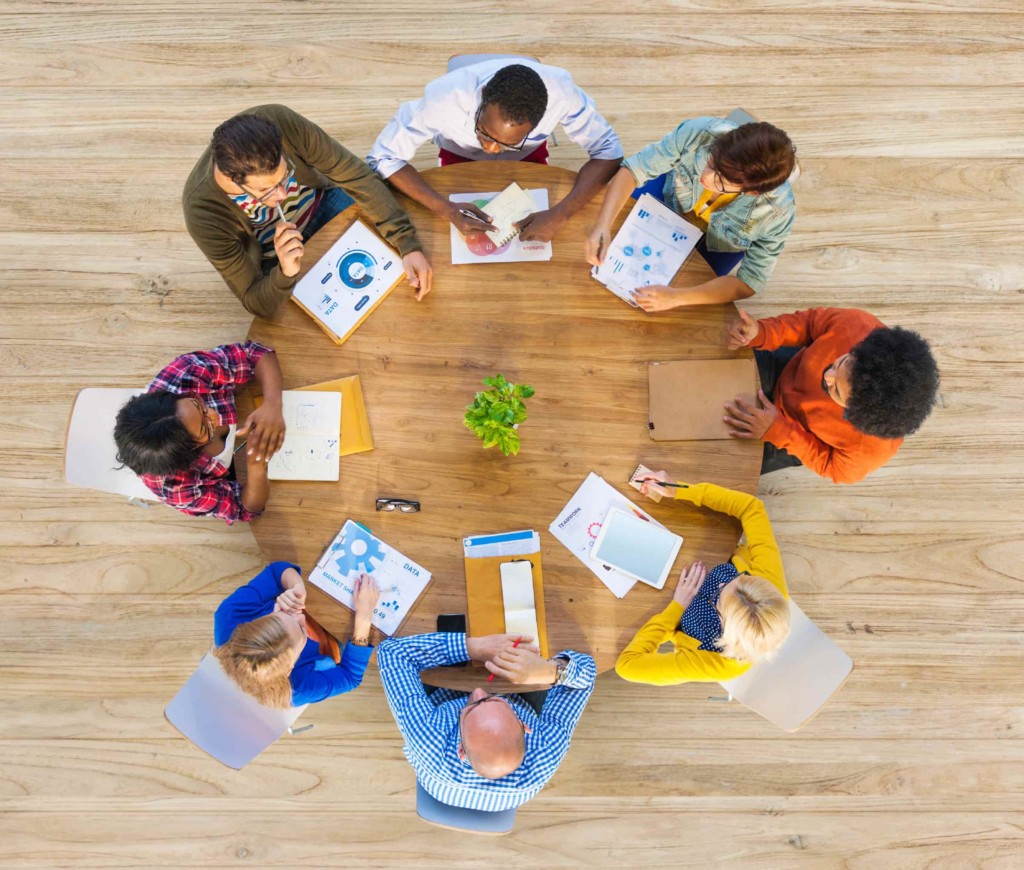 Now the process of expanding your business into a new country is much more streamlined in most countries. Company registration can usually be completed within a matter of months. Many regions even offer serviced offices which allow you to set up an office without the traditional overhead cost of purchasing real estate.
Using recruiters or other professional help to screen, interview and hire qualified applicants is essential when starting a new business in a different country. This is even more important if you are opening an office in a country you are not very familiar with, you don't speak the language fluently, or you have not lived in the country very long and you do not understand the customs very well.
Many companies offer company registration services that make starting a business in a new country much easier. Before you go with a particular company for this service, however, you should check them out to make sure they are doing things right and that they have been in business for at least five years. Companies with fully serviced offices or companies that lease office space may have an additional incentive to help you register promptly and keep your business profitable so you can potentially become a regular customer.
As you are making decisions about expanding your business into a new location, don't forget to check out apartments for yourself and your executives. You can find up-to-date real estate listings in Asia at Spacious.com, the preferred source for renting or buying a home or apartment in Asia. Click here to find out which properties are available in your preferred location.