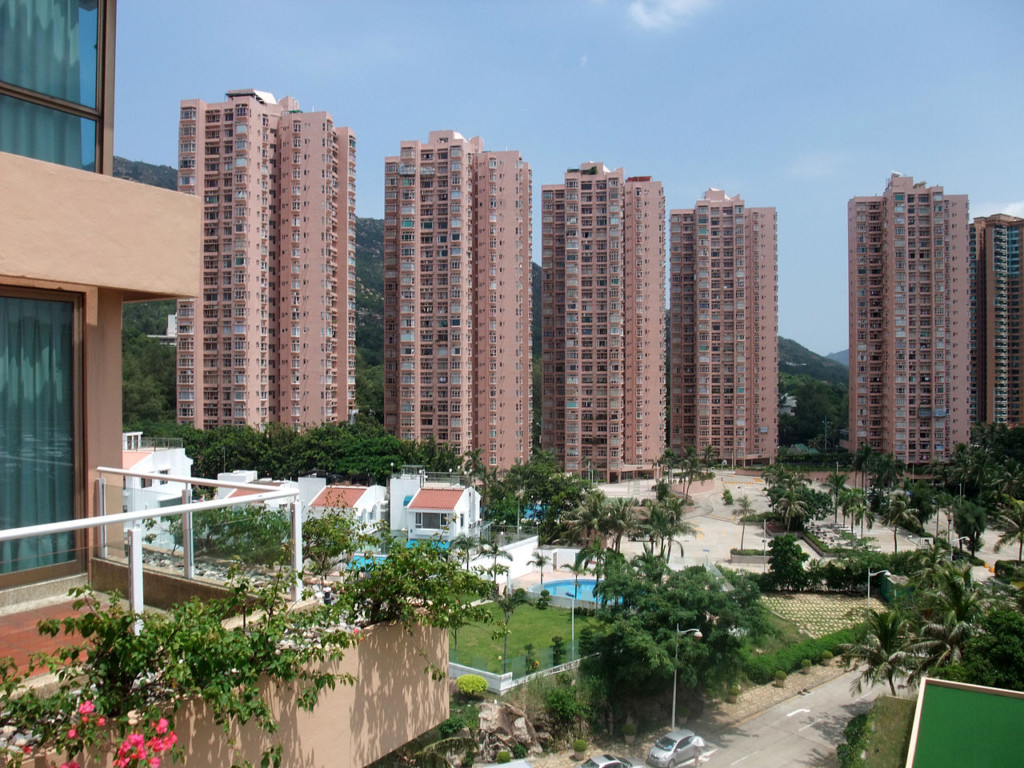 E-alert Service To Warn Banks of Second Mortgage
Hong Kong Monetary Authority (HKMA) and Land Registry will provide an electronic alert service for local banks when homeowners take out a second mortgage without seeking consent from the original mortgaging banks. HKMA said it is to help local banks be alert to unauthorized further mortgage and to reduce the threat to banking stability. Local banks have to pay HK$2,200 to set up an account for the service, and HK$370-420 registration fee for each client.
2GETHER Received Quintuple Subscriptions
HKR's Tuen Mun project 2GETHER is receiving subscriptions by today. The developer said over 1,120 subscriptions, 4 times the flats available, have been received.
Island Residence Offers Buyers $150k Coupons
Wheelock's Island Residence boosts sales by offering buyers gifts through agents. From now on till the end of November, the first three buyers from Centaline Property Agent would be given HK$150,000-worth prizes, including HK$30,000 Franc Franc coupons and HK$20,000 rental management service discount.
For more information on property news and prices, please visit our website at https://www.spacious.hk/ .