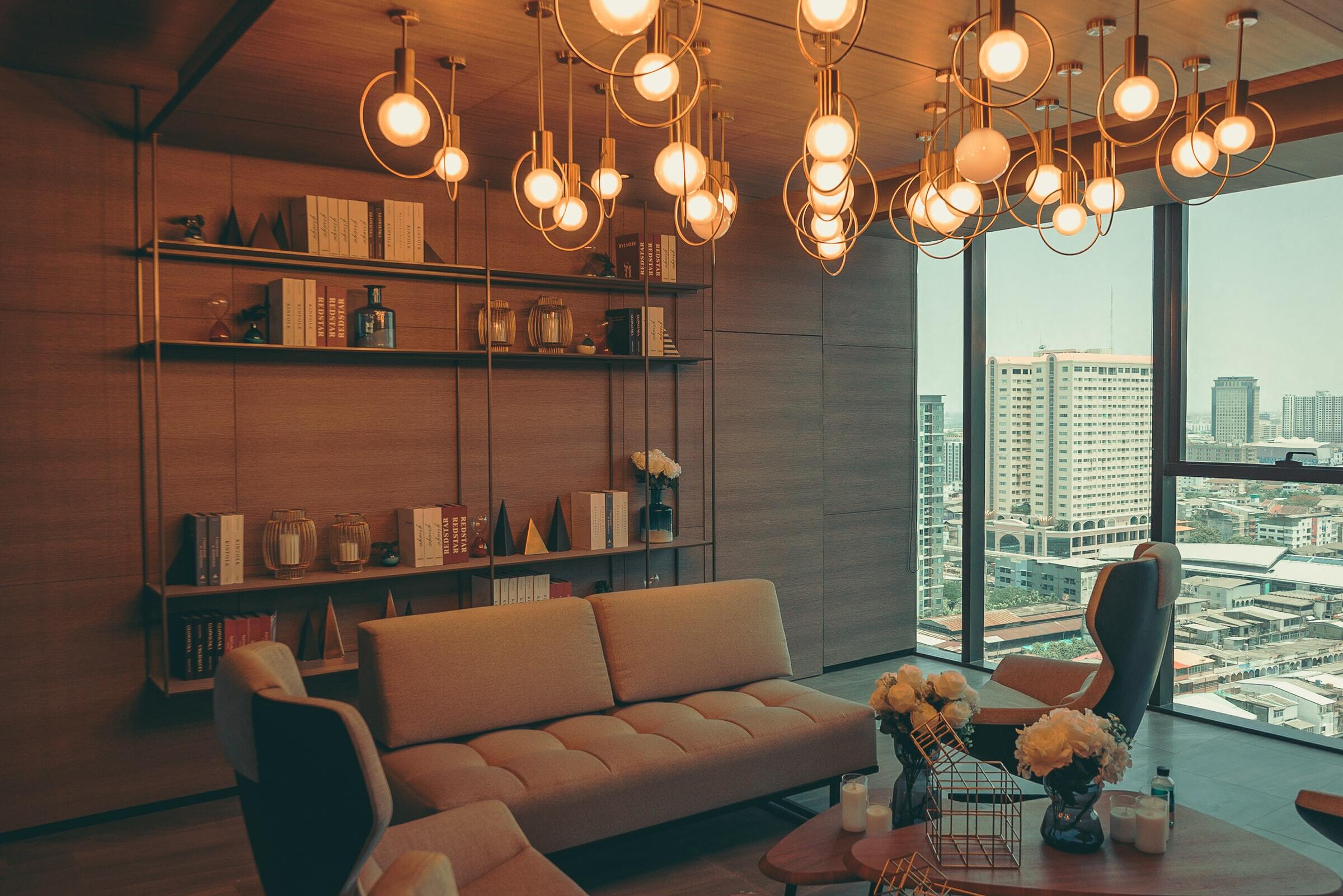 Is your home looking a little drab lately? Do you feel like a change? Hong Kong furniture buyers know what to do. While each person may have their reasons for buying furniture one thing is for sure; the furniture we surround ourselves will set the backdrop to our lives. We use it every day. We look at it every day, and we often get tired of it. Additionally, older furniture pieces could be worn out and dated.
The reality is that our furniture needs updating as we get older and wiser. Yes, that 80 chic-classic look worked when you were studying, but does it portray the successful person you are today? Should you not be upgrading your items as you improve your life?  Whether you are looking to replace everything or looking to add a select few statement pieces, Hong Kong has everything you need.
Maybe that bachelor /bachelorette lounge suite simply won't do and it's time to do some shopping. We use furniture daily, we sleep on it, store things in it, sit on it, and entertain around it. It's important to make sure that we surround ourselves with the best, and Hong Kong has it all.
Whether you are looking to buy garden furniture or handpick pieces online, you need to consider a number of things. You need to know where to place it, what you like and how to work with the space available.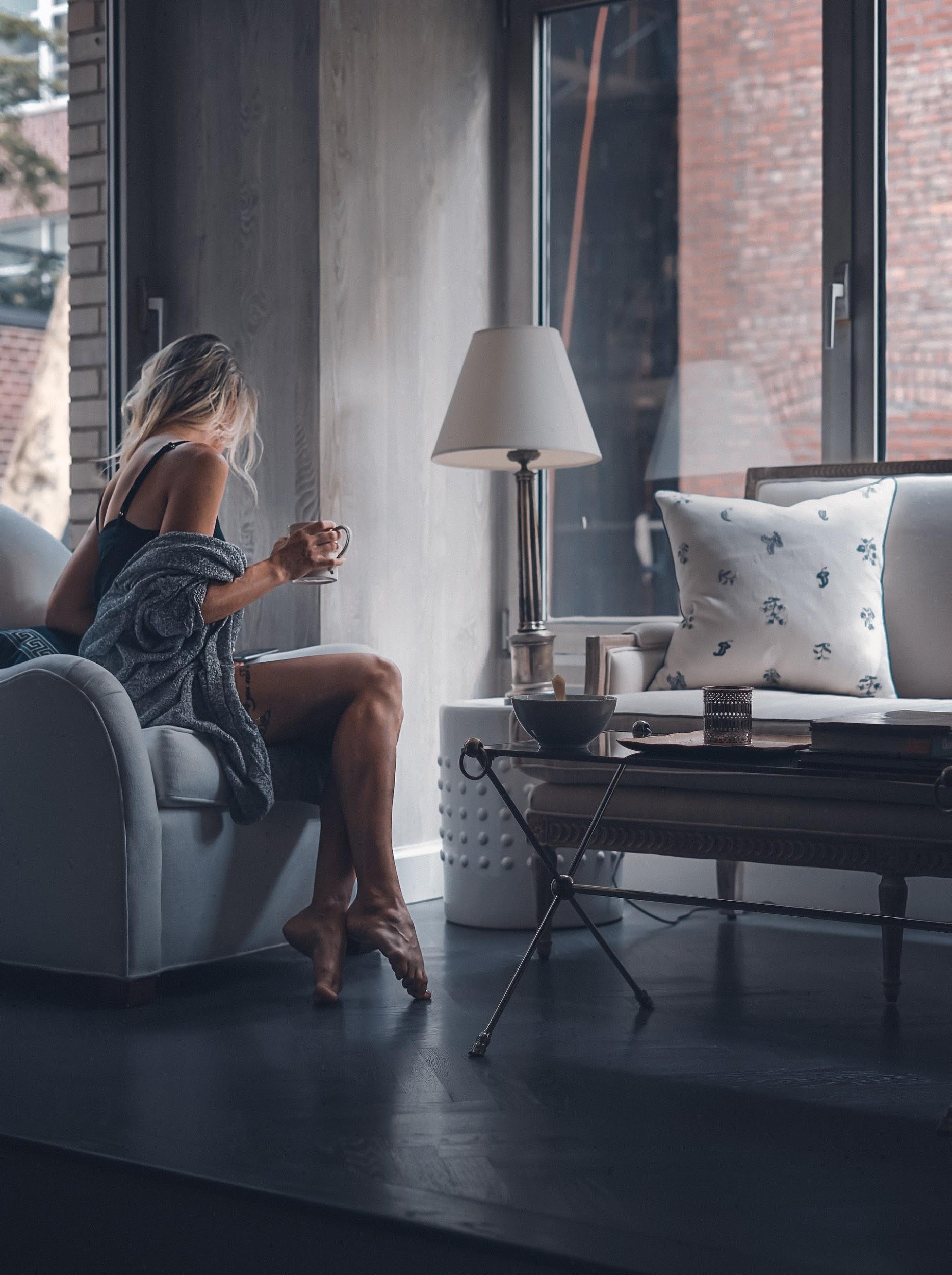 Hong Kong is a haven for anyone looking to upscale their lives with Hong Kong home furniture. There is no doubt that when it comes to reaching your life goals, you'll find it in Hong Kong. While the process seems straightforward, there are several things to consider before buying something from the nearest high-end store.
Research Styles
If you want your home to flow aesthetically, you need to know which design you like. The design style you choose needs to fit into your lifestyle, and it needs to match your personality. There is no need in opting for a retro look when you are more of a classical person. Additionally, you also need to think about edges and sharp glass corners if you are a parent. You'll be sure to find the best nursery furniture Hong Kong has to offer. If you're looking for fresh ideas, the Hong Kong furniture expo can provide inspiration.
Measurements
Be sure to take measurements of your home or areas you would like to re-furnish before you head out to the store. You need to know what space you have available and you should have a rough idea of how you want to work with that space, even when you deal with Hong Kong garden furniture. Remember when you cram too many large pieces into a small space your home will feel cramped. And, if you also sparsely furnish your home, it will feel cold and empty.
Deliveries
Very often, when you see a beautiful piece of high-end furniture in a store in Hong Kong, the item may not be immediately available. You need to consider that the store will likely deliver the items to your home at a later stage. Delivery is safe and insured.
Where to buy furniture in hong kong?
Whether you're looking for one stunning new furniture piece or a classy matching set, you need to know that you'll find a wide variety throughout Hong Kong. Each Hong Kong district boasts its unique collection of styles from around the world. Many of these fantastic stores are hidden among the bustling city. But, if you know where to look, you're sure to find the perfect match for your home
Hong Kong Southside
If you're in Hong Kong Southside be sure to stop by Horizon Plaza, an all-in-one mecca for luxury home shopping. Organic Modernism offers the biggest collection of modern furniture from the mid-century. The store is perfect for those who have an eye for natural materials. Tree is the ideal shopping destination for the eco-conscious homeowner, and you can visit Omos to create your perfect beach-style home. The store also offers a fantastic custom-built service.
Central and Western Hong Kong Island
Enhance your world-class shopping experience by visiting the Central and Western Hong Kong Island district of Hong Kong to indulge in some of the world's most awarded stores. These include But Yet the pet owner focused store and Asian inspired award-winning A LOT. Both these designer stores emphasize comfortable yet stylish compact living spaces. Then there's MyConcept which features over 50 of the world's leading brands in one area.
Wan Chai
It is a living hub of all things Nordic-inspired. Whether you're looking for elegant living pieces, Hong Kong garden furniture, or one-of-a-kind artistic home accessories, you're bound to find it in Wan Chai. Make sure you include Archetypal on your list of must-see stores. At the same time, Lala Curio offers several more playful pieces to add to your home. Kapok provides an exclusive range of home accessories.
Kowloon
Hong Kong's Kowloon District is an absolute treasure trove of interesting and fun home furnishing shops. If you're looking for something a little different, this should be your go-to place. One such store is the magnificent Emoh Design store. It features more than 6,000 feet of home shopping bliss with everything your eclectic eye can imagine when looking for Hong Kong luxury furniture. Another shopping gem to check out in the Kowloon District is Ziinlife. Originally from Shanghai, the store offers a unique home styling vibe.
Tsuen Wan
The New Territories district of Tsuen Wan is the epitome of energy, and this comes across in the home furniture designs and accessories available here. Many of the world's leading Scandinavian furniture designers have taken advantage of the vibe in the district to set up booming businesses. One such store is At.Home, which targets the growing young professional market with modern compact design furniture pieces. You'll also be pleasantly surprised by the offer at Bruno.
How Furniture Kwun Tong
The New Territories district of KwunTong is the epitome of a busy town centre, In this busy town centre, you can find How Furniture in Kwun Tong, which brings you the latest Japanese brands and designs. A firm favourite with the locals. You'll also be pleasantly surprised by the prices.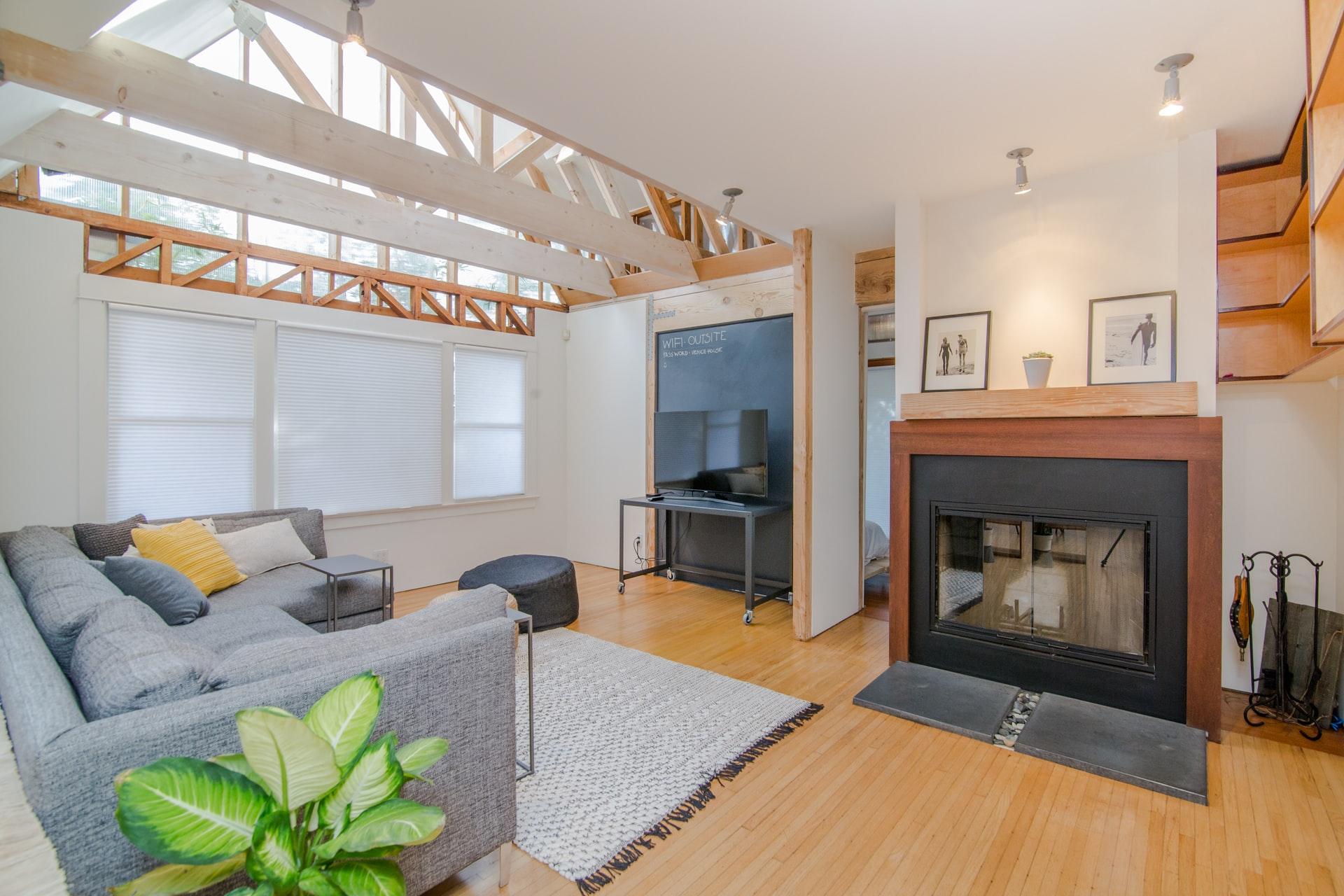 Buying Online
Suppose you do not feel like the hassle of walking through shop after shop on your journey to buy new furniture in Hong Kong you could always opt to shop online and buy online. You'll be surprised to find out that many of the best high-end retailers in Hong Kong also sell their furniture online. While in the past, buying big-ticket items online may have been scary, today the process is more straightforward and safer than ever before.
While the idea of lounging at home browsing through hundreds of online catalogues for furniture seems like the perfect choice, you also need to know that there are a few things you should always keep in mind when shopping online in Hong Kong.
Quality
When shopping online, always opt for known high-end dealers. By doing this, you can be assured that the product you receive at your door is crafted from only the highest quality materials. It's always best to ensure you thoroughly research the product you are buying as well as the manufacturer well. You need to make sure that you are getting the quality you are paying for. Make sure you also check out reviews of the company you are buying from as well as the manufacturer online.
Customization Offer
When you choose to buy from a high-end dealer, you might want to request that certain pieces be customized. Be sure you select the right dealer for Hong Kong custom furniture with proper product knowledge to be able to guide you should you choose to customize your pieces. Your customization could be anything from changing the colour of the legs to extending the length of the item you are buying to fit perfectly into a designated space.
Lead Time
If you are ordering your luxury Hong Kong living furniture online, you need to allow for additional lead time, especially if you have requested any sort of customization to your product. Additionally, unlike traditional stores, your order will need to be processed online then sent to the manufacturer and only then prepared and sent back to you. In some cases, when you buy high-end furniture items from a traditional store, you can leave immediately with the product. With online orders, the process could take a few days, so be sure to factor that into your decision process.
Customer Service
As with any store selling high-end products, you want the online store you choose to offer only the best customer services for Hong Kong luxury furniture. This means you need to do a little research into the company you decide to buy from. Have a look at online customer satisfaction reviews and also take note of any concerns raised by others who have used the store you want to buy from. If you wish you can bring these concerns up when you place your order.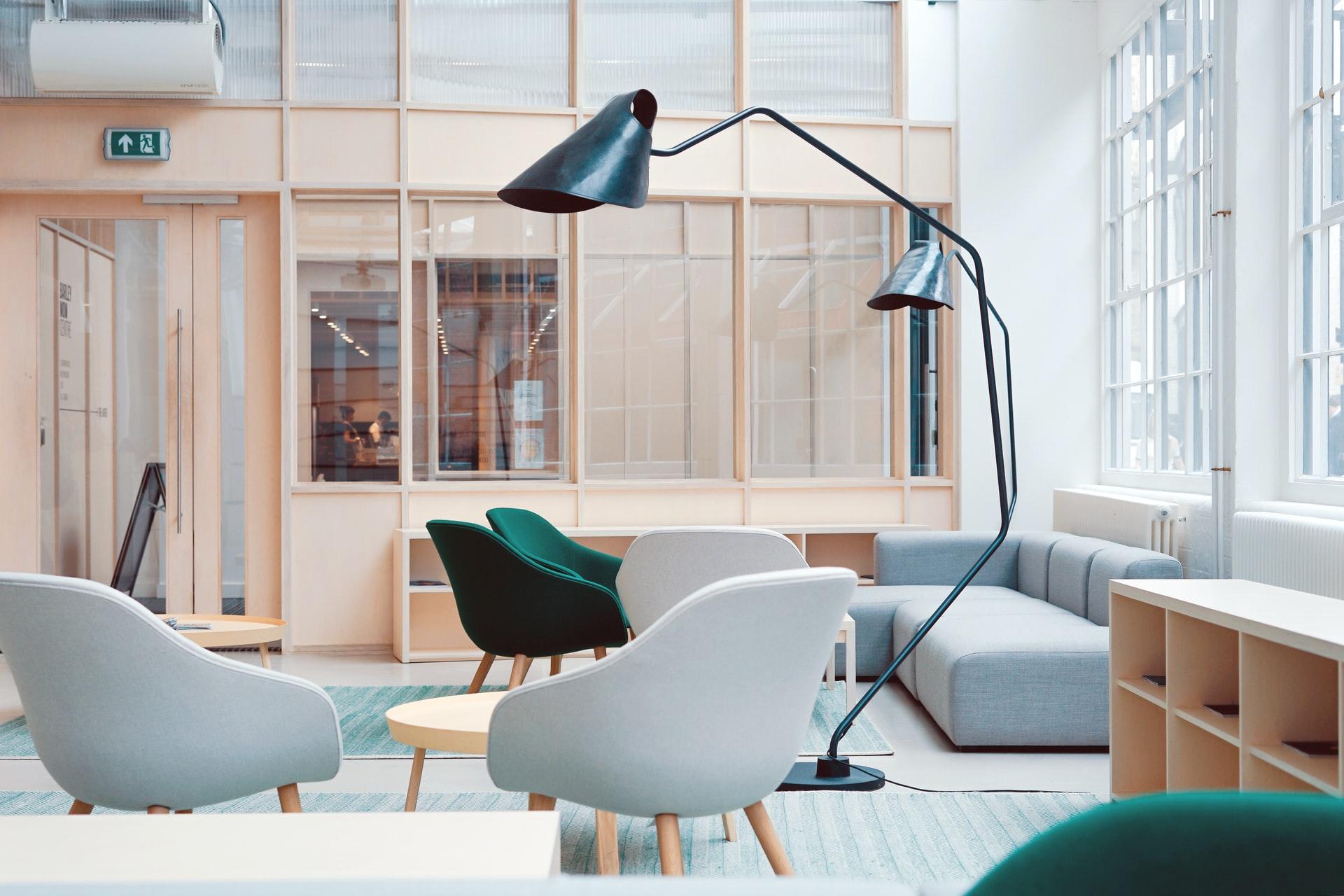 Where to buy cheap furniture in hong kong?
Those visiting and those living in Hong Kong are a little obsessed with buying quality high-end furniture pieces, and it's no secret. You'd be hard-pressed to find a broader range of luxury furniture items anywhere else in the world. You're spoilt for choice when you shop for furniture in Hong Kong. Hong Kong offers the biggest range of stylish furniture from a long list of the top Hong Kong furniture stores and suppliers in the world.
Here's everything you need to know in a straightforward guide for buying Hong Kong furniture:
Before You Start
Long before you step a foot into a luxury Hong Kong furniture company, you need to know exactly what you expect your home or apartment to look and feel like. Whether you own a large penthouse or a modest apartment is a sought after suburb you must be sure you can make the best of the space you have available. If you are skilled in matching luxury furniture pieces, you can quickly ascertain whether the design you are going for will match the area you have available. But, if this is not the case, then you may want to hire a professional decorator to help you achieve your living goal.
Quality Over Quantity
Many luxury furniture pieces are designed to last up to 10 years. The Hong Kong furniture association oversees quality assurance for high-end manufacturers. When buying your furniture in Hong Kong, you need to make sure you choose authentic products from leading manufacturers. Rather spend more money on a few quality pieces than try to save costs buying smaller knick-knacks that will only break in a year or two. You're spoiled for choice from the many leading manufacturers and Hong Kong furniture outlet so why would you settle for anything less than the best for your home?
Style and Designs
You'll have more to think about than merely the colour of your next lounge suit. You need to consider the style that you like and the style that will suit your home. Then you need to think about the furniture design you want and the overall feel you are going for in your home. Be sure to have a plan and know what to look for when choosing individual pieces or sets. If you have a smaller apartment, you should also consider the versatility of the piece you are buying. How about moving it around? Would the piece be too heavy for you to move around should you want to change your home around or decide to move? If this is the case, it's a great idea to have Hong Kong furniture removal company details closeby.
Leading Hong Kong Furniture Sellers
Whether you're looking to make a statement and re-do your entire home, you have hundreds of furniture dealers in Hong Kong and Hong Kong furniture brands to choose from. While the options available are vast, there are a few manufacturers and furniture deals in Hong Kong that stand out. If you're looking for the top of the range furniture, be sure to check out the likes of Reddie, Tree and Ziinlife. They deal in trendy custom high-end furniture, that makes a statement with a focus on eco-friendly furniture.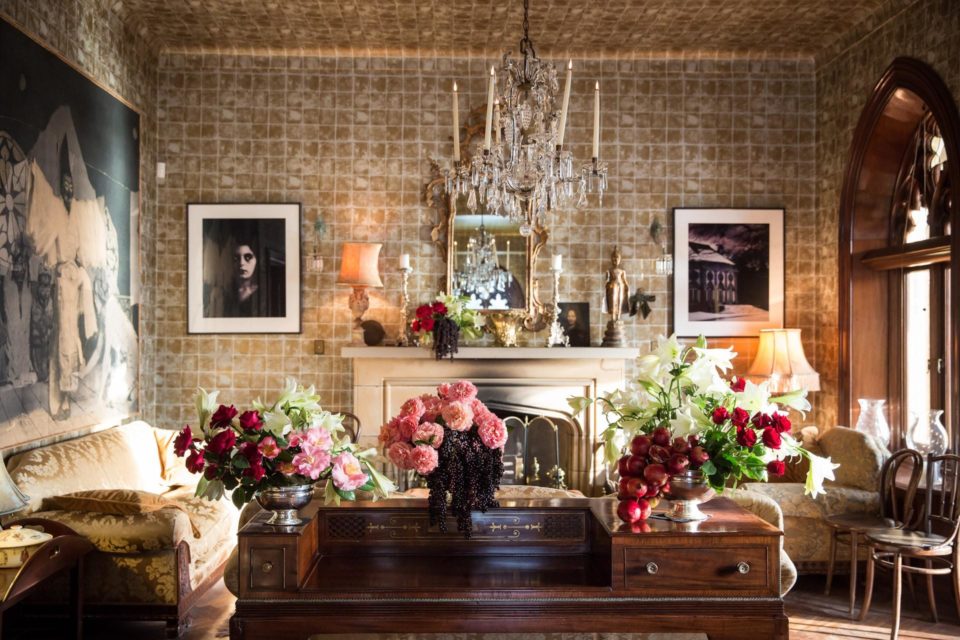 Conclusion
If you've been thinking about giving your home a luxury facelift then perhaps now is the right time to start. Regardless of your style, you'll find exactly what you need when you deal with a Hong Kong furniture outlet.