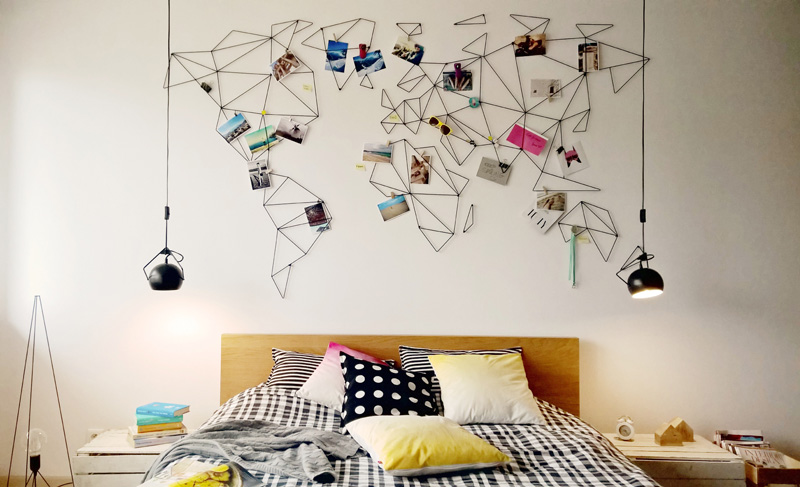 Home is where the heart is, and there's no place better than home. Everyone has an idea of what their dream home would look like, though in reality our home is usually different from what we picture in our mind. More often than not, our clutters overflow and our need for redecoration doesn't match up to the time or money we have. So how do you make a home welcoming when you have a limited budget and time? Well, here's 5 tips:
Get a signature rug
Sometimes a rug can really brighten a room and ties everything together. Whether your home is more suited for a rope rug or a sassier and exotic printed one, there are tons of options out there and you can even do a simpler DIY one that would cost you next to nothing. You can put it in the living room, under the coffee table or in your bedroom. They make excellent floor space photos as well!
House plants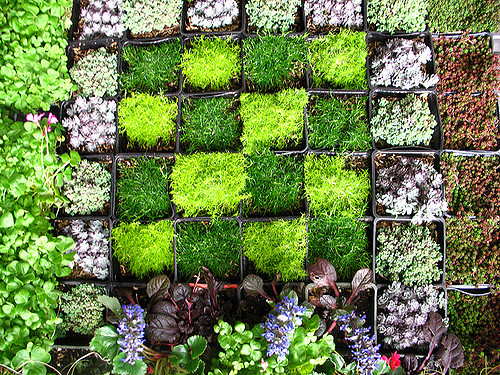 A dash of green in this busy urban life is a godsend. Now you don't need to have a lot of space to get some green in your home and your life. Vertical gardens are a great, modern idea that would have your oasis looks even more chic. And everyone knows that green things are good for your eyes!
Declutter with space saving DIYs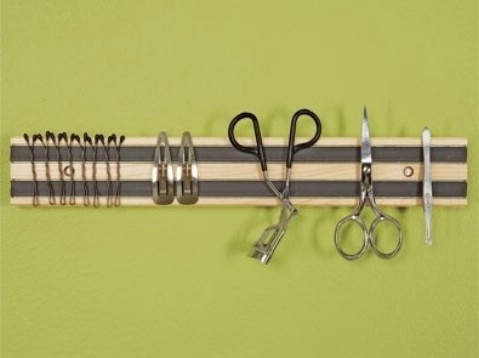 If you want to make a home more welcoming – then decluttering is essential to an extent. Everyone is out of space in this high density city, but feat not – because we had already covered some pretty awesome space saving DIYs that would be just the right tools for you!
Hang up some photos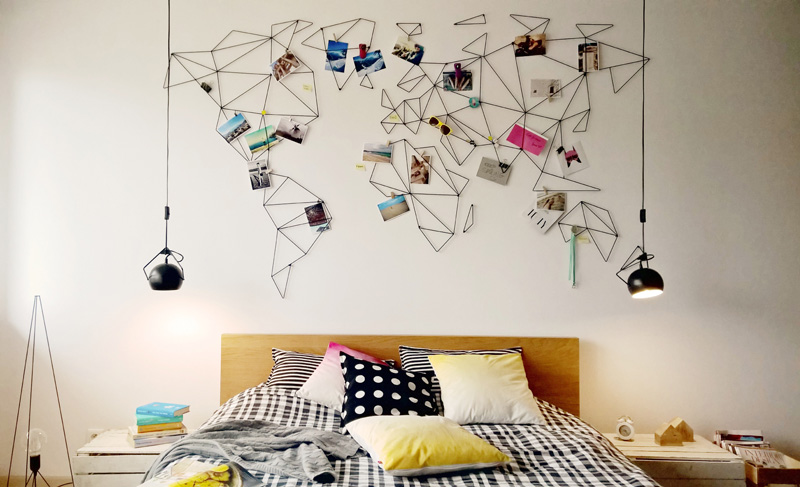 Nothing gets more personal than photos of you and your family. Hang up some great moments in your home – the trip you took when you were eight to Thailand, or your children's graduation photo. Use some pretty frames and hang some photos of your family up! You can get creative and arrange them in a neat pattern too!
Fairy lights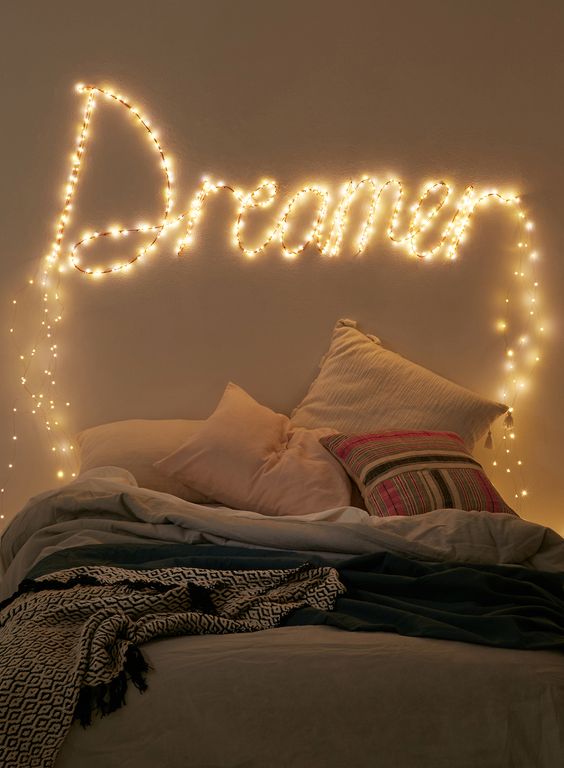 Though not something for everyone – adding fairy lights in your home would definitely make everything brighter and more welcoming. You can hang it around the window, on your bed posts, along your curtain or photo frames and notice boards! With so many different varieties to choose from, you can go from your basic Christmas standard to stars or oval bulbs.