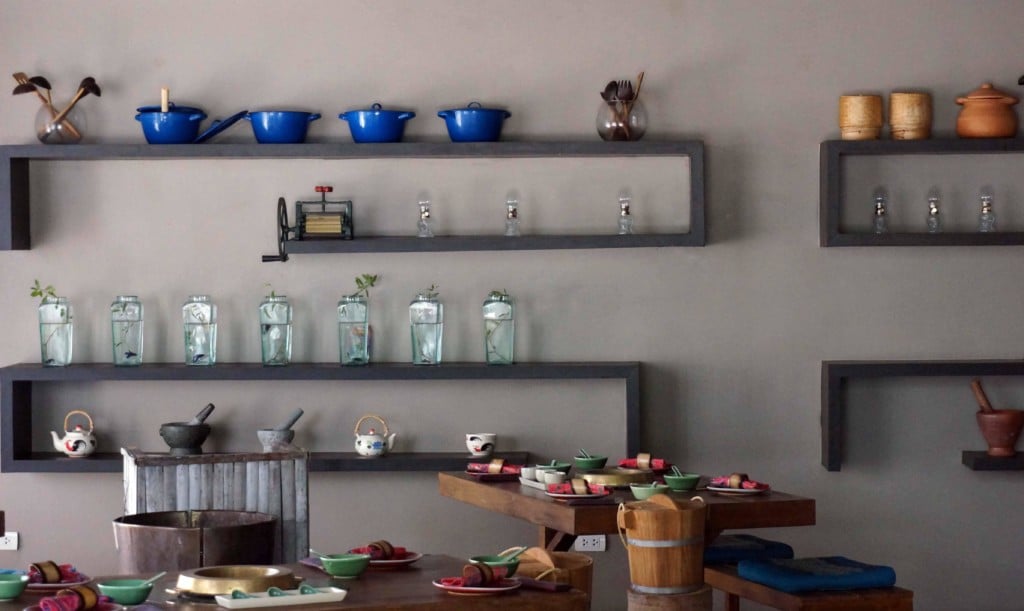 DIY is all the rage nowadays, and for something like home décor, it's more popular than ever because we all want to personalize our home. There is no question that living spaces in Hong Kong are tight, and more often than not renovation can cause a fortune, not to mention the hassle of moving out etc. However, I am here to bring you a list of DIYs that not only save you space and get organized, but are incredibly easy to make.
Hanging buckets for your toiletries, or whatever you put inside of your bathroom
image via gurl.com


A fancy way to spice up your bathroom, or just any room, you can hang a few buckets ties together by ropes and use them as a storage unit. If you don't like the idea of dangling ropes or is afraid of the weight of it all, then simply nail the buckets (or even jars) on the wall.

Double hanger using soda can tabs


image via Pinterest

Now wardrobe space is actually a bit of a precious commodity in Hong Kong, and hanging your clothes up are genuinely the best way to go in organizing your clothes. It also makes it a lot easier for you to look through them. So here we have a solution: Soda can tabs. You can now hang twice as many clothes (providing that your wardrobe and hanger can sustain the weight). You're welcome.

DIY hanging table for top bunks


image via gurl.com

Bunk beds are the best solution for siblings who share a room – and for whoever gets the top bunks, it can get annoying having nowhere to put their things save for their bed. Well, here I present to you the solution that would make every top-bunkers' life significantly easier. A hanging table. It's absolutely ingenious and you never have to worry about spilling drinks on your bed again.

Scarves and small cardigans storage with small hooks and a hanger
Scarves and small cardigans are usually thin, small little things and it can be hard to find a good place to put them in your wardrobe. Well, not anymore! This neat little trick doesn't require any fancy equipment or even anything that you don't already have, and yet it makes storing small things such a plea
sure.
Corkboard or noticeboard turn jewelry stand

image via Pinterest

For all those who have tons of necklaces and bits of jewelries laying around, a Cockboard is the perfect way to hang them up without using too much space. Not only are you able to see all your beautiful accessories that now also serve as wall decoration, if in the end you decided that this doesn't work for you, you can still use it as a notice board.