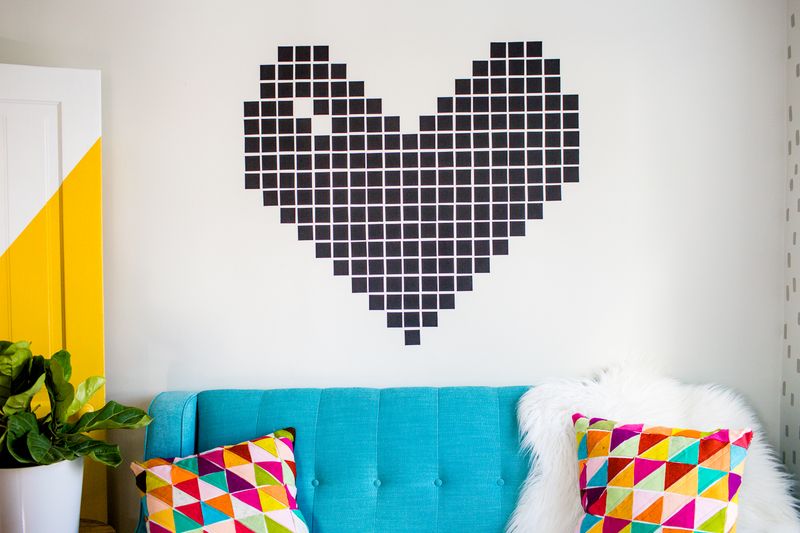 Home decoration is a topic that's a tricky matter for a lot of people. No one wants to permanently mark their house, because it'll a) devalue it and b) means more trouble if you decided you don't want it later. But there is a way to get the best of both worlds: i.e. decorating your walls without needing to disfigure it. We have collected the best of the best from the internet and bring to you 9 home decoration DIY ideas that's super easy and non-permanent:
Washi tap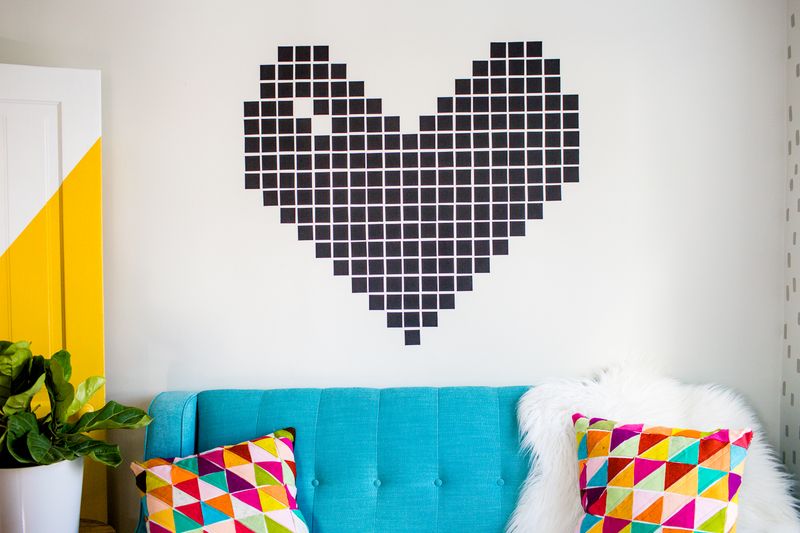 Tapes that sticks to the wall but peels off easily – these are a dream for anyone with kids, or anyone who wants to decorate their home without it being permanent. Since it's tape, you can go all crazy and do whatever you want with it. Make a heart shape, letters or a map – the sky is the limit for this one.
Abstract Canvas Art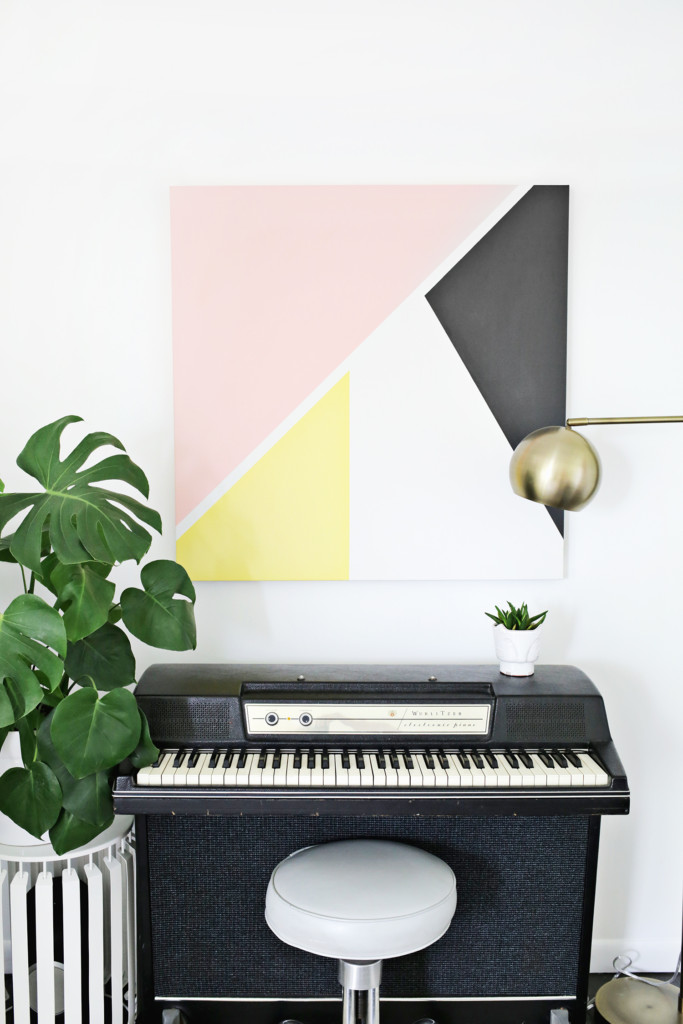 Modern art is a thing, and whether you like to admit it or not there is beauty in simplicity. Particularly when it comes to geometric shapes and good colour combination. So get yourself a cheap piece of canvas, tape and some paint and make a dollar-cheap painting that would make people think it has cost hundreds more.
Framed Scarf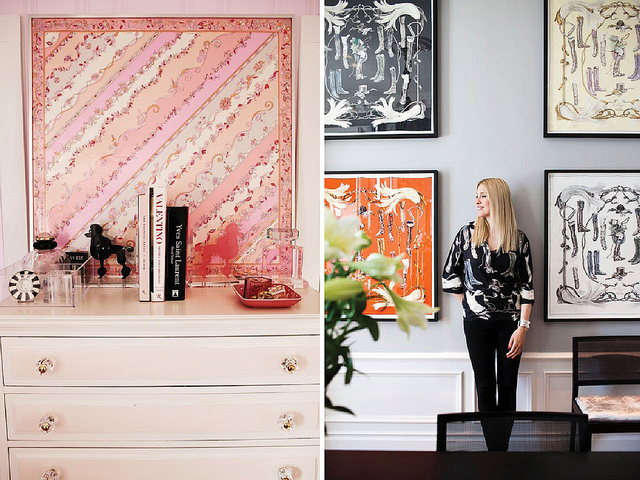 Do you have a pretty patterned scarf that you own but don't wear? Why not frame it and hang it? It's the simplest way to add a new colourful print at home and if you decided later that you really do want to wear it, simply take it down and replace it with another scarf.
Pressed Botanics Frames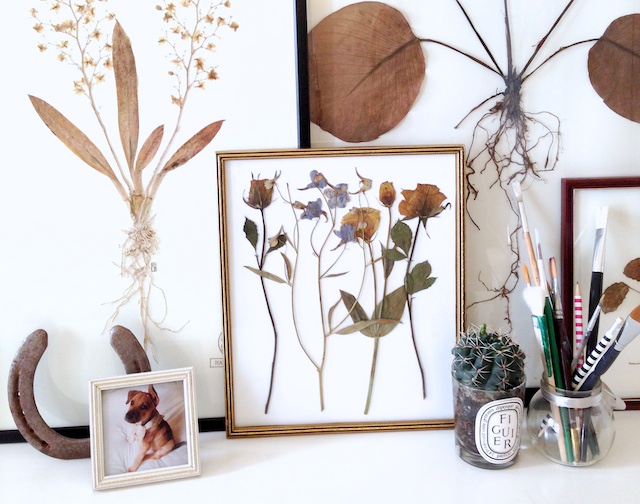 Don't like tapes or modern art ideas – well what about some flower? You get to choose your own combo and decide what kind of flowers or leaves you want to press and hang. And they will look classy too! This DIY requires more time and effort than the previous ones, but it'll be pretty.
Faux Stain Glass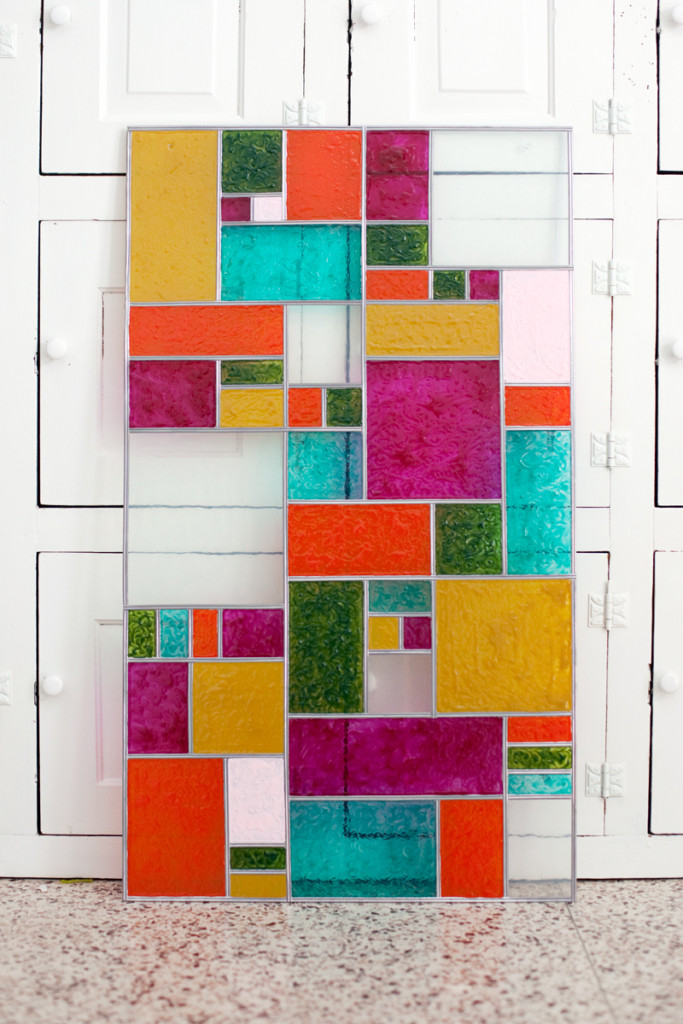 If you really want to spice things up, then get a glass photo frame and make it into a colourful stain glass (you can even do this one on your windows if you are up for it). It'll require some more dosh as you will need to get specialized paint, but you can be as simple as squares or as elaborate as a painting
String Art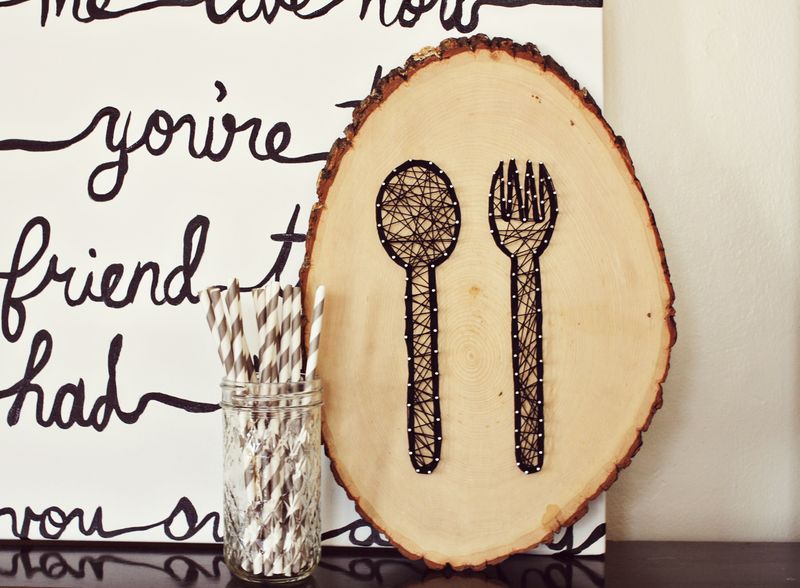 For those who really want to get something different to decorate their home. If you want to have a food theme – go for a knife and fork; if you are a pet person, do the outline of a cat or dog. All you need to do is find a piece of wood, or something you can nail things on, hammer some nails at regular intervals along the outlines and string around the nails. You don't have to know what you are doing, just loop around.
Woven Hanging Piece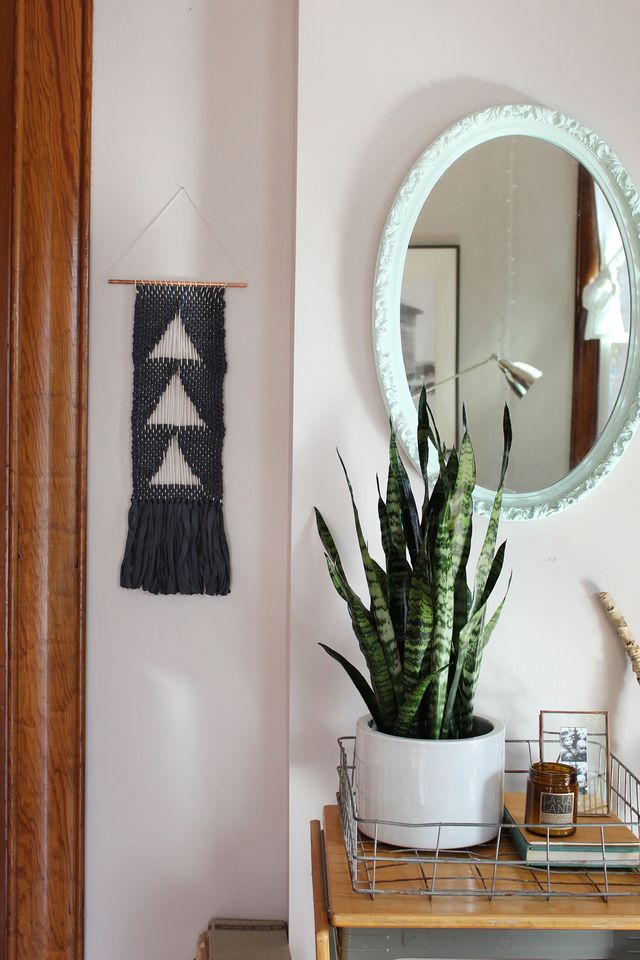 This idea is great in the sense that it can double up as a hand towel. And in a world where paintings and photo frames dominate wall spaces, having some woven hanging piece can be a breath of fresh air. You can shred up an old t-shirt or use something that's more absorbent.
Wine Cork Bulletin Board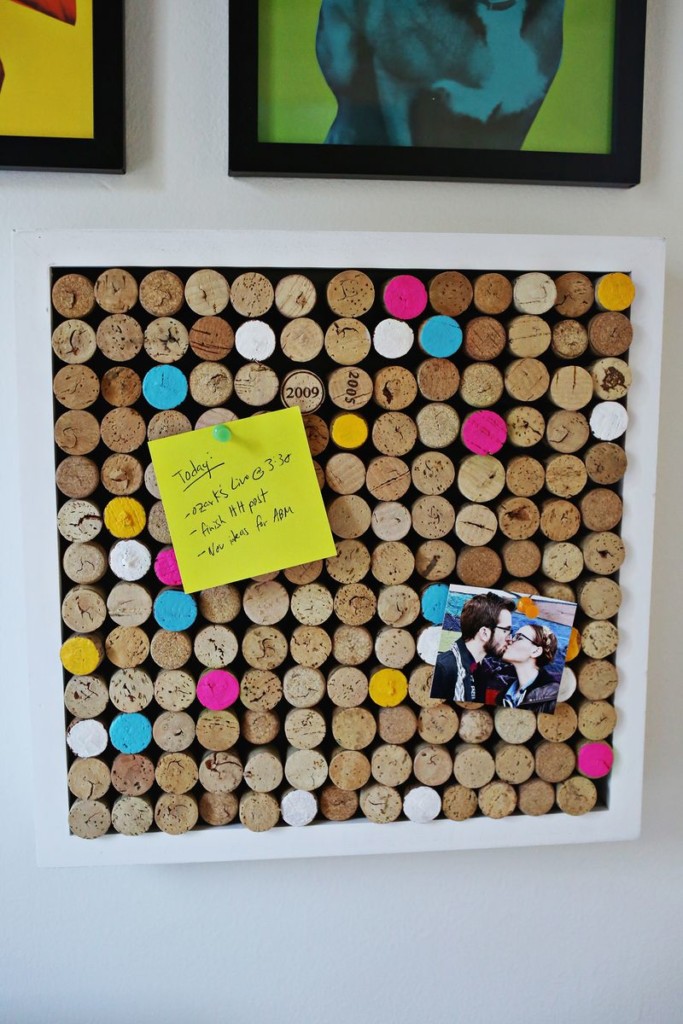 Are you a wine lover? Or are you friends with someone who are? Well put those wine corks into good use! Get an empty frame, or even just some wood pieces and glue them altogether for a great bulletin board. It's a classy, beautiful alternative to pin things on other than the fridge. And it's a great excuse to buy some wine.
Circular Hanging Shelf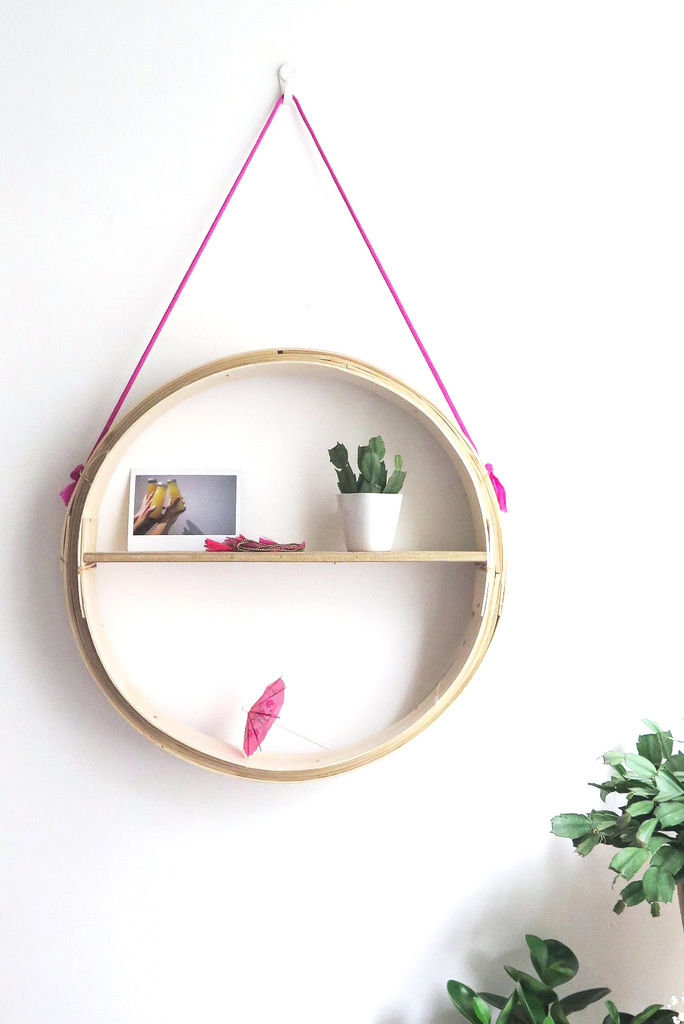 A very innovative way to add some extra storage space, you get to turn a steam bowl into a circular hanging shelve where you can put some light items. You can even add a decoration at the back with some printed cards or decorated thin wood.