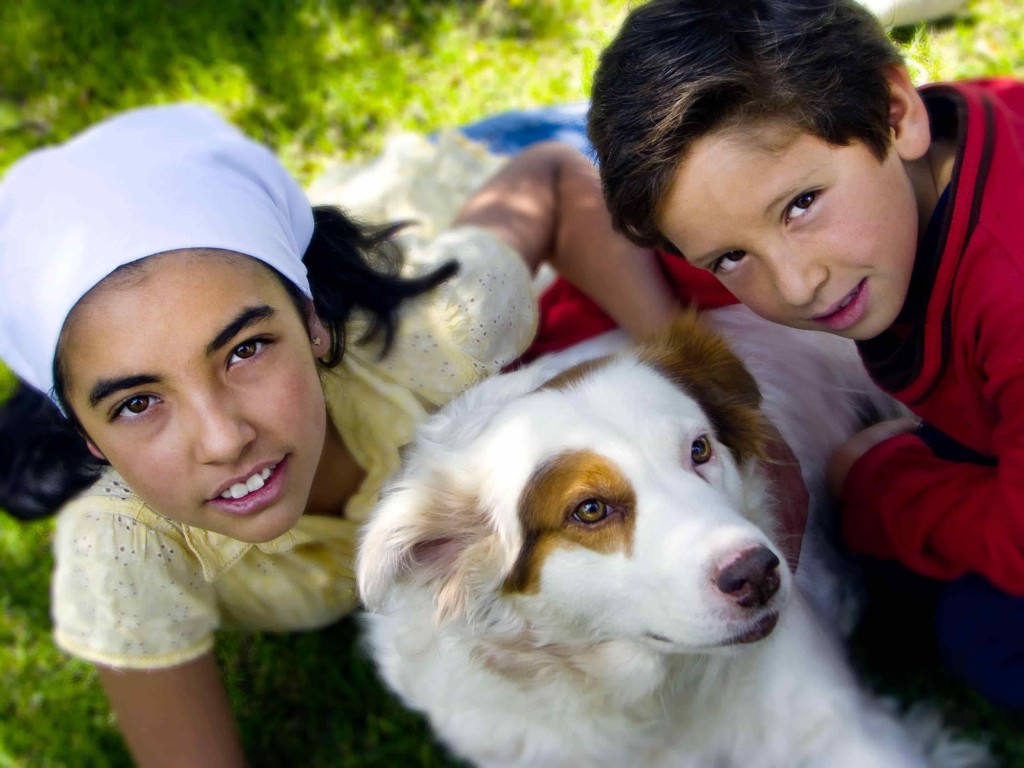 Hong Kong's hot, sticky and humid summer is coming, and your dog isn't going to want to stay cooped up in your apartment. Here are 5 dog swimming pools in Hong Kong that your dog will love!
Petworld Resort
Petworld Resort's Dog Club has two dog swimming pools – one suitable for medium-sized dogs and up, and the other for small dogs. In addition, they have shower and drying facilities, car parking spaces and a nice dog park. Sounds like a place where your dog won't want to leave! They also provide transpawtation (Get it?) services for a fee.
Location: No. 351, Shui Mei Tsuen, Kam Tin, Yuen Long, Hong Kong
Pet Oasis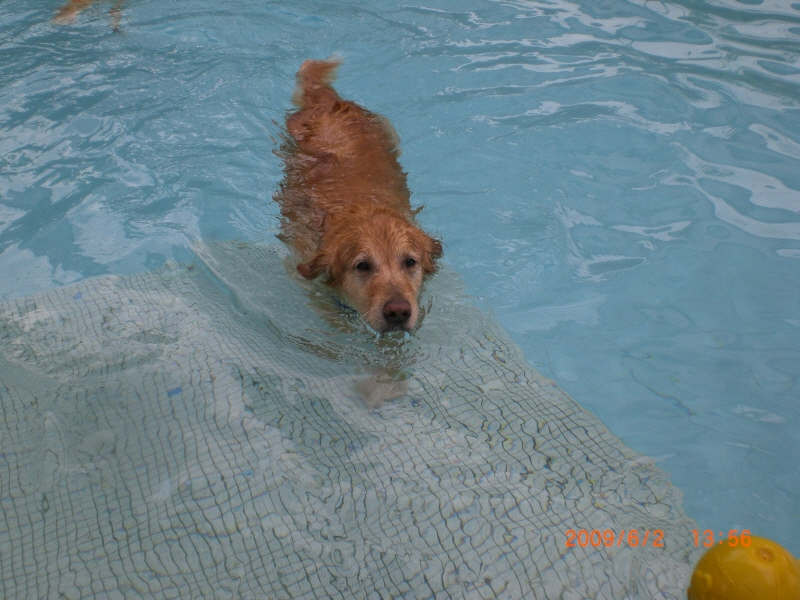 Located in Tuen Mun, Pet Oasis has one of the larger dog swimming pools! Like Petworld Resort, Pet Oasis has free car parking spaces, a dog park, and a shower + dryer area. If you have friends with pets, bring them along too! Pet Oasis has a BBQ area where your friends and their pets can mingle!
Location: Hing Fu Street, Tuen Mun , N.T
Petfield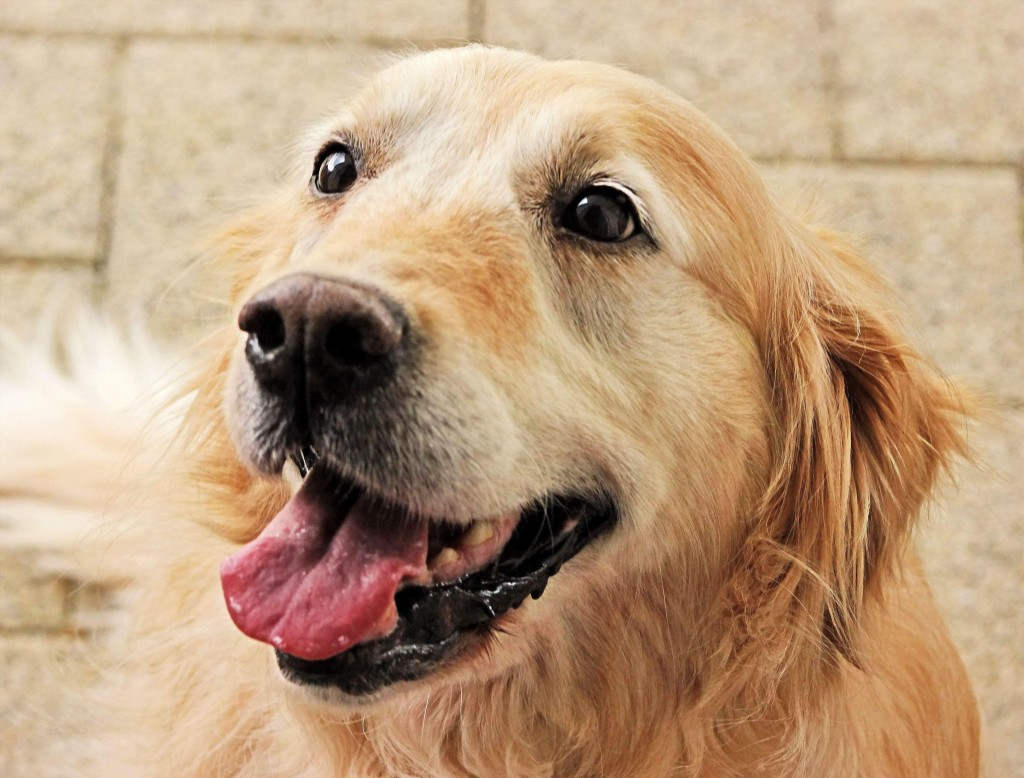 Petfield in Yuen Long has 3 dog swimming pools – it certainly won't be crowded! And as the name suggests, Petfield also has a 10,000 sq.ft. dog park with obstacles for your dog to play in. Our impression is that Petfield is very spacious, and some place where your dog will be sure to have a lot of fun at!
Location: DD108, LOT 121-125 Fan Kam Road, Pat Heung, Yuen Long, N.T.
Pets Park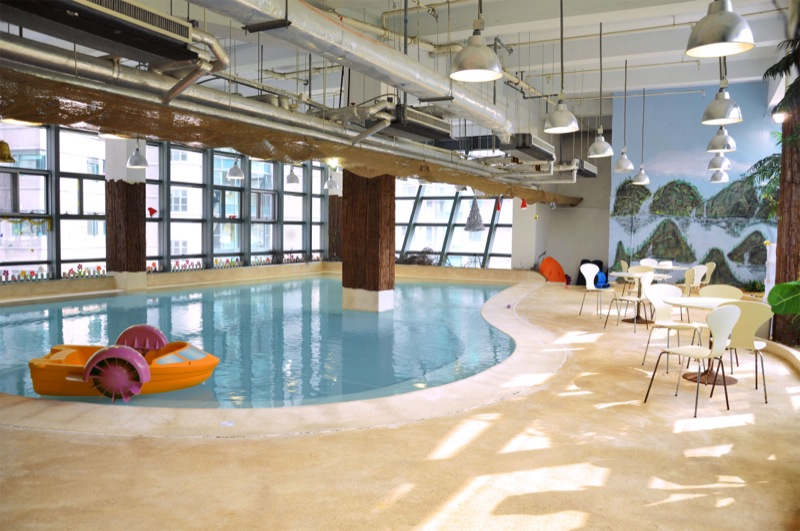 If you're looking to bring your dog somewhere just a bit closer to the city center, Pets Park might be best! Located near Tai Po, Pets Park is one of the few venues with an indoor, heated dog swimming pool in Hong Kong. Although there isn't a dog park or spacious obstacle courses, Pets Park does have a well stocked pet store out front, and is a suitable venue for holding pet parties!
Location: Shop Nos. 1-9, 1st Floor, Retail Complex, Deerhill Bay, Tai PO town Lot No 125, New Territories
Countryside Kennel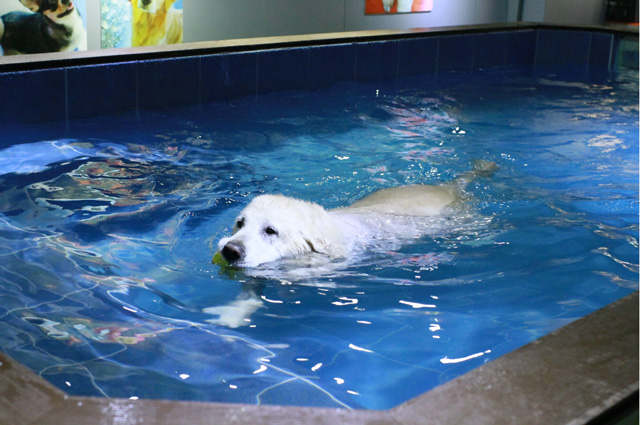 Looking for dog swimming pools in Kowloon? Located in Kowloon City and surrounded by dozens of Hong Kong apartments, Countryside Kennel has an indoor, heated dog swimming pool and provide spa and grooming services! Naturally because of its surroundings, Countryside Kennel's swimming pool won't be nearly as spacious as the swimming pools in New Territories. Nevertheless, this could be a real treat for the puppy!
Location: 76 Tak Ku Ling Rd., Kowloon City