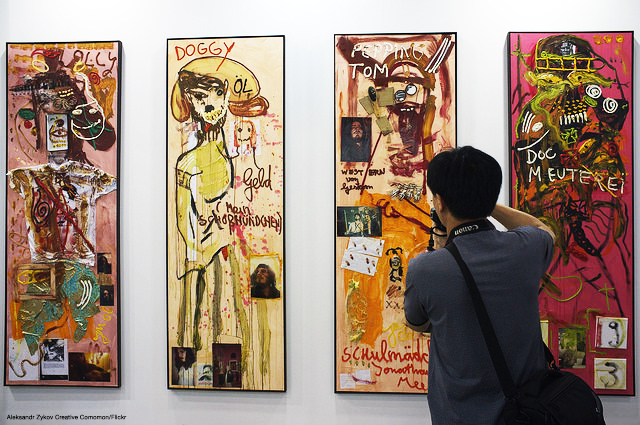 Let's be honest – "artsy" isn't the first adjective that comes to mind when describing Hong Kong. While other cities like Florence and New York have a high appreciation for art and culture, the concrete jungle we call home is often criticised for being overly business-oriented and commercial. Sometimes all we need is a little creative outlet to maintain work-life balance and improve our mood. If you're looking for a place to get your art on in Hong Kong, check out our recommendations – there's something for everyone!
Hobbyist Ceramic Workshop – San Po Kong
Want to re-enact scenes from the movie "Ghost"? You've picked the right place. Hidden away in San Po Kong, Hobbyist Ceramic Workshop provides wheel throwing classes for all levels. You are in complete control over your clay – you can choose to make a simple bowl or go all out and create a wacky masterpiece. If wheel throwing is not your cup of tea, Hobbyist also provides life casting, ceramic hand building workshop and glass workshop classes.
Address: Rm1509, Flat A, 15/F, Lee King Industrial Building, No.12 Ng Fong Street, San Po Kong, Hong Kong

ArtJAMaLAMa – Sheung Wan
People often have the misconception that you need to be a talented artist to go artjamming, but artjamming is all about have fun and being creative. Embrace your creative side and see what you can do with paint and a blank canvas – you can paint your mood of the day, or paint your favourite cartoon character – the possibilities are endless!
Address: 101, 1/F , 1 Rumsey Street, Sheung Wan, Hong Kong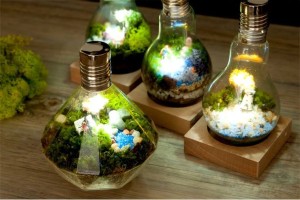 Timeless Leather Workshop – Tsim Sha Tsui
Why buy leather goods when you can make your own? At Timeless Leather Workshop, you can create a one-of-a-kind leather wallet, shoes, belts or luggage tags. Other than leather projects, there's also a vast array of DIY projects to choose from, such as a unique weather predicting teardrop or cute little light bulb gardens.
Address: Unit A, 4th Floor, 30 Granville Road, Tsim Sha Tsui, Hong Kong
Pantone C Workshop – Tai Kok Tsui
Want to experience life as a street artist without breaking the law? Head over to Pantone C Workshop to learn the tricks of the trade from the best urban artists in Hong Kong. Located in Tai Kok Tsui, you can learn the art of spray painting, stencil cutting and character drawing. You can also choose to create your masterpiece on a blank canvas and take it back home, or leave a permanent mark on the four walls of the rooftop area.
Address: Unit 712, 11/F Wan Yuen Industrial Building, 15 Beech Street, Tai Kok Tsui, Hong Kong
The Hong Kong Academy of Flower Arrangement – Wanchai

It's time to wake up and smell the roses at a flower arrangement class! At the Hong Kong Academy of Flower Arrangement, you can get a glimpse of their unique flower philosophy by enrolling in one of their classes. Don't worry if you're a beginner – the academy provides a range of classes for first-timers, from designing trendy bouquets and fruit basket designs to Ikebana and funeral tribute designs.
Address: 15/F, Hennessy Plaza, 164 Hennessy Road, Wanchai, Hong Kong