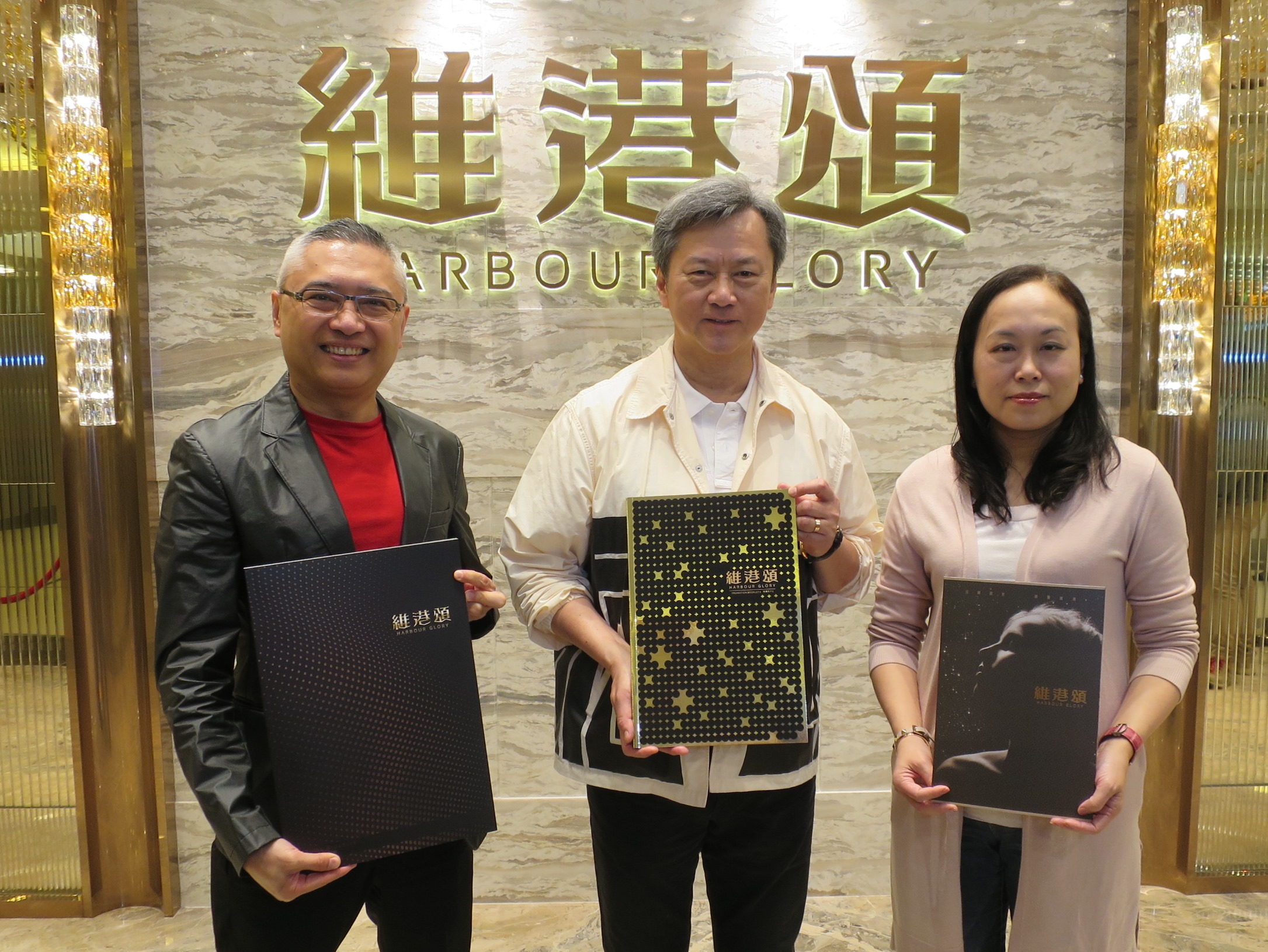 Cullinan West Set Record High Cost per SqFt
Sun Hung Kai Properties launched the fourth round of sale of its Nam Cheong project Cullinan West last Friday. Victor Lui-ting, deputy managing director of SHKP said the company has sold 964 from the project, reaping a revenue of HK$13 billion. The cost per square foot of the housing estate also set a high record yesterday. A 1,503-square-foot flat was sold at HK$50.753 million, or HK$33,768 per square foot.
Harbour Glory Received 620 Subscriptions
152 more flats at Harbour Glory in North Point will be offered by Cheung Kong Property this Wednesday. About 620 subscriptions have been made. Meanwhile, an additional 21 flats in Alto Residences in Tseung Kwan O will be offered for sale on the same day by Empire Group and Lai Sun Development.
CCL Rose to Another Record High at 152.18
Centaline's latest Centa-City Leading Index, which reflects the average sale prices on 100 large housing estates across the city, rose 0.85 point to 152.18 in the week to April 2 from the previous week. Prices in the secondary market have gained 52 per cent from 1997. Hong Kong home prices have gained 5.5 per cent since January, according to Centaline. In the secondary market, Midland Realty recorded over the weekend 17 sale and purchase deals in 10 major housing estates that it tracks, up from 14 in the previous weekend. 31 deals were made in 100 major housing estates.
For more information on property news and prices, please visit our website at https://www.spacious.hk/ or follow our LinkedIn Page.