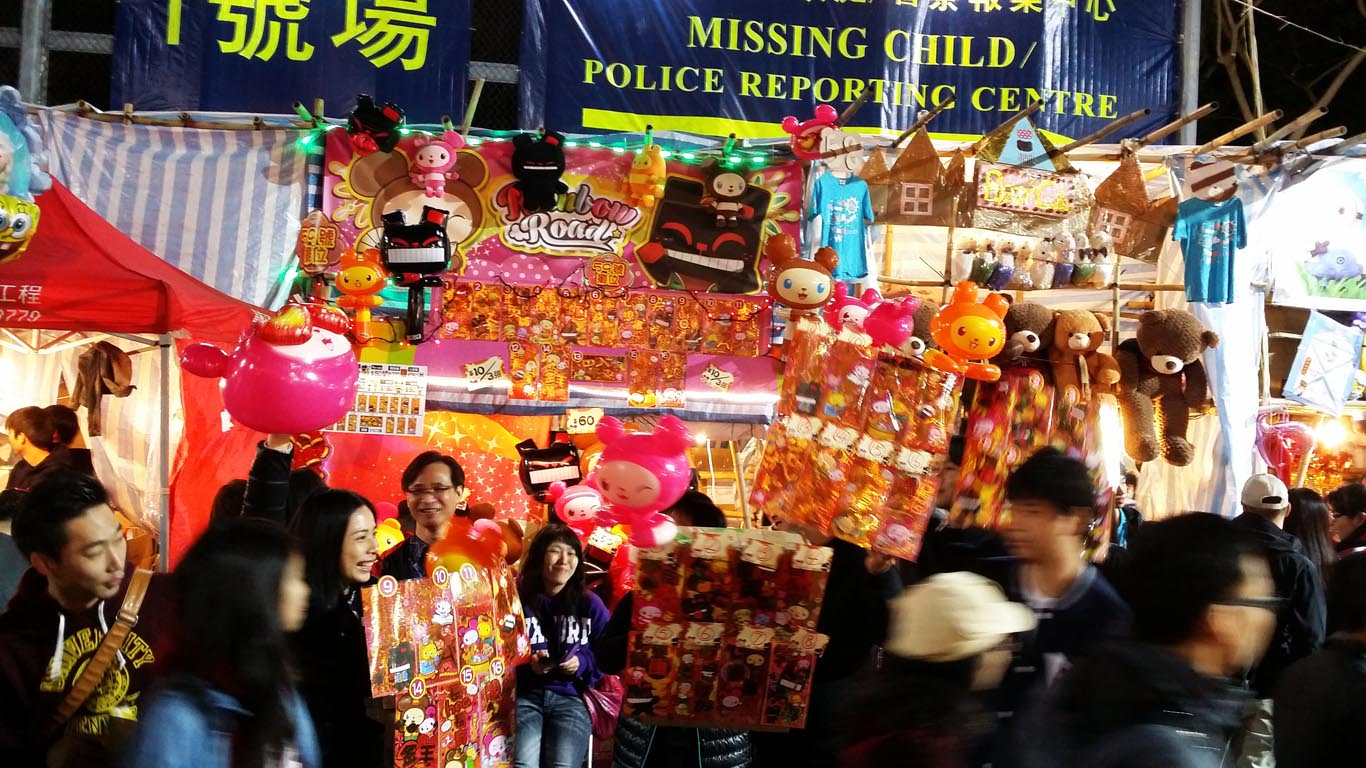 Hardly can we believe that 2016 has come and gone so quickly! It is now the very time for us to start setting our new year goals and resolutions for 2017 (the year of Rooster), and wish that it is a fabulous year ahead. In 852, apart from watching the wonderful fireworks lighting up the sky, it is also a tradition to hang around and join as many celebrations as possible to get some luck for your new year. The more joyful you are during Chinese New Year, the more glorious your new year will be, believe it or not. We have got a wide array of activities to make your schedule packed. So, here you go!
1. The Cathay Pacific International Chinese New Year Night Parade
The Cathay Pacific International Chinese New Year Night Parade, having been regarded as one of the most eye-catching events of Hong Kong's Chinese New Year, will be held on the first day of the Lunar New Year. This year, the parade is themed 'Best Fortune. World Party.'. By highlighting the splendid floats and international performers, filling the whole Tsim Sha Tsui area with joy and laughter is just a sure thing. Don't forget to get yourself into the delightful street party beforehand! Various dance troupes and marching bands performed by both international and local groups will be waiting for you!
Date: 28 January 2017 (Chinese New Year's Day)
Time: 8–9:45pm (Live telecast on TVB Jade channel)
Route: Tsim Sha Tsui, Kowloon

2. 2017 Lunar New Year Fireworks Display
Hong Kong, the Pearl of the East, is best known for its Victoria Harbor's astounding sea views. Spending your Chinese New Year here, you certainly have to make sure you manage to squeeze yourself into the crowd in order to witness the magnificent fireworks display marking the marvelous ushering of the year, because everyone will be lining on the both sides of Victoria Harbor on the second day of Chinese New Year just for this. Want to feel the most joyful festive atmosphere ever? Join with us all and kick start your new year with the breathtaking pageant!
Date: 29 January 2017
Time: 8pm
Venue: Around Victoria Harbor, with vantage points along the Tsim Sha Tsui waterfront, Central and Western District Promenade and Golden Bauhinia Square in Wan Chai

3. Flower Market 2017
Some say that each flower has its own special meaning, but to Chinese, we think that each flower has its own kind of fortune. Therefore, if you wish to spread your love and blessings to your family and friends in the Year of Rooster, flower is always the best choice! Do pay a visit to the flower market and get fascinated by the dazzling colors and aromas of the unique flowers. Blooming orchids, flourishing gladiolus, divine larkspurs, plus the countless discounts from the enthusiastic and inventive sellers, will absolutely impress you! Welcome in the new year with wonderful colors and amazement.
Date: 22-28 January 2017
Time: Noon to midnight, 22-27 January; Midnight to 6am, 28 January
Venue: 15 parks and playgrounds across Hong Kong including Victoria Park in Causeway Bay, Hong Kong Island, and Fa Hui Park in Mong Kok, Kowloon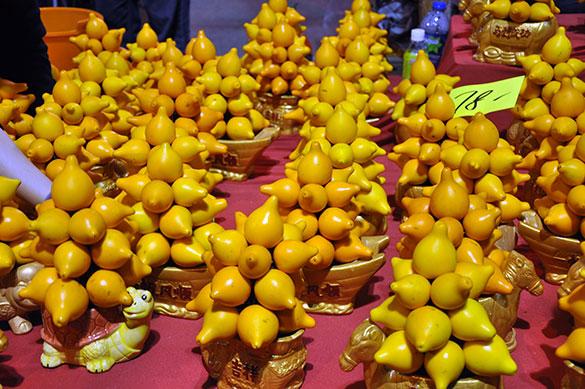 4. Chinese New Year Race Day
Thousands want to ensure an opulent year ahead. By visiting the Chinese New Year Race Day at Sha Tin Racecourse, it will undoubtedly give you a prosperous start! Not only will there be amusing variety shows, such as traditional lion dances, pleasurable singing performances, but also delightful greetings from the city's favorite jockeys! What's more? There will also be a precious good luck tips sharing section by renowned feng shui masters that you just can't miss. All these New Year attractions are going to make your Year of Rooster the most memorable and auspicious one.
Date: 30 January 2017
Time: 12:30-6pm
Venue: Sha Tin Racecourse