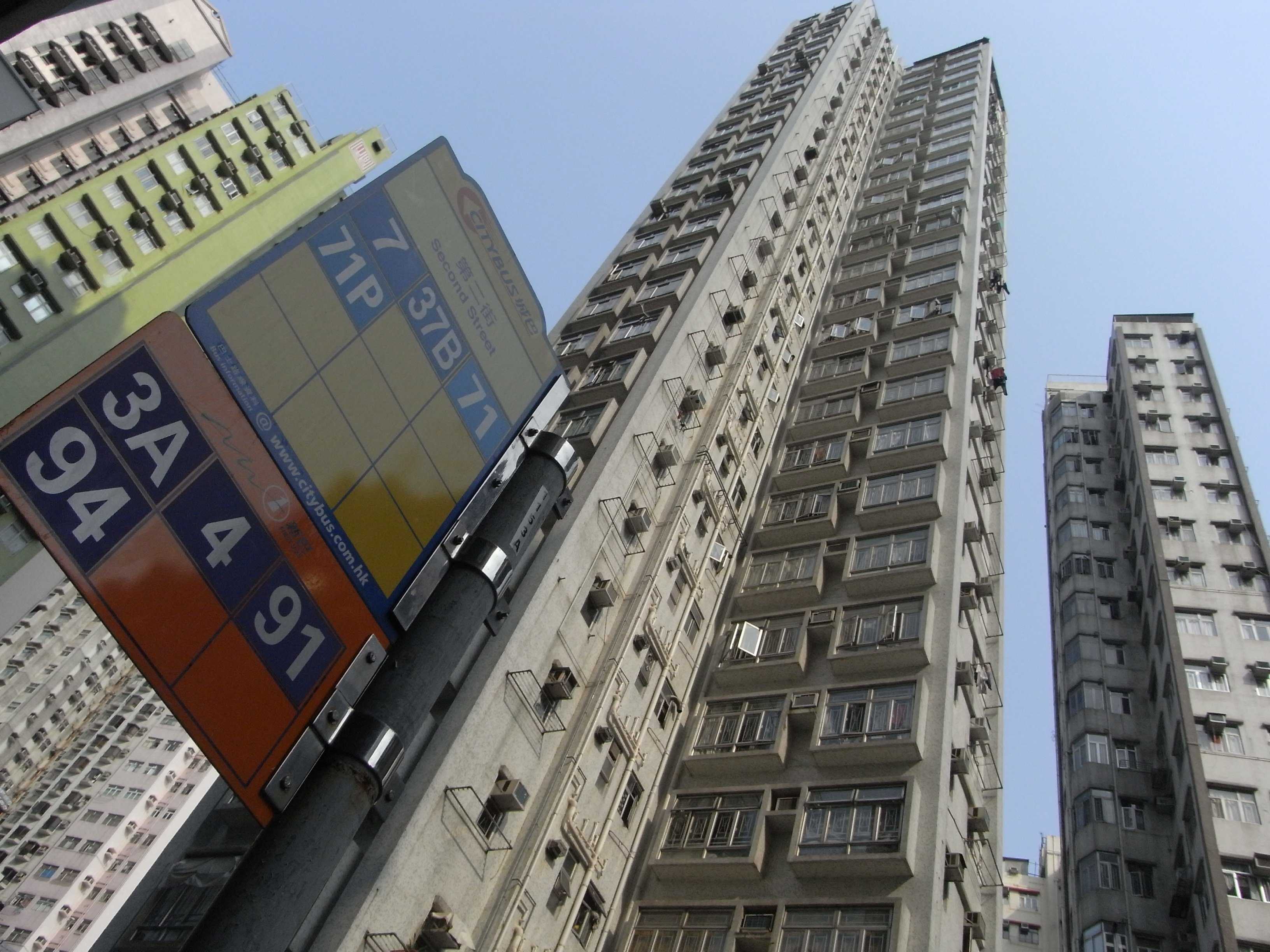 14 Secondary Home Transactions Over Weekend
Data showed that only 14 transactions were tracked in 100 main housing estates over the weekend, half the number of the previous weekend, while some large estates recorded zero transaction, including Kornhill, South Horizons, Laguna City, Whampoa Garden, City One Shatin and Caribbean Coast. Meanwhile, a 482-square-foot flat in Tai Koo Shing was sold at a cut price of HK$6.75 million, or HK$14,000 per square foot, recently following the rate increase by the US Federal Reserve. The asking price was HK$6.98 million earlier this month.
The Long Beach Boosted Primary Home Sales
In the primary market, transactions on the past Saturday and Sunday were 23% fewer than the previous weekend. Hang Lung Properties sold all 64 flats on sale at its Tai Kok Tsui project on Saturday. It has sold 206 flats over the past three weeks, making about HK$2.2 billion. It launched a new price list for 183 flats from The Long Beach during the weekend and will put 48 flats on sale this Saturday. On the other hand, PARK YOHO Venezia sold 7 flats while Tuen Mun NAPA sold 3 flats.
For more information on property news and prices, please visit our website at https://www.spacious.hk/.