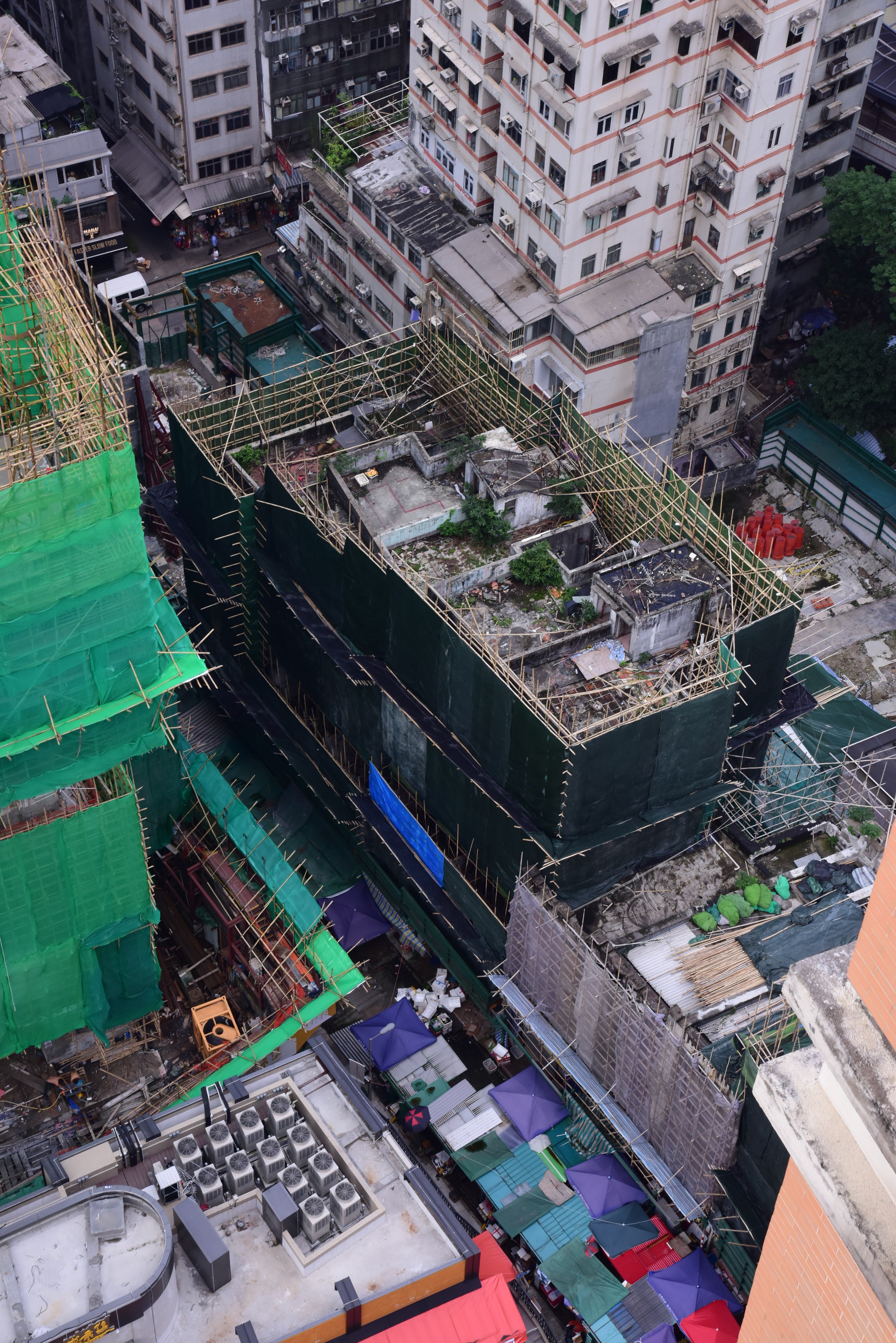 URA received 9 tenders for Peel Street commercial site
The Urban Renewal Authority (URA) received 9 tenders for a 29,000-square-foot commercial development site on Peel Street and Graham Street in Central.
The project to be built on the site will provide a gross floor area of not more than 434,000 sq ft for office, hotel and retail purposes, as well as public open space of not less than 14,100 sq ft for community use. Target completion of the project on the site is 2021.
The site, estimated to fetch over HK$10 billion (around HK$23,041 per sq ft), is bounded by Graham Street, Gage Street and Cochrane Street. The last commercial site auction in Central happened un May, where Henderson Land paid HK$23.28 billion for the Murray Road commercial site – which can be developed into a commercial building with 465,005 sq ft of total gross floor area or HK$50,064 per sq ft (a new Hong Kong record).
Major local developers submitted bids for the site. They included CK Asset Holdings, Sun Hung Kai Properties, New World Development, Wheelock Properties, Henderson Land, Kerry Properties, Great Eagle Holdings and Wing Tai Properties. Sino Land and Lifestyle China submitted a joint bid.
URA is currently developing My Central – a luxury project residential project in Graham Street – jointly with CK Asset. The project will provide 185 units and the developer said it would release the first price list of 50 units this week.
For more information on property news and prices, please visit our website at https://www.spacious.hk/ or follow our LinkedIn Page.