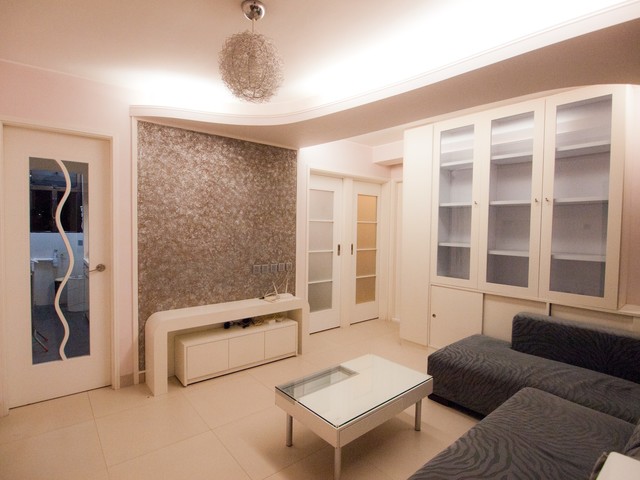 A lot of people in Hong Kong work in the business district on Hong Kong Island, stretching from Sheung Wan to Wan chai, and commuting from work to home during rush hours can be a real pain, especially in the hotter summer months when sweating become inevitable and the aroma unpleasant. So here, we bring to everyone 5 great rentals that would make your commute a whole lot more manageable and easy:
A stone throw away from Central MTR with a modern, stylish décor, this one bedroom flat with 400 Gross square feet is a great match for a young professional couple who wants to live together and cut down the commute time. At HKD 20,000 per month, it's pretty good for its price considering the area.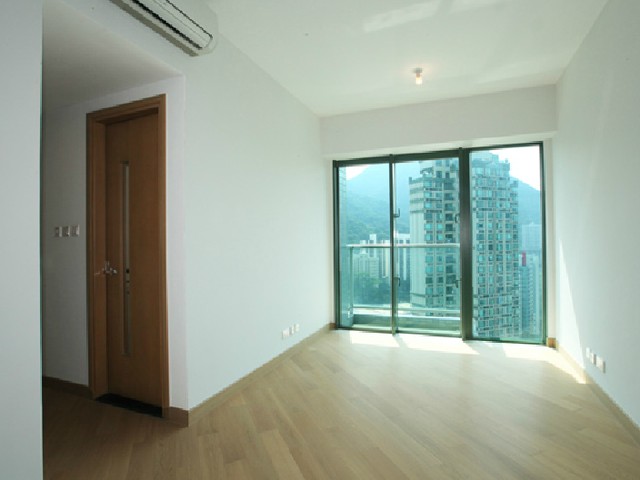 If you are looking for something bigger to share, then this 3 bedroom flat is a great choice! With its own club house (aka no need or gym membership and hello swimming pool) and great city view, it's great for a group of friends to share or even a family with young professionals to help out. At HKD 40,000, it is quite decent for a 5 year old property with 712 net square feet.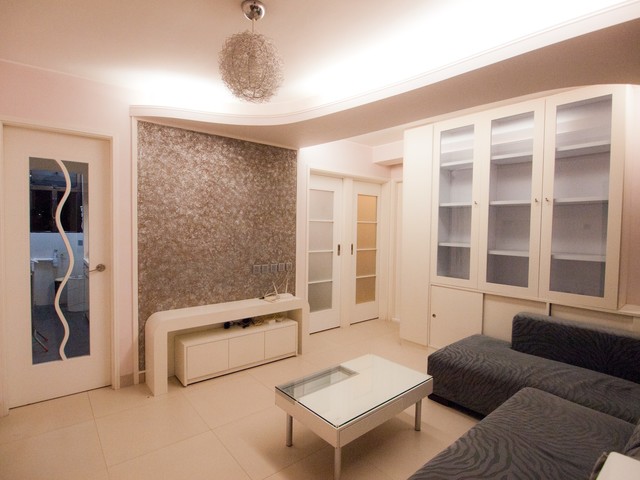 If both of the previous ones have been a little too much, then this 2 bedroom flat with 372 net square feet, spacious living room and separate kitchen is a good choice. At the same price as the first property, it's perfect for anyone who works at Admiralty or Wan Chai for an easy peasy commute.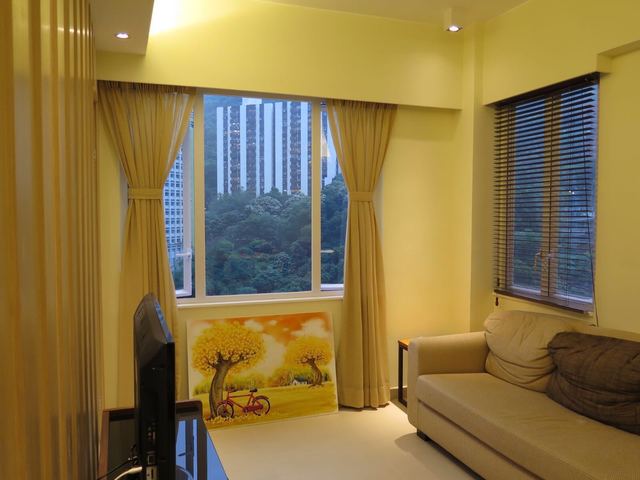 A little further from the MTR than the first property, you get more peace and quiet in this one bedroom flat. For HKD 18,500 rent per month, it's at the cheaper end of this month's rental highlight, with 344 net square feet of space.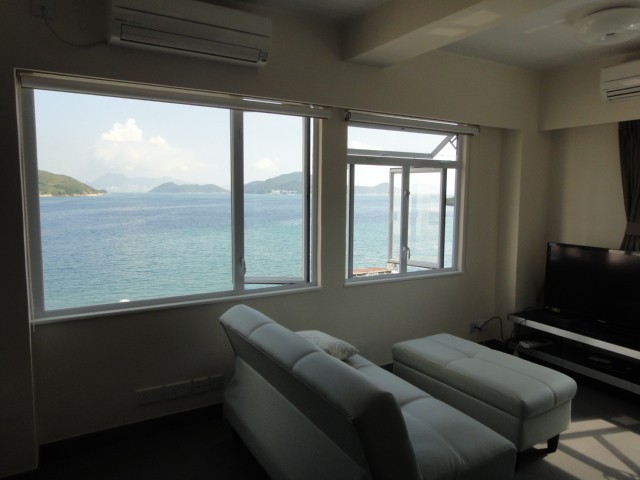 Okay, so this listing is not on Hong Kong Island, but being super close to the pier, catching the ferry to work in the morning with the sea breeze in your face doesn't sound too shabby, right? At HKD 11,800 per month with a supreme sea view and 367 area – you don't want to miss the opportunity to live in the wild but works in the center!