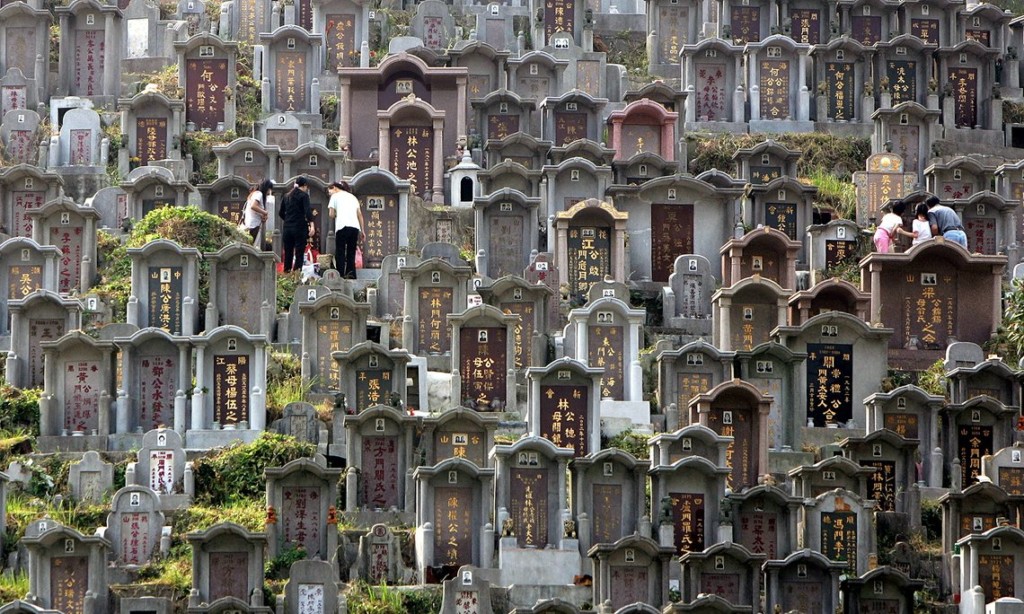 Chung Yeung festival (重陽節), otherwise known as as the Double-Ninth, the Festival of High Places or Autumn Remembrance, has been celebrated on the ninth day of the ninth lunar month for millennia. Similar to the Ching Ming Festival in spring, the Chung Yeung Festival is a special day of ancestor memorials. On this day, entire families congregate at cemeteries to engage in age-old practices of ancestor worship.
In Hong Kong & Macau, it is a public holiday. And this year the festival falls on October 9th, Sunday… which means we will have a compensate holiday on Monday… wheeeeeeeeeeee! As exciting as long weekend, there are some interesting traditional Chung Yeung Festival rituals you should know about.
Most traditionally, families go hiking to the city's high points to perform cleansing rites and make offering to their ancestors. According to lore, this custom came from a legend whereby a man called Huan Jing from the Ru Nan province who consulted a divine deity called Fei Changfang about an epidermic that regularly breaks out along the banks of River Ru, killing many people. As advised by Fei Changfang, Huan Jing took all his fellow villagers, both young and old, with him to a nearby mountain on the ninth day of the ninth lunar month. He then returned to the village with the green dragon sword presented to him by Fei Changfang and killed the demon spreading the epidemic. Other legends also exist about the origin of Chung Yeung.
From then on, the Chung Yeung Festival has been commemorated as a day of family gatherings, hiking and grave-sweeping. With hindsight, the custom of hill climbing should be more encouraged as it provides a good opportunity for everyone to exercise and take in the sights of nature.
Besides hiking, Hong Kong people also like to go to the outdoors (like 23 country parks) for a picnic, with many people eating special cakes called 'ko'. The name sounds similar to 'high' or 'top' (高) in Chinese and people eat them in the hope of being promoted to high positions. You can also enjoy the festivities by visiting local temples, monasteries and nunneries.
Another fun traditional custom at Chung Yeung is the flying of kites. Many believe that kites can carry bad luck up into the sky. and not return to the earth. Fly, fly away bad omen!
One thing that I would also like to highlight about this day is that tourist attractions, shops, restaurants and markets are open and in full swing. So if you want to enjoy a restful long weekend, try to avoid The Peak or Ngong Ping / Big Buddha on this day.