It's no secret that the global beauty and cosmetics industry is booming. The Hong Kong cosmetics market is going the same way as men and women alike are buying more high-end beauty products than ever. Women aged 30 to 45 are among the biggest beauty spenders.
As one of the world's trendiest cities, Hong Kong boasts a growing cosmetics consumer base ranging from locals to international tourists. Global cosmetics brands prefer to set up shops in or ship products to Hong Kong. Last year alone, women visiting and living in Hong Kong spent an average of HK$6,000 on beauty-related products, with local cosmetic brands having the majority of the sales, although international brands are expanding their market share.
In Hong Kong, the biggest spenders are the frequent local shoppers, each spending an average of HK$4,000 annually on skincare and beauty products. However, the trend is shifting, as visitors who come to Hong Kong for business or leisure buy more high-end beauty products. Over 90% of them said they forked out for cosmetic products to bring home.
The market saw a 95% of consumers choosing to buy skincare products and 81% to cosmetics. Women aged 25 to 35 shopped 13 times a year for cosmetics or skin care while the 18-24 age group shopped less than ten times.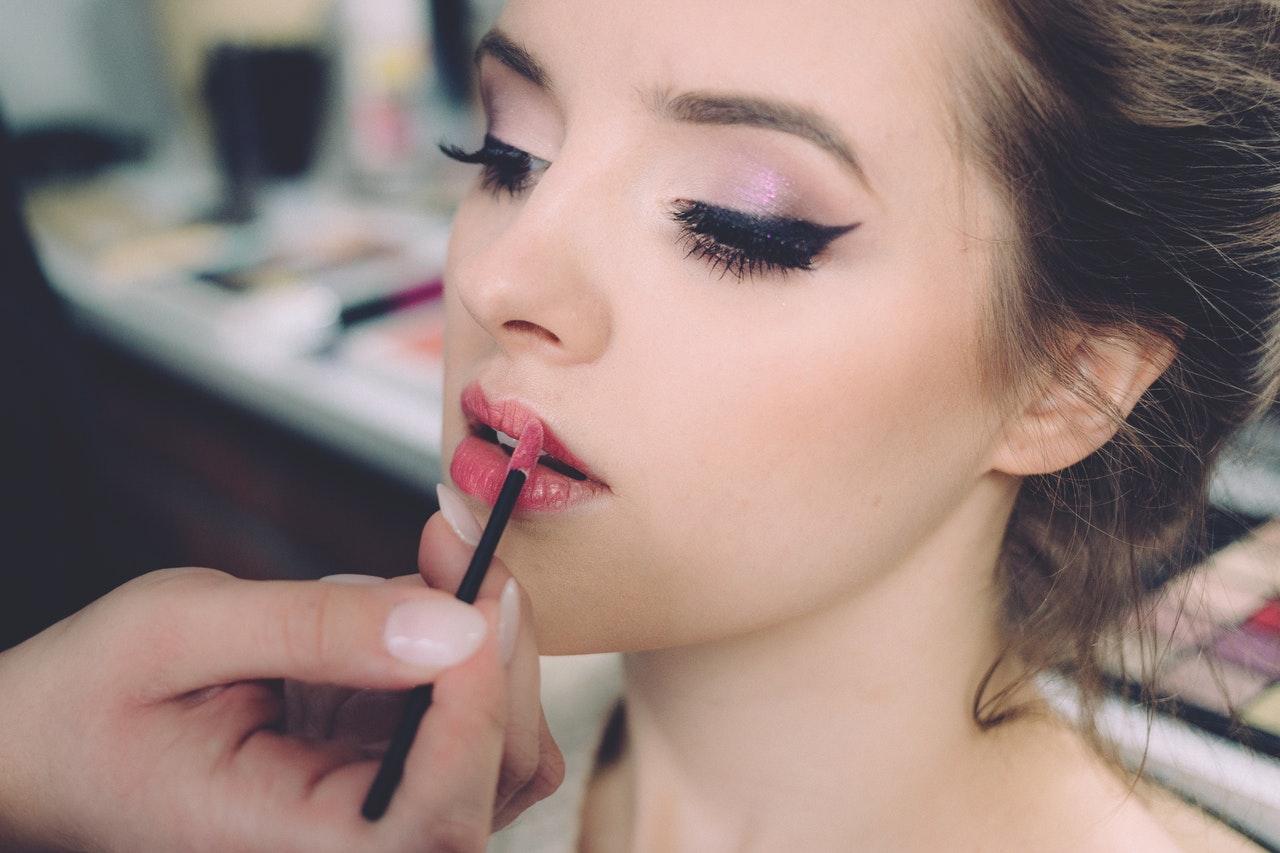 Cosmetics Leads The Consumer Market In Hong Kong
Knowing that nearly half of the annual consumer spending goes to cosmetics and skincare products, many notable brands begin selling beauty products to Hong Kong, making it a high-value fast-paced market. Today, an increasing number of international travelers buy cosmetics while in Hong Kong.
Visitors to Hong Kong account for around 20% of cosmetics sales in Hong Kong, and this number keeps growing. Many of the world's leading brands believe that this can be attributed to the sheer product variety offered by numerous beauty brands as well as their highly-competitive pricing.
The Biggest Spenders In The City
One of the most sought-after cosmetics products in Hong Kong are lipsticks, followed by skincare products and perfumes while fragrances fetch the most expensive price tags. Skincare products, including pricy moisturizers and anti-aging formulas, have the highest growing demand in Hong Kong cosmetics market.
Beauty products are also bought more frequently than ever. This is especially true for women aged 24 to 40 years old, who buy more than double the amount of cosmetics any other age groups do. Women in the 18 to 24-year-old age group, on the other hand, spend more money on makeups than on skincare. With that in mind, foreign and local brands are tailoring their offerings to their target markets, driving the cosmetics market to grow at a steady pace.
Cosmetics Importing To Hong Kong
While Hong Kong boasts a relatively broad local product range, cosmetics imports are leading the lucrative market. Cosmetics imports including everything from skincare to toiletries and cosmetics totaled $3 billion a year and it's not going to slow down anytime soon. Local and international visitors even go to significant events such as the Hong Kong cosmetics fair to shop for their most trusted products.
Hong Kong's top beauty importer remains France, with the US and Japan not far behind. Since the city doesn't charge any import duties on cosmetic products, the market remains the most competitive in the world. The top 10 brands in the world make up for a staggering 75% of market share in the local market. This means other brands have to do extra to gain customer trust.
Another major player importing cosmetics is Korea, with a number of top beauty brands best known for their high-quality skincare while also adhering to Hong Kong's cosmetics regulation. An increasing number of locals and visitors are using Korean beauty products. As a top destination for new beauty product launches, beauty buyers are under the impression that Hong Kong offers authentic goods more than any other places.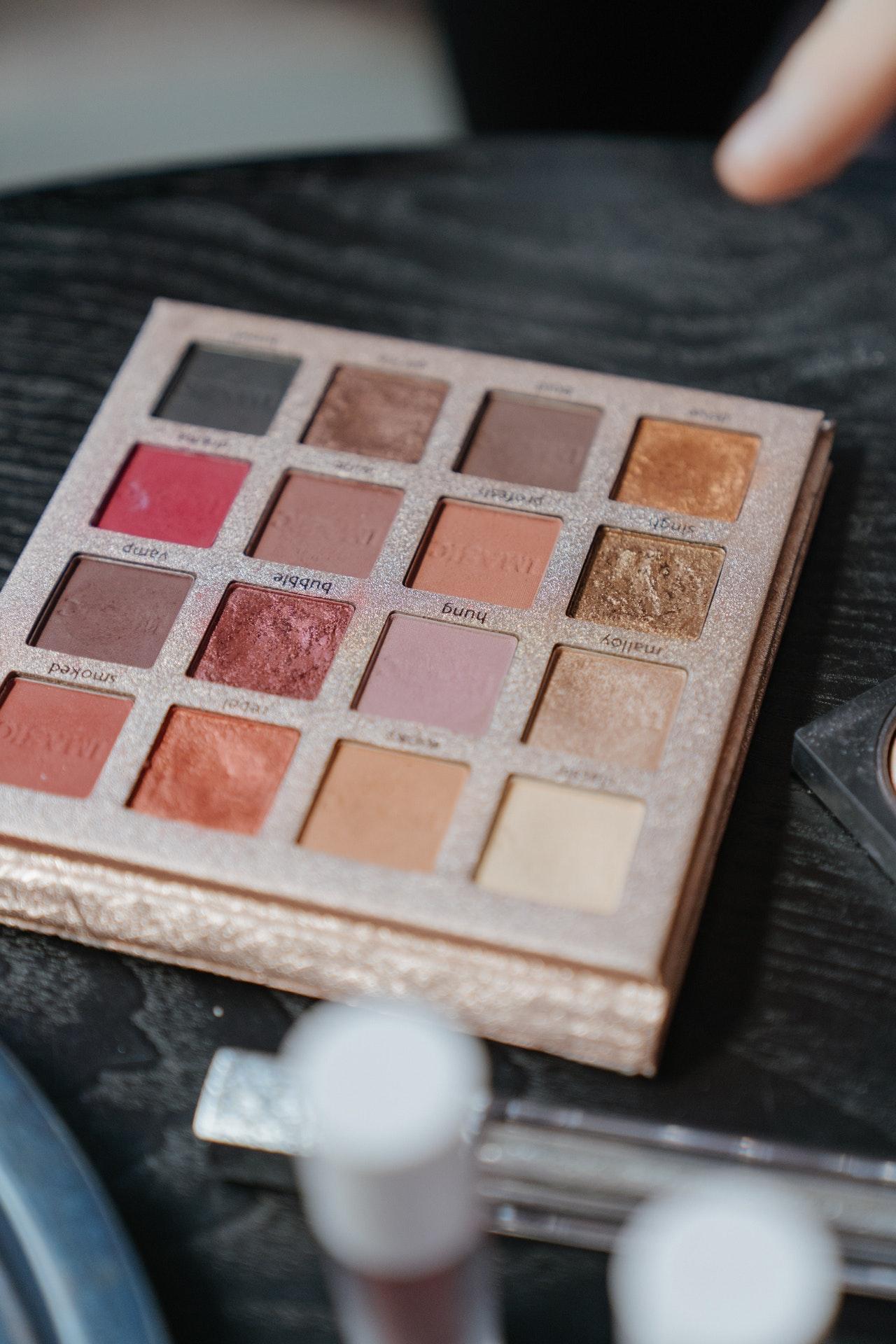 What Cosmetics To buy In Hong Kong?
With such a vast product range to choose from – the perfect foundation, a new lipstick, or even a creative shade of nail polish, many consumers find buying cosmetics intimidating. Let's say getting a new range of skincare products. How would you know if they work? Which one would you choose? When buying cosmetics from in-store and online, there are a few things to consider:
Talk To Sale Advisors
You should rely on a knowledgeable salesperson. Find someone who is familiar with the product you are looking at and the market they are selling to. Of course, they should fully understand the cosmetics regulation in Hong Kong too. Don't be scared to head straight over to the sales counter and get their attention. Ask questions and let them get the right product for you.
Get Advice From Trusted Friends
Shop with your trusted friend. Ideally, he or she knows your preference and gives honest opinions about the product you are buying. Shopping alone, you run the risk of overspending and purchasing the colors that may not suit you.
Smartphone Shopping
Your smartphone will come in handy when in search of the ideal products for your body and face. Read reviews on your interested products and see how those who tried or tested the products feel about them. Your smartphone will also show any free shipping available if you buy them online.
Check Out Social Media
Social media will show you what cosmetics products are trending and what are the best buys. Make sure that you follow social influencers in the beauty category and check out all the products you need to buy before purchase. Pinterest and Instagram are great platforms for grouping similar ideas or products together. YouTube tutorials will guide you through the process of applying beauty products in the desired manner. If these social channels are a little overwhelming, just go for old-fashioned searches for looks that suit your face and skin tone.
Ingredients Are Key
You need to know how to read ingredient labels for the products you are looking to buy. Make sure that you know which products are safe to use on your skin and which ones could leave your skin damaged. Be aware that some ingredients have the potential risk of drying out your skin.
Search For Reward Campaigns
Look out for specific brands that have customer loyalty programs. Getting rewards from cosmetics purchases is a bonus for the loyal customers. Many top international brands offer these reward programs. Follow your favorite brands online to find out any special offers or rewards you can get.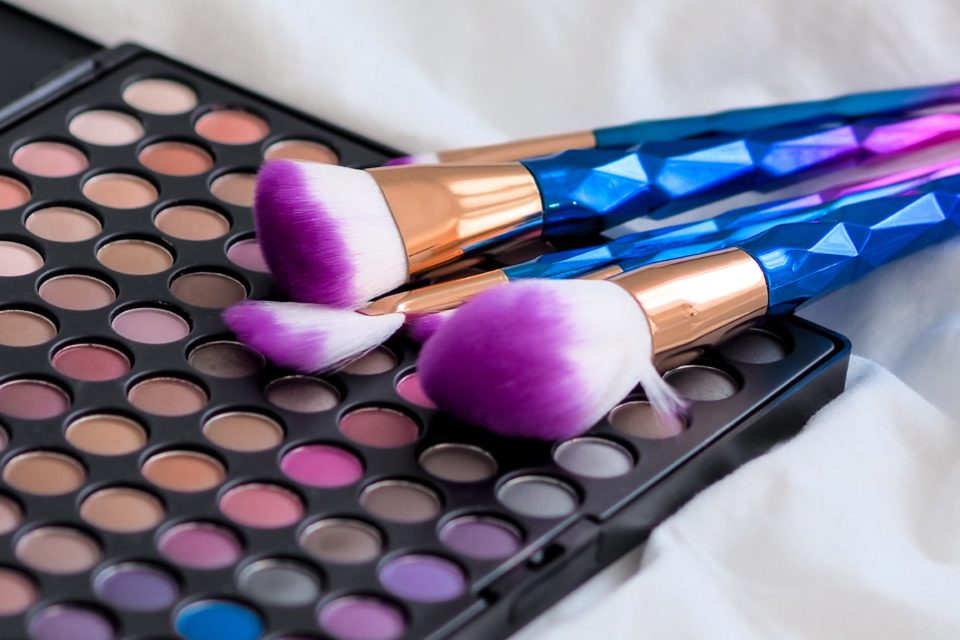 Get A Sample
If you buy a product for the first time, you can ask to sample it first. This way, you will find out whether it suits your unique skin or any allergic reaction that may arise. You can ask for a sample  from your favorite cosmetics stores, or you can contact them online to request one. The last thing you want is to invest in those expensive cosmetics only to find out it reacts badly with your skin or it doesn't suit your skin tone.
Know Your Tones And Undertones
Before you head out to buy new cosmetics, you need to know your skin tones and undertones. They play a key role in how your makeup will eventually look once applied. A good rule of thumb: peach or yellow-based dyes tend to complement warmer undertones while pink or neutral tones are better for cooler undertones.
Makeup-Free Day
It's better to go barefaced on the day you buy cosmetics to ensure that you get the perfect color match when testing and trying new products. Additionally, to give your skin a natural glow, it is advised that you go without makeup for a day or two before heading out to update your cosmetics collection.
Budget Always
Going shopping for cosmetics can be exciting. It's easy to get carried away when picking out new products. So you need to have a budget in mind, figuring out how much you are willing to spend and get to know the prices of the products you like.
Conclusion 
Whether you shop for cosmetics or skin care in Hong Kong, make sure you know what you like, what products do good for you and your budget. Always better to do research on the preferred beauty products. With both in-store and online markets booming, you'll be surprised by the extensive range of cosmetics products in Hong Kong.
Looking for an apartment to buy or rent? find your perfect property using Spacious.hk, Hong Kong's number one real estate platform.