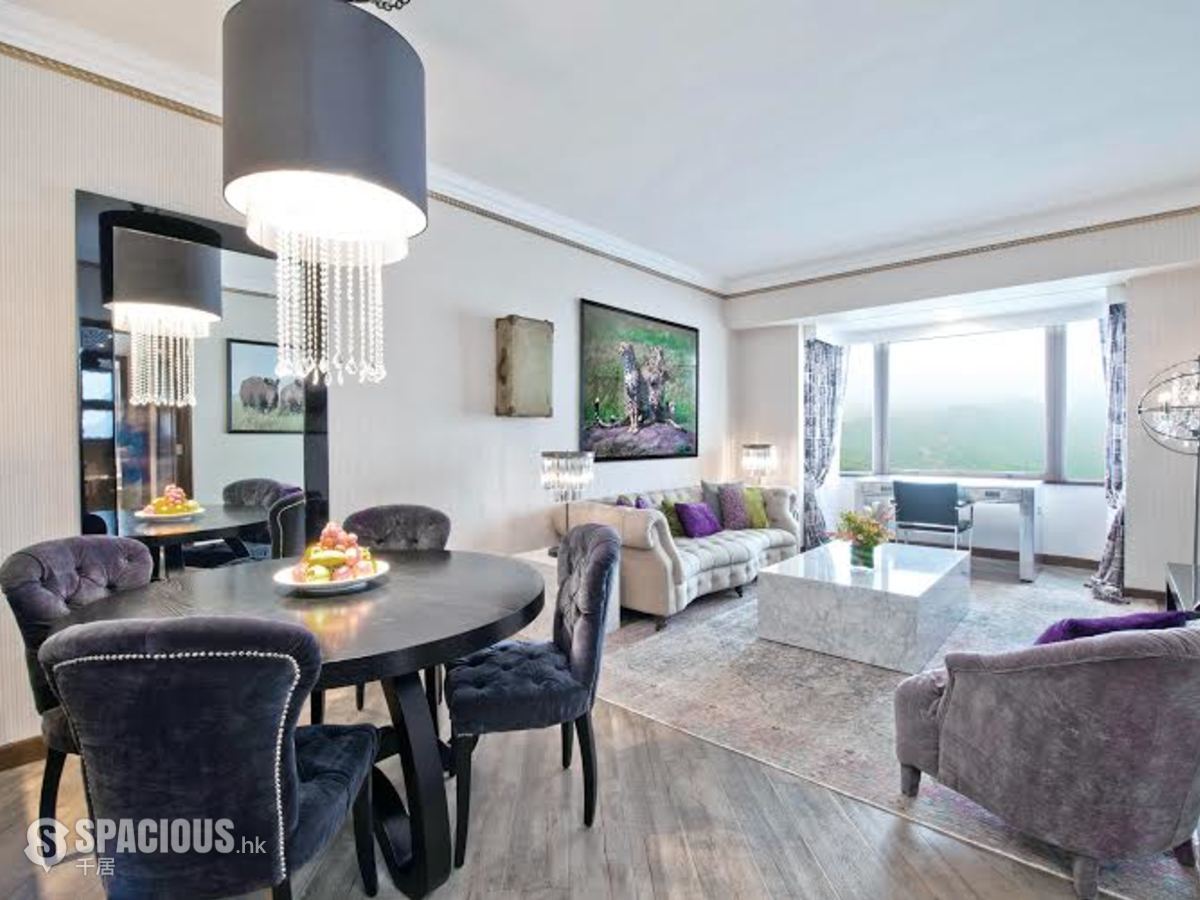 Many of us have been through these – new to Hong Kong and have no ideas where to live, having to move because of our work places, moving out from our parent's home because we are a grownup already. No matter what reason it is, we understand the stress of relocation especially to a brand new place. So, here are the things you have to bear in mind when you rent a flat in Hong Kong!
1. Location is Key
It is quite of a common sense thing, but different districts or areas in Hong Kong do have totally distinct characters that might or might not suit you. Thus, it is suggested that you first narrow down the districts you want to live before doing the flat hunting thingy. Here are some features of various districts.
Hong Kong Island
Features:
– Business and commercial centers
– High-end shopping malls
– Large variety of fancy dining choices
– Convenient transportation
Neighbourhood examples: Central, Sheung Wan, Admiralty, Wan Chai, Causeway Bay, Tai Koo
Iconic buildings: The Bank of China headquarter, Cheung Kong Centre, Lippo Centre, IFC, Jardine House
Kowloon
Features:
– High-end shopping malls
– Large variety of dining choices
– Touristy region
– Convenient transportation
– More artistic
Neighbourhood examples: Tsim Sha Tsui, Kowloon Tong, Mong Kok, Sham Shui Po, Kwun Tong
Iconic spots: K11 Art Mall, Hong Kong Museum of Art, Elements, Kwun Tong APM, Mong Kok Centre

New Territories
Features:
– Quieter environment
– Natural and cultural icons
– Relatively cheaper cost of living
– Large variety of dining choices
Neighbourhood examples: Sha Tin, Sai Kung, Tai Po, Fanling, Tsuen Wan, Yuen Long
Iconic spots: New Town Plaza, Sai Kung Town, Tai Po Market, Tai Po Man Mo Temple, Hong Kong Wetland Park
Buy or rent a property in Sha Tin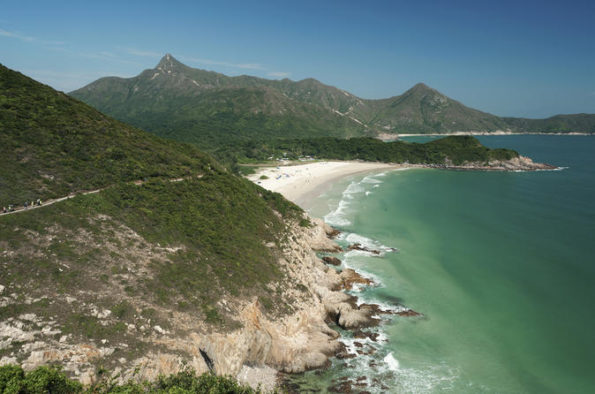 2. See the Flat In Person
We always hear that some people sign the contract without actually seeing the flat. However, this usually leads to over-expectation and you might not be happy with what you just rented.
The advertisements would never tell you about the noises of the nearby streets or constructions, nor the bad smell from river next to your flat. So make sure you are not deceived by the pictures or what the agents tell you! Seeing the flat in person is the only way to guarantee what you are going to rent matches your expectation.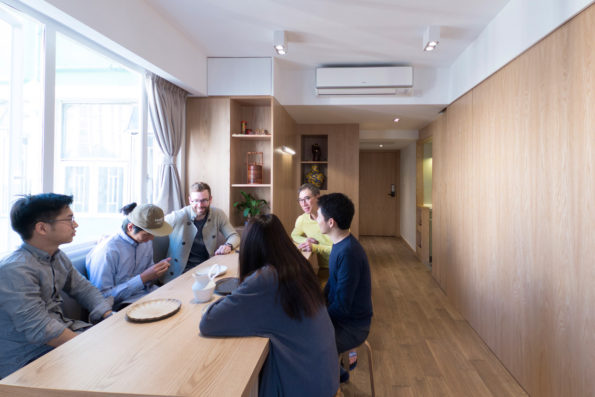 3. Rents are High
Rents in Hong Kong are expensive! If you have been living overseas for years, you must be surprised to find that rent can account for over 25% of people's monthly salaries. Of course, the farther you go away from the main areas, the cheaper the rents or prices and some people opt for "island living", that is living on one of the various outlying islands such as Lantau Island, Cheung Chau or Lamma which ring the main island. Another alternative favoured by others is "flat-share" with either someone you know or someone you don't!